Traveling at 30,000 feet can certainly have its perks.
Christiaan van Heijst and Daan Krans run the photography firm Amazing-Aviation, and have captured some amazing photos from the cockpit of planes of some of the most breathtaking weather events on earth. From the Northern Lights to neon lightning, they have seen it all.
"Ever since I started my first job as a pilot, I felt the need to capture the atmosphere of the unique views that I had from the cockpit," van Heijst told Caters News Agency. "I feel very privileged that I can somehow translate these views with my camera into something that can be shared, viewed and appreciated by anyone."
Check out more of Heijst's work below and on Instagram.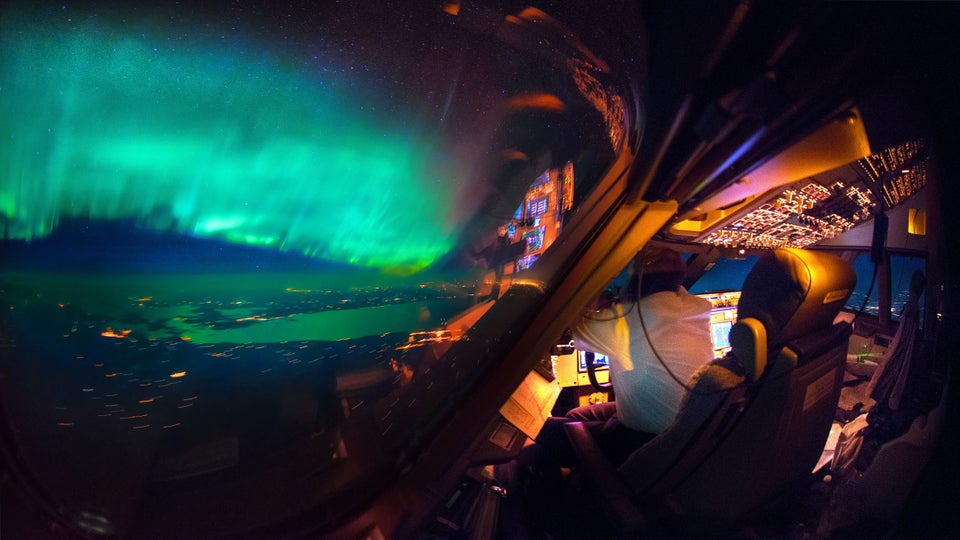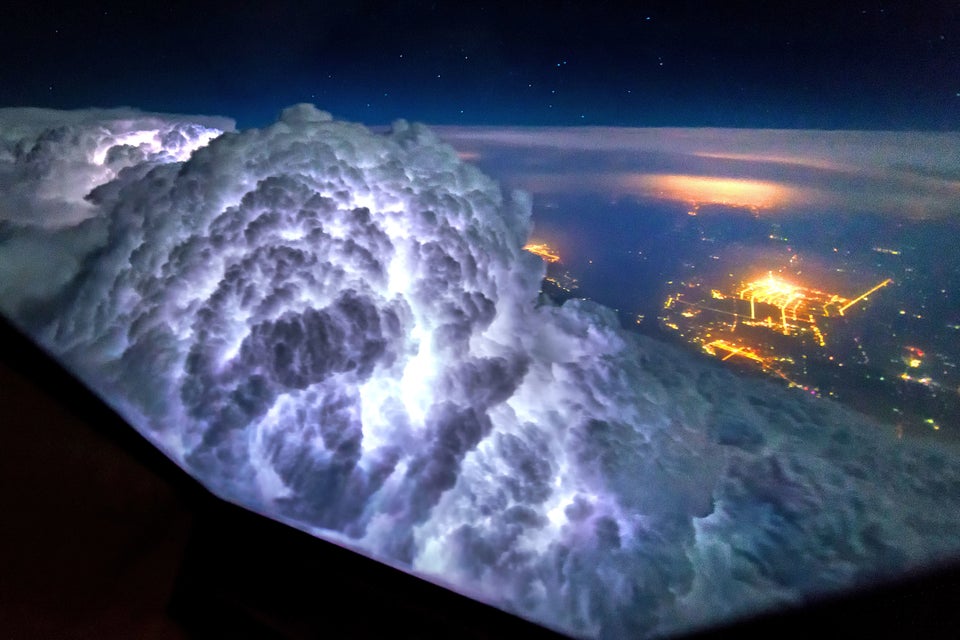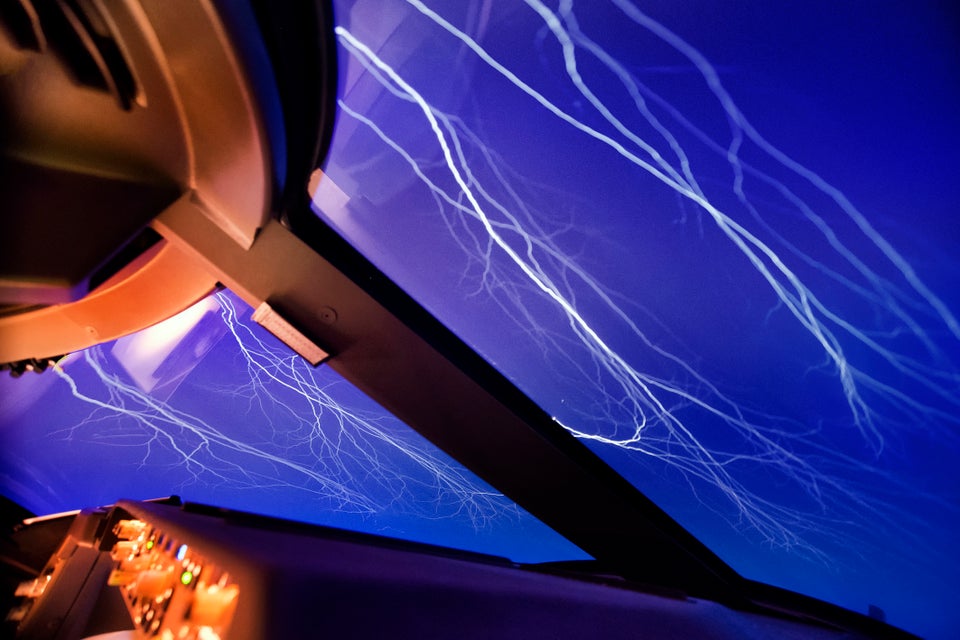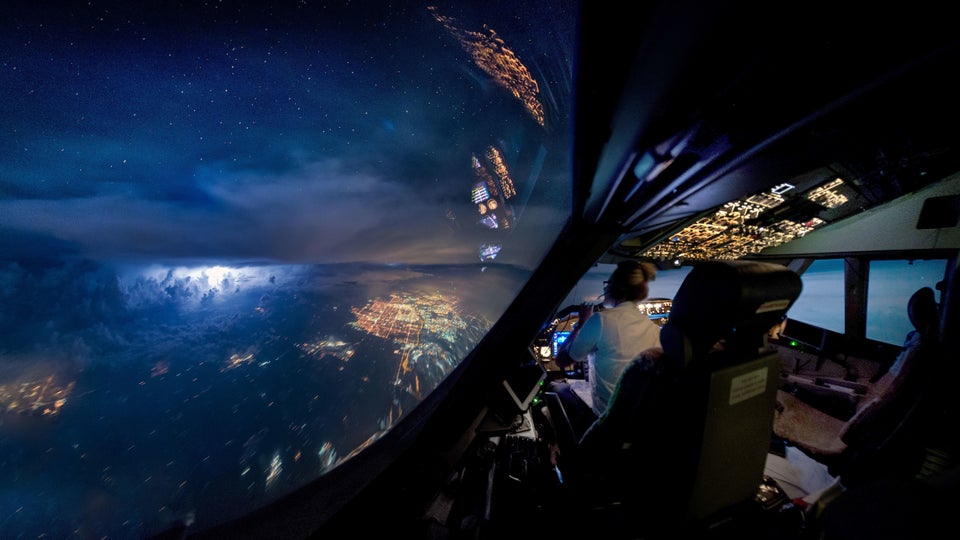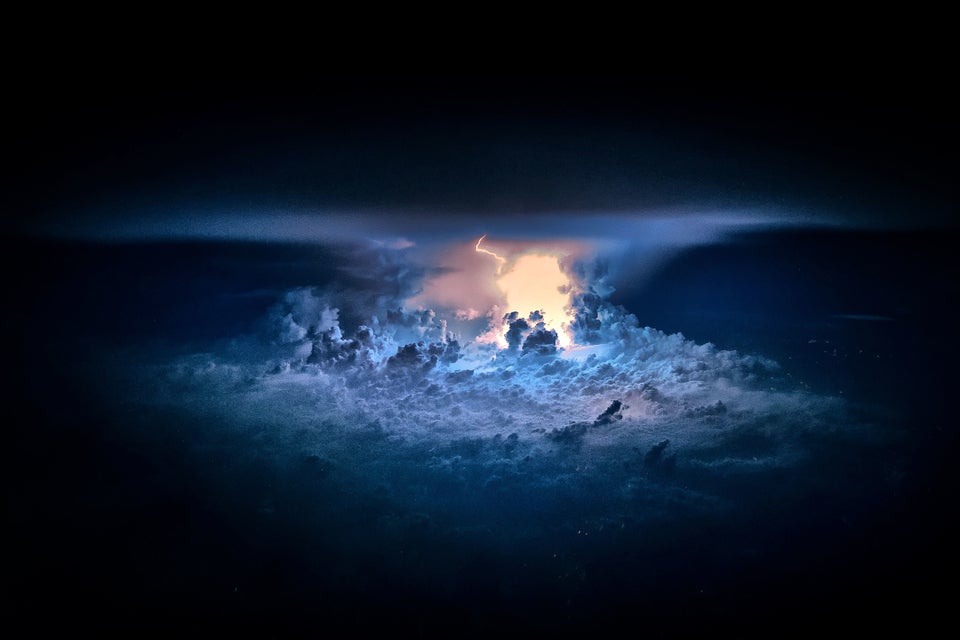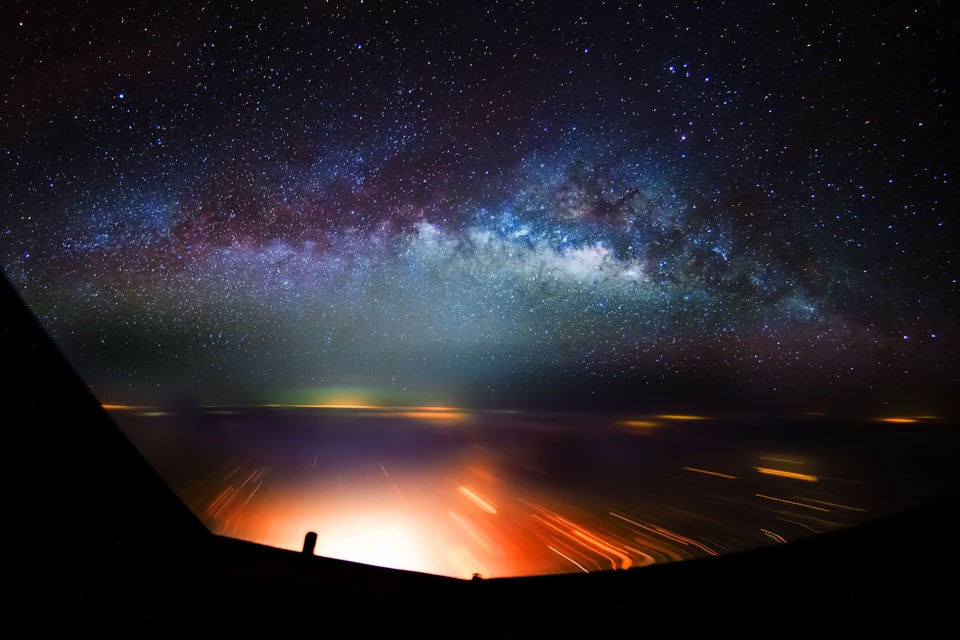 Related
Before You Go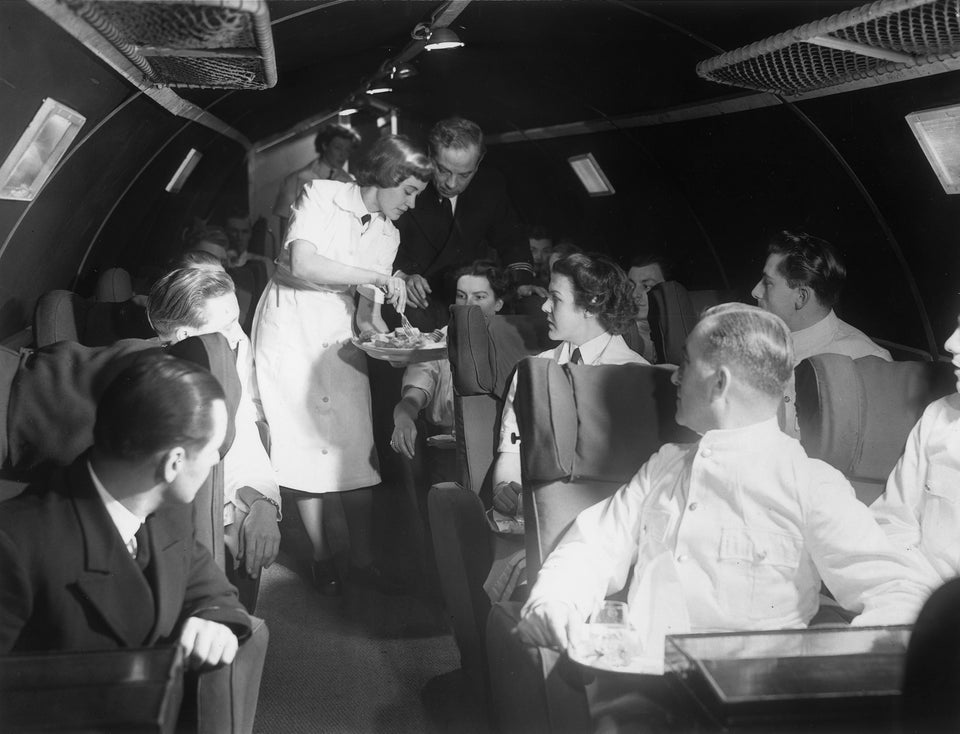 Vintage Air Travel Photos