When it comes to weather, April is perhaps the cruelest month.
Some days, you get a taste of summer complete with warm temperatures, the music of chirping birds and the sweet perfume of blooming flowers. But that rarely lasts long, and it's quickly replaced with a general dreariness, which includes little sunshine and lots of wind and rain. So what's a cocktail drinker to do?
Well, you have two options: You can shake up a bright, sweet concoction to remind you of what's ahead or you can fix a warm, comforting tipple to chase away the chill. Here are three excellent choices for each type of drink. Just remember: May flowers are on their way.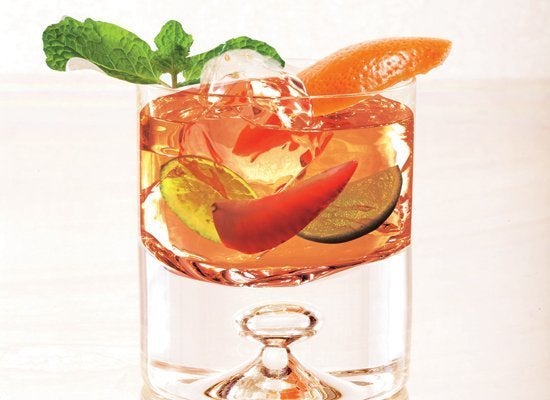 Cocktails for April Showers