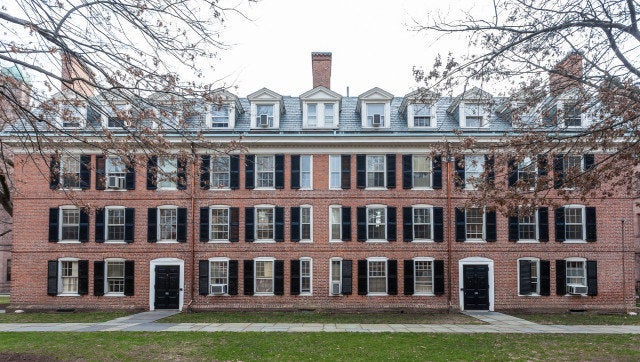 Getting into the best college means little if you have no way of paying for it. With so much work to do, it would be great to know that your university not only offers better financial aid than most but also makes the process easy on students.
The Princeton Review ranks the colleges and universities who offer the best financial aid each year.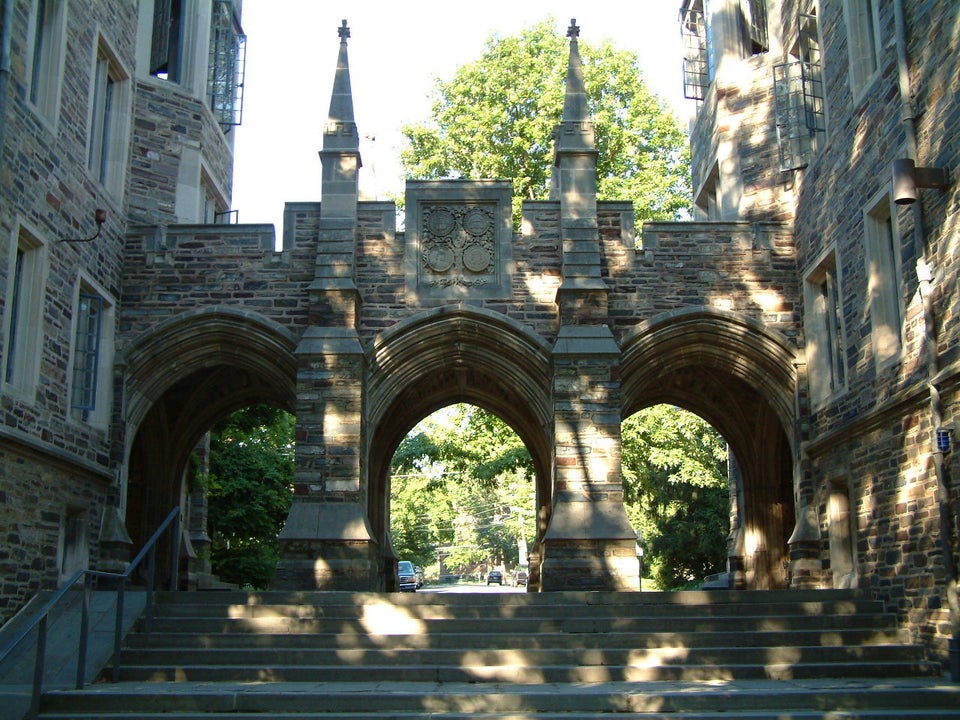 Colleges With The Best Financial Aid
Click here to watch Rob Franek, author of The Best 377 Colleges, on the TODAY show.
Popular in the Community