Growing up gay is never easy -- but doing so when your identity intersects with other cultural frameworks and expectations can cause a whole world (pun intended) of complications.
In this video, Los Angeles-based comedian Nik Dodani hilariously discusses some of his experiences growing up in America as a gay Indian. From trying to fit into white pop culture in elementary school to navigating the expectations of his traditional parents, Dodani does an amazing job of capturing the realities of the intersections of his identity in a way that is both informative and entertaining.
One of our favorite moments comes when he describes how his mother attempted to help him in the world of dating:
"My mother is a dedicated woman," Dodani says. "Just last week she posted an ad on Facebook that read, 'My son, 21-years-old Indian gay works in entertainment, seeks Indian lesbian facing similar family pressure.' It was a really awkward date."
Check out the video above and head here to see more from Dodani.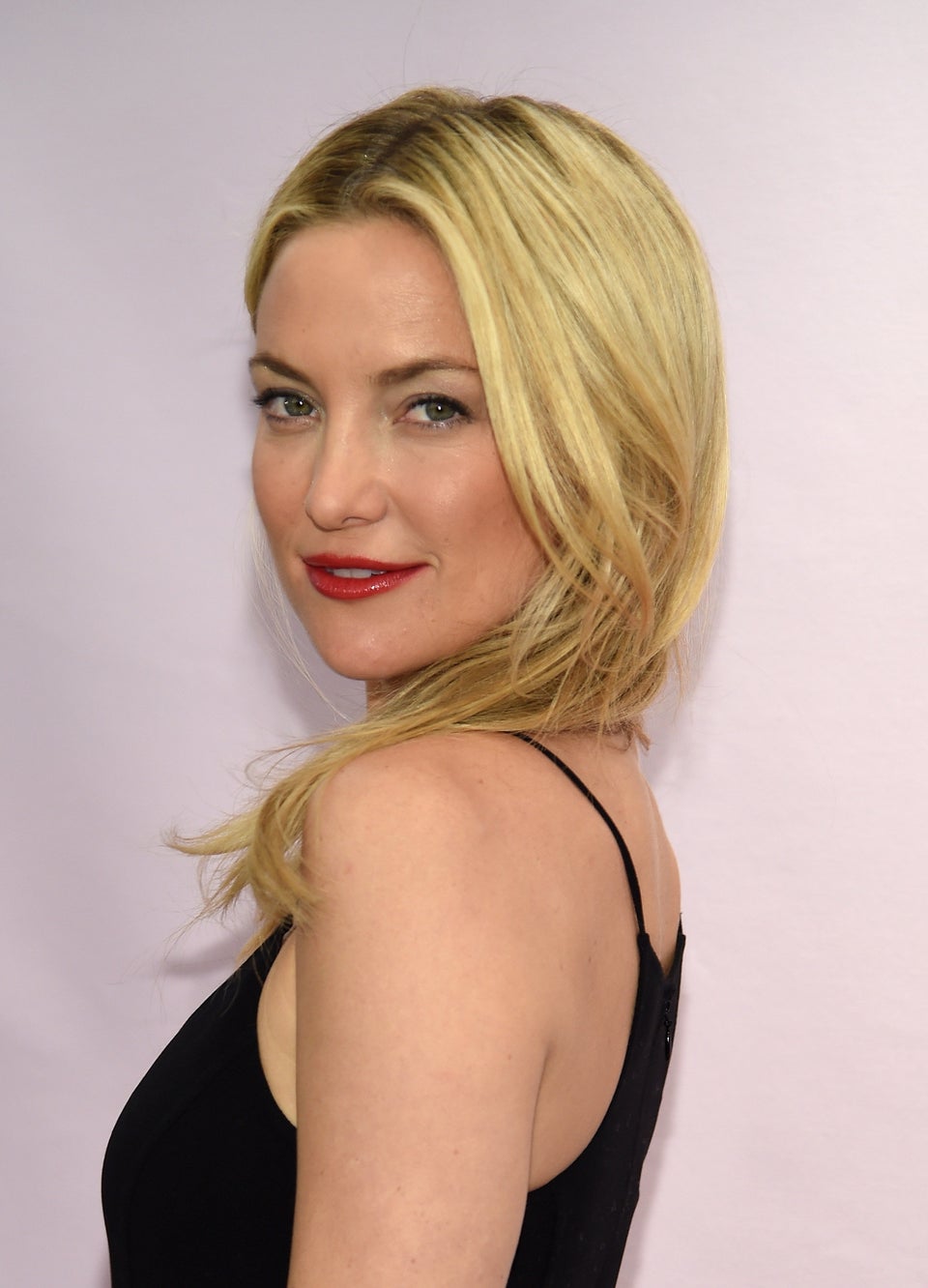 Celebrities Who've Faced Gay Rumors