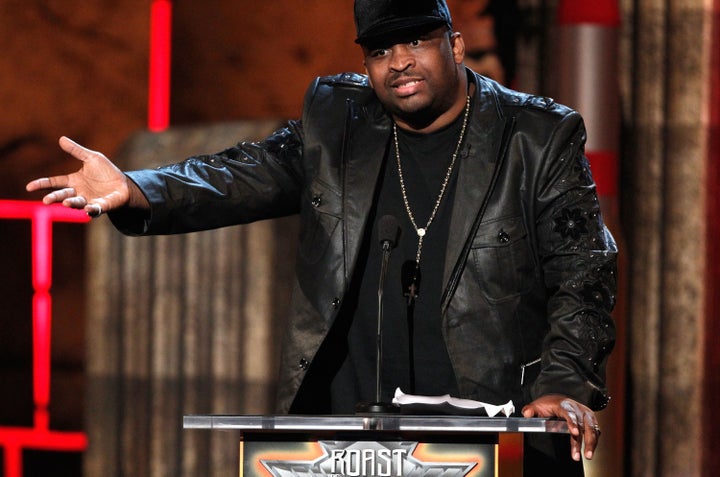 It's estimated that in the time it takes to read the headline for this story, someone has died from a stroke. That's one person every six seconds and about 137,000 Americans each year, making it one of the leading causes of death in the U.S.
While O'Neal recovers, health officials from the Centers for Disease Control and Prevention aim to raise awareness ahead of World Stroke Day on October 29, on how strokes can be prevented.
The CDC and the U.S. Department of Health and Human Services' (HHS) Million Hearts initiative, whose goal is to prevent 1 million heart attacks and strokes over the next five years, wants to make Americans aware of both long-term preventative measures, including a daily aspirin regimen, blood pressure control, cholesterol management and smoking cessation for people at risk, as well as warning signs that a stroke may be occurring.
According to the CDC, the onset of any of the following symptoms require immediate medical attention:
Sudden numbness or weakness of the face, arm or leg, especially on one side of the body
Sudden confusion, trouble speaking or understanding
Sudden vision trouble in one or both eyes
Sudden trouble walking, dizziness, loss of balance or coordination
Sudden, severe headache with no known cause
Compared to whites, African Americans are at nearly twice the risk of having a first stroke and are more likely to die following a stroke than are whites. And like O'Neal, those with diabetes are at least twice as likely to have a stroke as someone who does not have diabetes. Diabetics also tend to develop heart disease or have strokes at an earlier age than other people, HHS reports.
WATCH: Stroke survivors tell their stories.
Related Video: What Causes A Stroke
Calling all HuffPost superfans!
Sign up for membership to become a founding member and help shape HuffPost's next chapter
BEFORE YOU GO