Every happy couple likes to collect photos that capture their love, whether it's Instagram snaps of the pair at Cubs games or framed prints from their wedding. Brooklyn-based graphic designers Leta Sobierajski and Wade Jeffree are no different -- except that their couple photo project, "Complements," doesn't look like any set of romantic snapshots you're likely to see in a Facebook friend's engagement photo album.
The couple "share [a] penchant for humorous and often oddball imagery," they told The Huffington Post in an email. "Generally, our photographs have teetered between that of humor and sobriety, with the occasional surrealist twist." No kidding. The photos show the pair in a variety of bizarre, distorted, and even mildly creepy poses together: faces wrapped in fishing line or pressed flat against glass, upper halves frosted as if frozen to death, dotted all over with googly eyes. In others, they're simply posed intriguingly (Sobierajski looking away while Jeffree holds the ends of her hair in his mouth).
The foundation for the portrait project, though, is something deeply sincere. The pair met on OkCupid while each looking for a meaningful relationship. "It was an instant connection," they recalled. "We became close rather quickly [...] Both being graphic designers, we wanted an opportunity to work together as our full-time work would not allow it."
"Complements" became that labor of love. The oddball elements of it, the couple pointed out, derive from their own well-suited tastes, which inspired the focus of the project. "We complement each other through our personalities, interests, and mannerisms. It's as simple as that, really," they explained.
Sobierajski and Jeffree recently got married, and reflected that "Complements" has been a vital part of their relationship's development. "Complements has evolved as our relationship has evolved," the couple told HuffPost. "It feels as if 'Complements' has done its job, as it ultimately was an experiment about our creative compatibility."
And for those of us who aren't graphic designer couples in Brooklyn? The newlyweds want everyone to be inspired by their photos. "We want people to realize that a relationship [...] is an emotional bond that can be shared through a range of feelings," Sobierajski and Jeffree said. "Ultimately, we want viewers to feel as we feel, and remember that there is still someone special out there for everyone."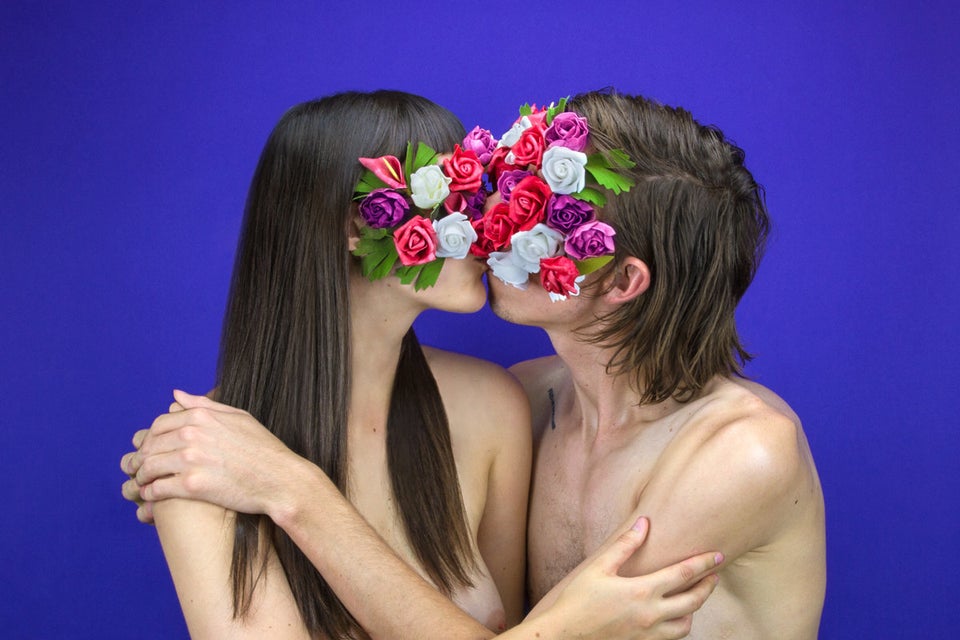 Leta Sobierajski and Wade Jeffree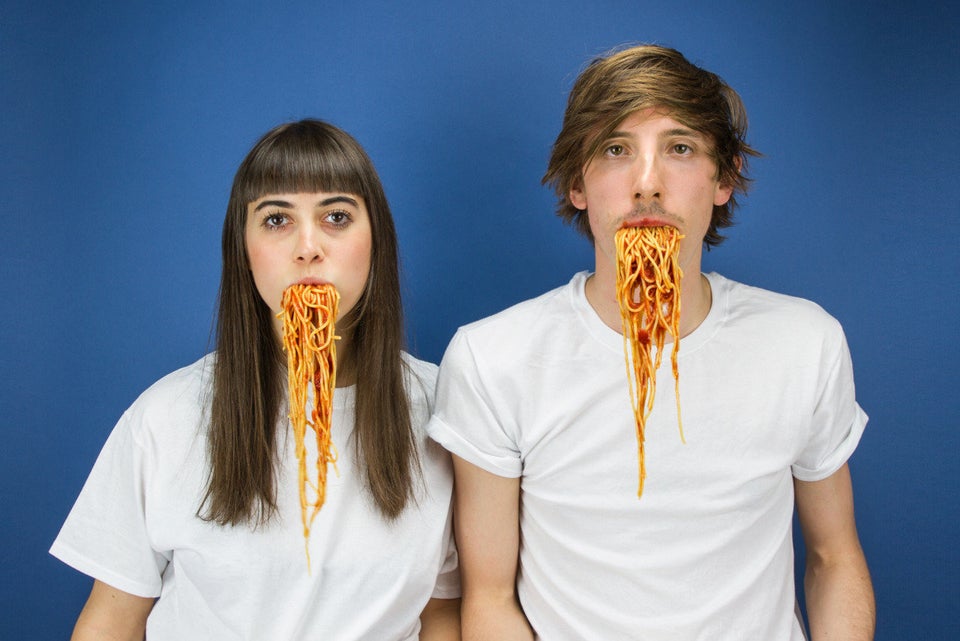 Leta Sobierajski and Wade Jeffree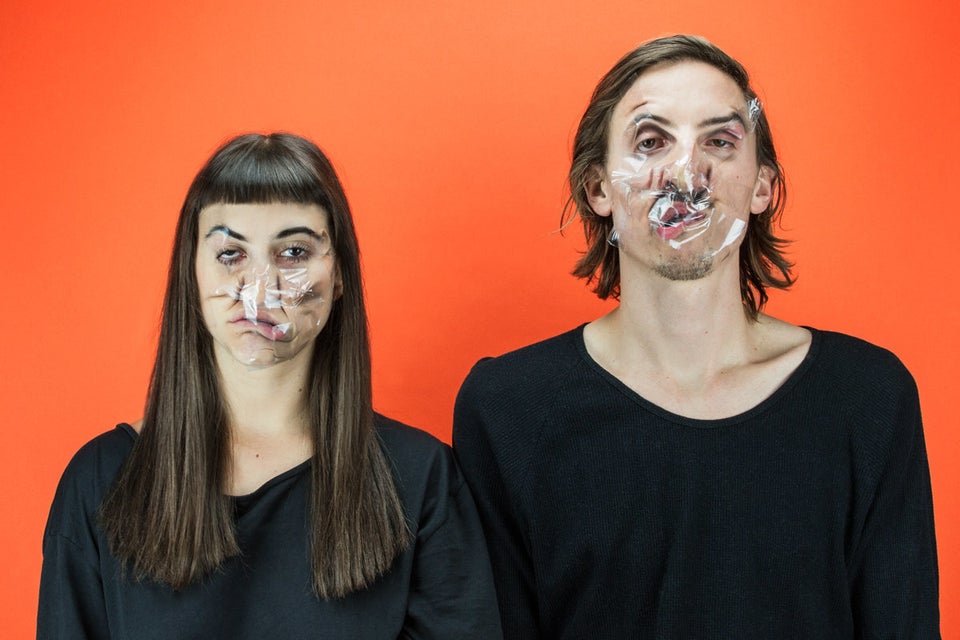 Leta Sobierajski and Wade Jeffree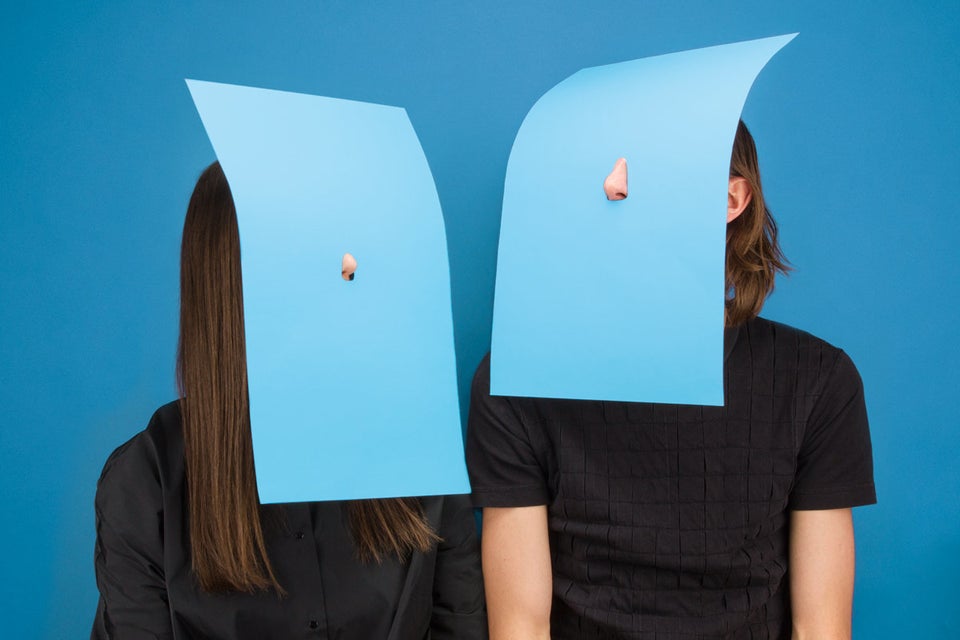 Leta Sobierajski and Wade Jeffree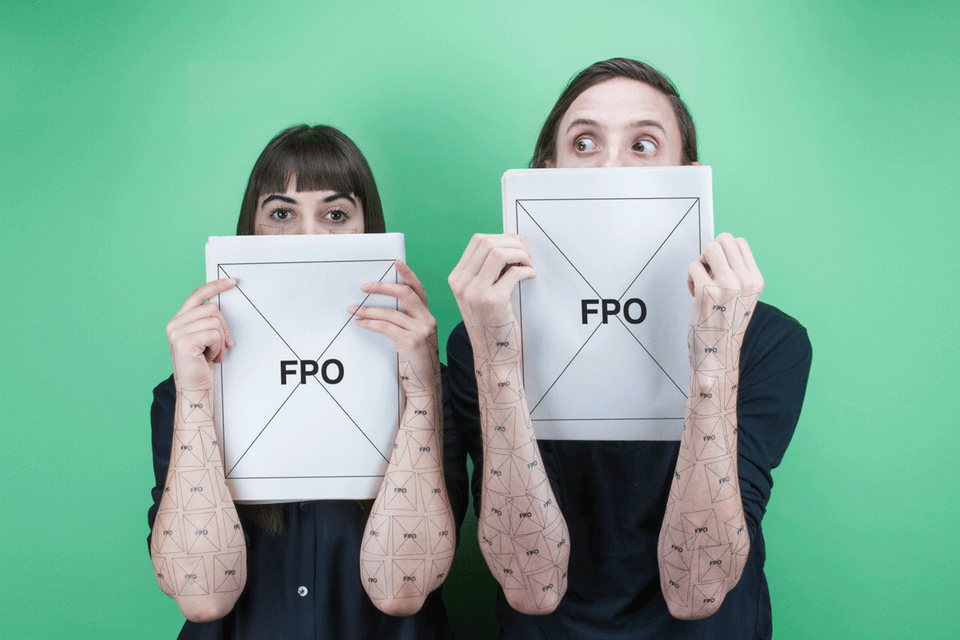 Leta Sobierajski and Wade Jeffree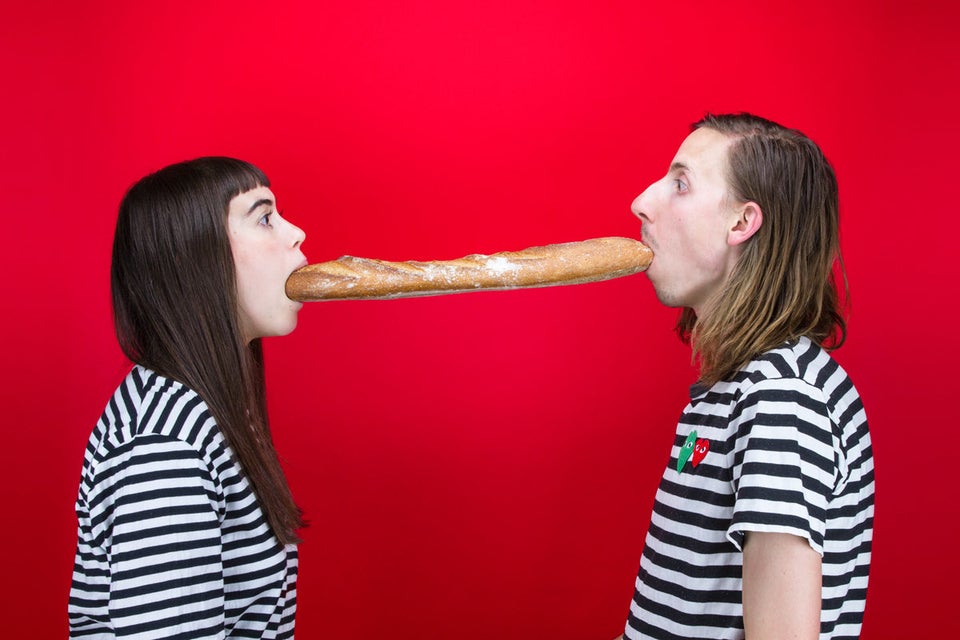 Leta Sobierajski and Wade Jeffree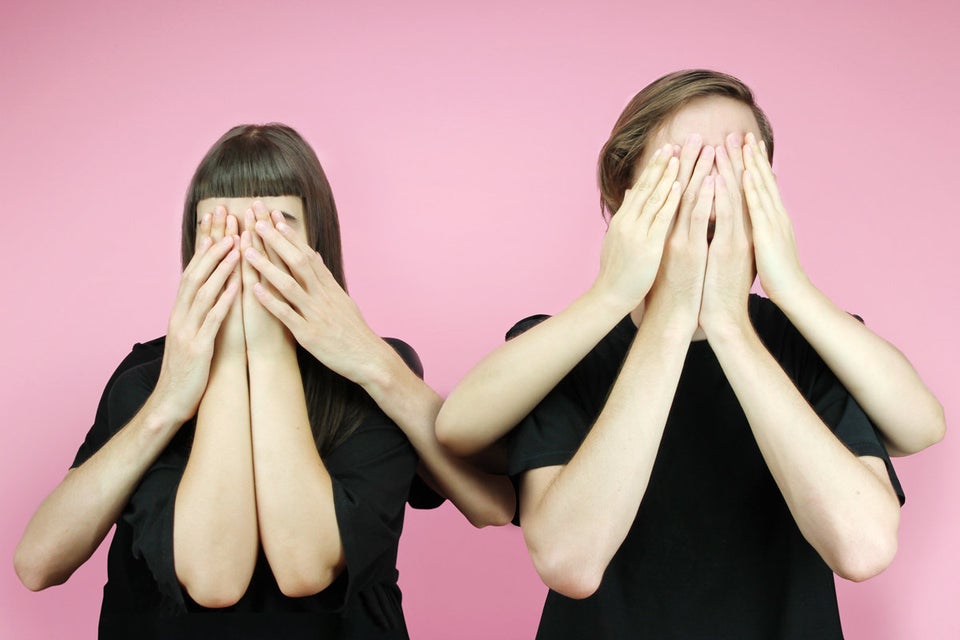 Leta Sobierajski and Wade Jeffree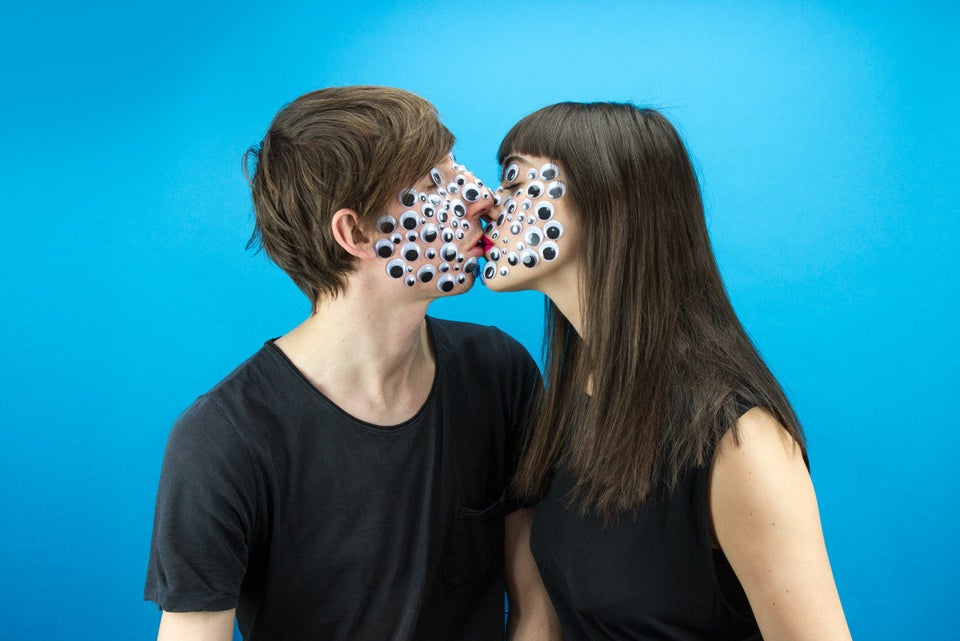 Leta Sobierajski and Wade Jeffree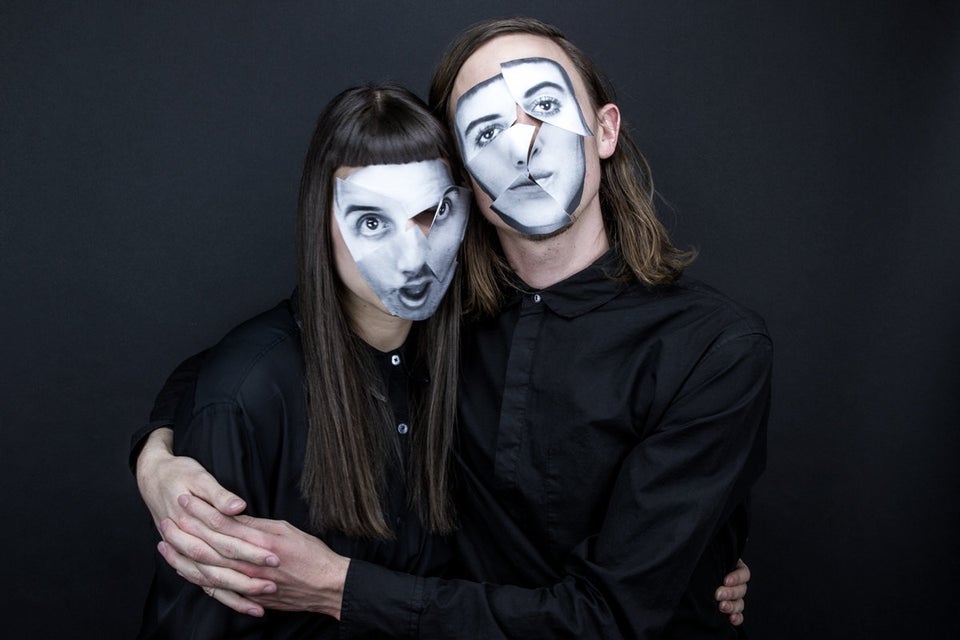 Leta Sobierajski and Wade Jeffree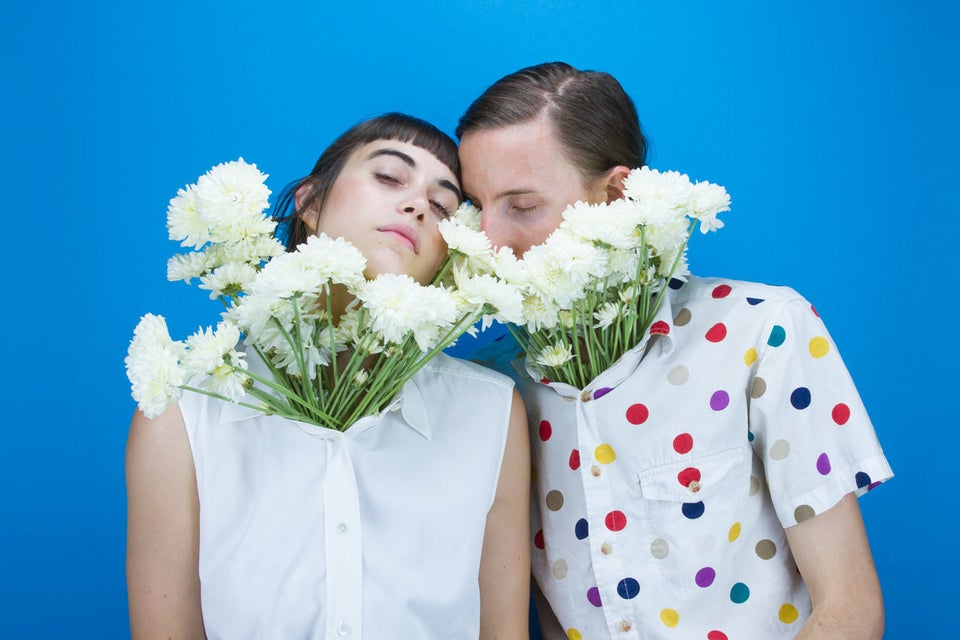 Leta Sobierajski and Wade Jeffree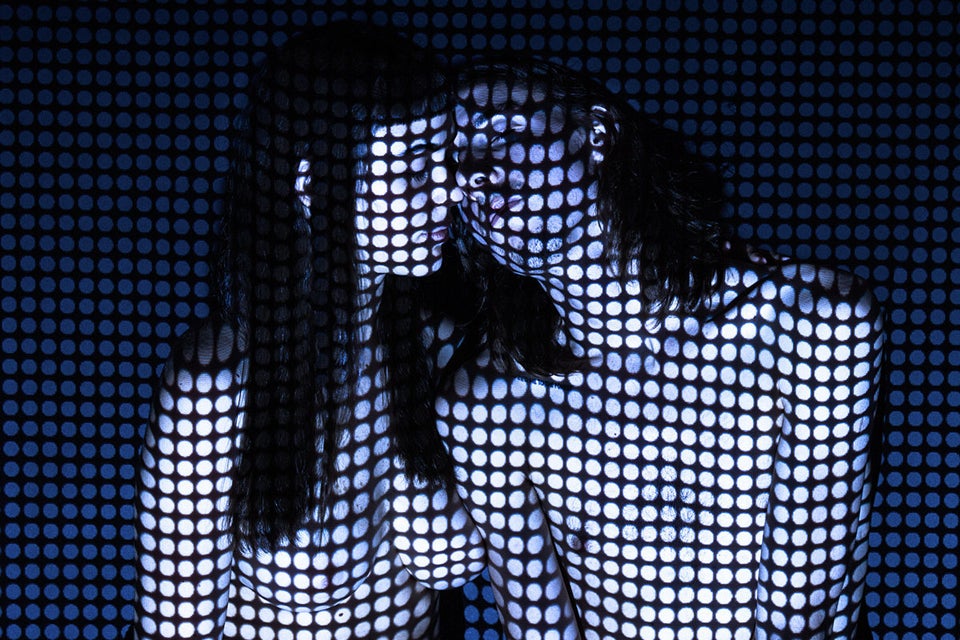 Leta Sobierajski and Wade Jeffree
Before You Go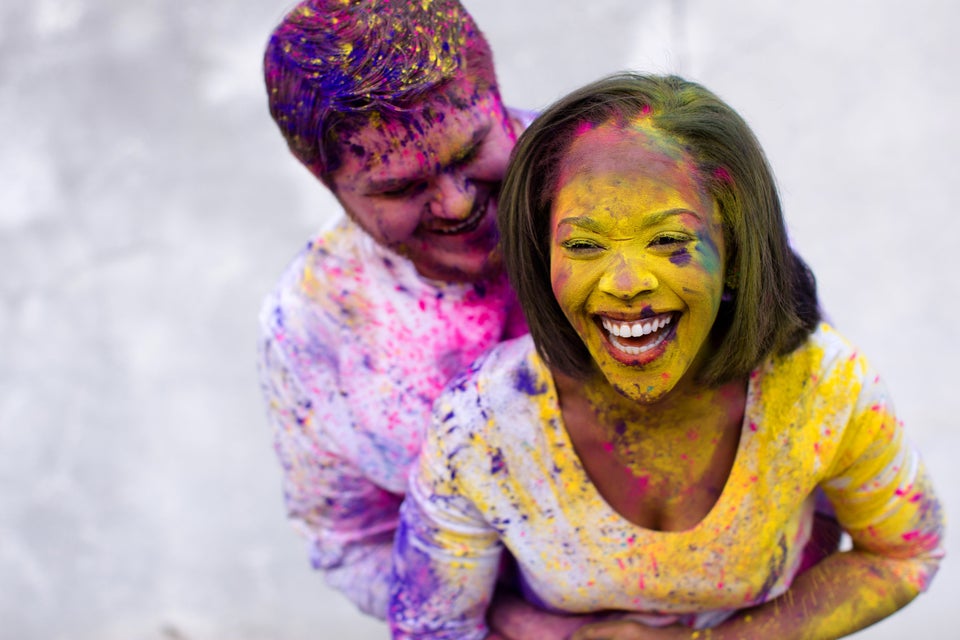 Creative Engagement Photo Ideas
Popular in the Community