When kids at one Long Island hospital look outside, they now have something to smile about -- thanks to some thoughtful construction workers.
Ironworkers from Local 361 have been working to build a new children's hospital next to the Stony Brook University Hospital. Late last month, the workers wrote some comforting messages on steel beams facing the pediatric floor for kids who were staying at the existing facility, Dr. Margaret McGovern, chief of pediatrics told the Huffington Post.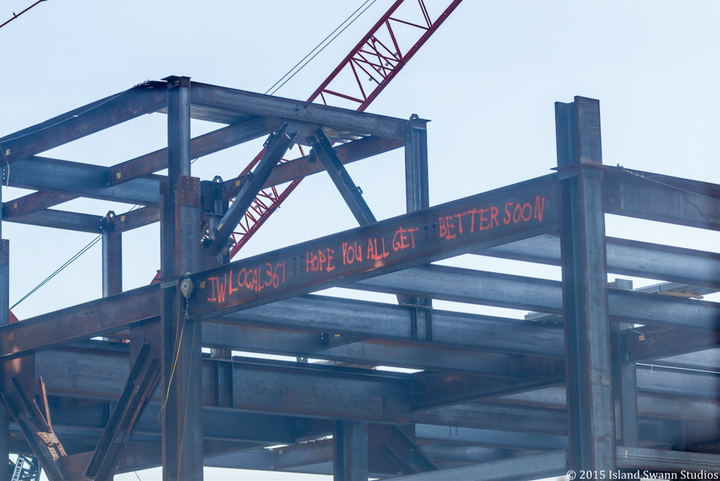 "Hope you all get better soon," reads the orange letters on one beam, which was signed "Local 361."
The messages, McGovern says, have been uplifting for the children.
"Any distraction like this in their day -- someone wishing them well -- has really lifted their spirits," McGovern told HuffPost. "It's been a great, feel-good nice thing [to see]."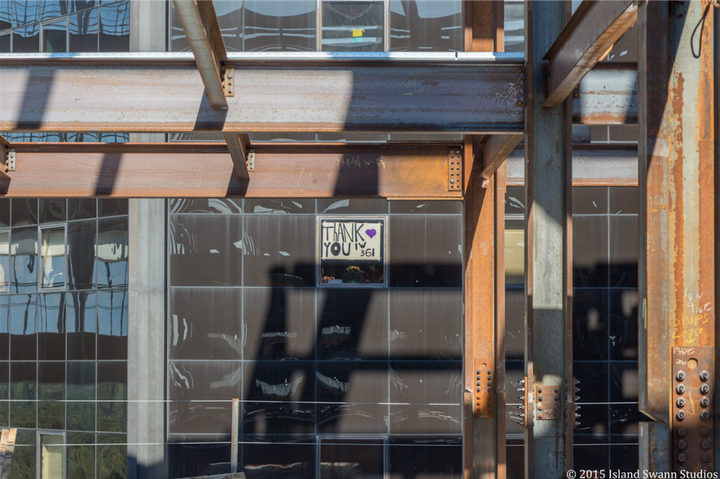 The doctor told HuffPost that the first message that appeared on a beam was dedicated to one of the workers' children who was staying in the hospital. It reads, "Get well soon, Jesse," and is signed with some of the workers' names. That message was met with gratitude, as a patient had written a big "thank you" on a piece of paper, and stuck it to their window. The ironworkers went on to write the other message on another beam.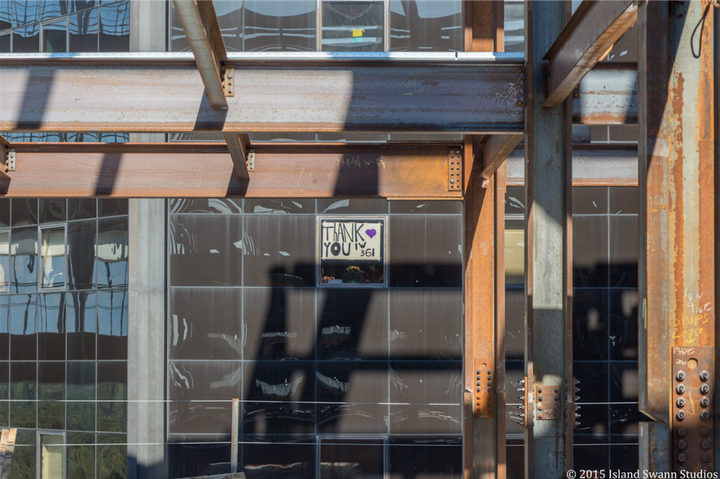 Their well wishes, which appeared around the time the final beam was installed in their new facility, showed both the staff and patients another side of those who are working on the children's hospital.
"People of course have preconceived notions that construction workers are just hard-nosed and a bunch of tough guys," Mark Swanson, who works for the construction company that's managing the new building project, told Today.com. "But I think this goes to show they're really just a bunch of softies. Especially when it comes to sick children."
The beams will eventually be covered as the building gets completed, but Elizabeth Streich, a Stony Brook Medicine spokesperson, says that patients will be able to enjoy the comforting words for at least a few more weeks.
All-in-all, Streich summed up the gesture best: "It makes you feel mushy inside!"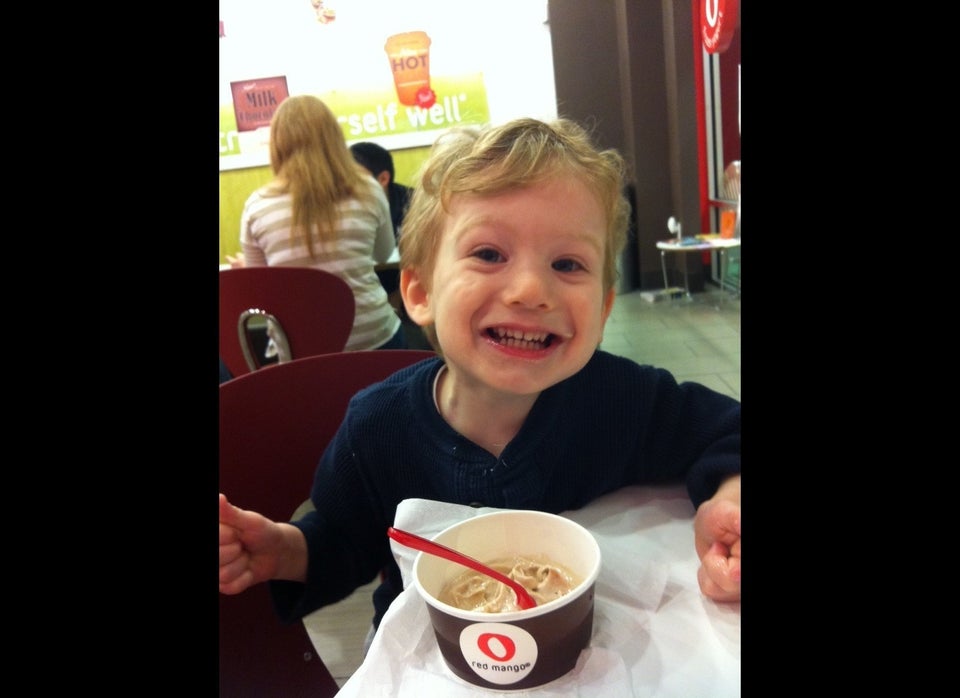 Kids Eating Ice Cream
Popular in the Community