Cookie Johnson has been married to basketball icon Magic Johnson for 25 years, so she's often addressing probing questions about her relationship, but there's one major aspect of her marriage that she managed to keep completely private: their brief separation over a decade ago.
As the wife and mother of two reveals both in her new memoir and in an interview with Oprah for OWN's "SuperSoul Sunday," Cookie and Magic's marriage nearly ended back in 2001, when the couple secretly separated for two weeks without any tabloids or media finding out.
"As a marriage transitions and the journey goes on, what happens is, sometimes, the wife and the kids kind of move this way and, you know, your husband is out there working," Cookie explains.
This is precisely what happened to the Hollywood pair.
"I wasn't working at the time, so I was all into mothering," Cookie says. "On his side, he was building his business as he was getting bigger and bigger and bigger ― and his ego was getting bigger and bigger. So, it just all became about work for him."
To Cookie, it was as if Magic was creating an entirely different world just for himself. "He was always, 'The people at work are getting together to watch the football game,'" she says. "Then, he started going out with them more. Going out, partying, stuff like that."
Everything came to a head for Cookie in 2001, on the night when Magic received his star on the Hollywood Walk of Fame.
"There was a big party," Cookie says. "He was dancing with some girls..."
Typically, Cookie says she and Magic would mingle independently at parties and always come together on the dance floor. So, Cookie approached her husband and suggested they dance together. This time, however, Magic didn't seem interested.
"It was like, 'I don't want you dancing with me. I want to dance with these people over here,'" she recalls. "That kind of got to me, because it had been boiling, boiling, boiling, boiling anyway. And I lost it."
Cookie and Magic exchanged words, then she left the party without him.
"That was our first kind of spat in public," Cookie says. "We had a conversation about it at home afterwards, and we both had felt like we were just kind of growing in two different ways."
The two separated, but reunited two weeks later and have since devoted themselves to working on their marriage. Cookie details this story and others in her memoir, Believing in Magic.
In the clip below, Cookie opens up about how Magic broke off their wedding twice before they wed in 1991, saying, "I was close to a nervous breakdown, I felt."
"SuperSoul Sunday" airs Sundays at 11 a.m. ET on OWN. You can also catch full episodes for a limited time on SuperSoul.tv or watch full episodes on demand via the Watch OWN app.
Related
Before You Go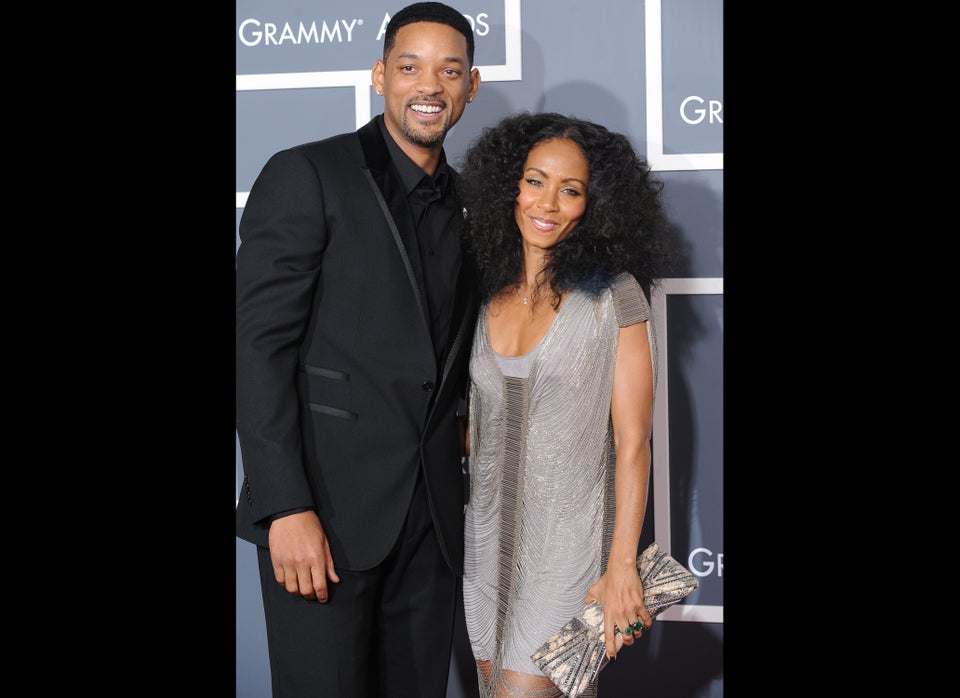 Celebrity Couples' Tips On Lasting Love
Popular in the Community