 Coral Andrews, the head of the non-profit quasi-governmental agency in charge of implementing the Affordable Care Act in Hawaii, announced Friday that she will be resigning Dec. 6.
The current ACA implementation manager with the governor's office, Tom Matsuda, will serve as interim executive director of the Hawaii Health Connector until the board of directors appoints a permanent replacement.
The agency publicly apologized last month for delays in implementing the health insurance exchange, but did not elaborate on what was causing the problems.
Hawaii's challenge in getting the exchange up and running was not unlike the problems experienced throughout the country. The Washington Post reported Friday that Maryland is one of the latest states to have a rocky start, in large part due to technological problems.
"On behalf of the board of directors, I want to thank Coral for her service to the Hawai'i Health Connector during a critical time and against a very challenging backdrop," board chair Sherry Menor-McNamara said in a statement. "Coral played a key role in building the Hawai'i Health Connector, securing funding, and building a network of public and private stakeholders throughout the state. During all that work, she never lost sight of our vision - the Hawai'i Health Connector is of Hawai'i and for Hawai'i."
Andrews said she is leaving the agency in good hands.
Before You Go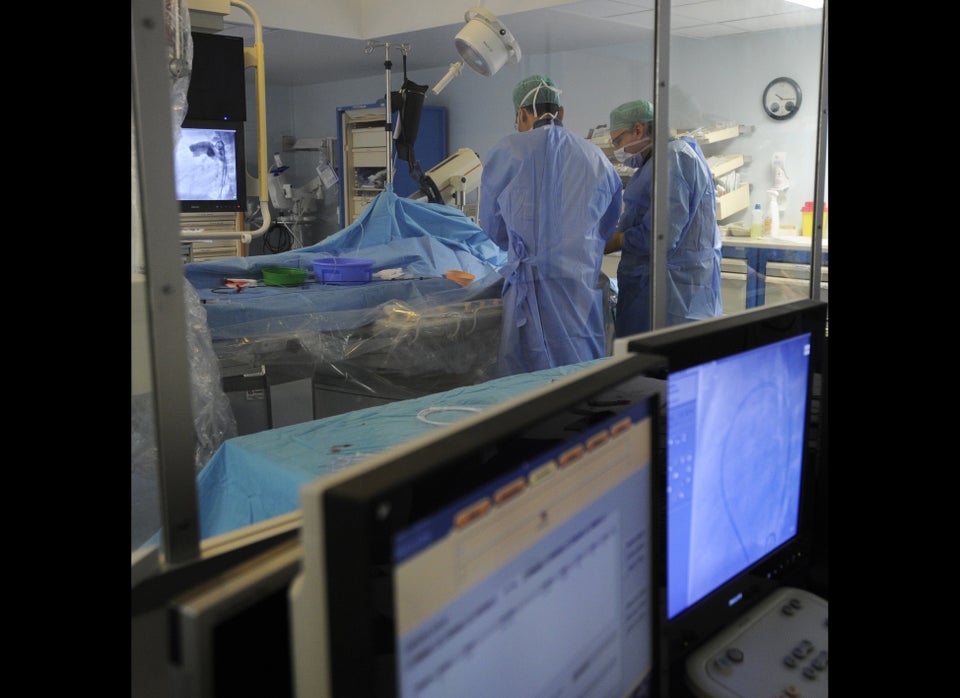 Lies And Distortions Of The Health Care Debate