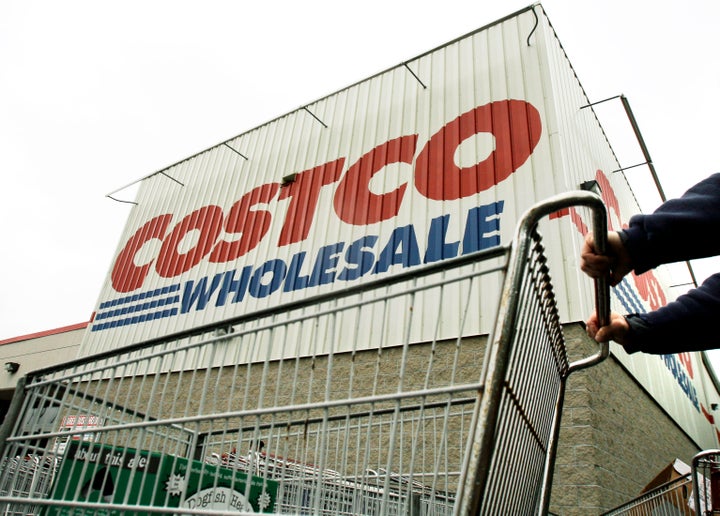 Since Costco came on the scene in 1983, it has grown into the largest membership warehouse club chain in the U.S. A new business documentary by CNBC that first aired Thursday night profiles the retailer and the consumer "craze" it's ignited.
Nearly 90 percent of Costco customers renew their memberships yearly, each time for between $55 and $110. Costco breaks even on most of what they sell, which means that most profits come from membership fees -- roughly $1.5 billion a year.
Products are sold at bargain-basement prices, which is the main reason they're not money-makers. Costco has to sell tons of them to keep the model viable, so the store is designed to boost a customer's willingness to spend.
In an accompanying article, CNBC speaks with Cornell University professor Brian Wansink, an expert on consumer behavior.
"Shopping at a warehouse club gives us license to spend like we otherwise wouldn't if we were in a normal store. We are motivated to save money, we are motivated to recoup our membership fee, and as a result, we might even end up spending a bit more."
Popular food items sold at Costco include cashews (the retailer snatches up half the world's supply of the most popular kind) and salmon. Also big with consumers: The hotdog and soda combo for $1.50 in its accompanying food court. About 100 million of them are sold a year.
Click through the slideshow for more interesting facts about Costco.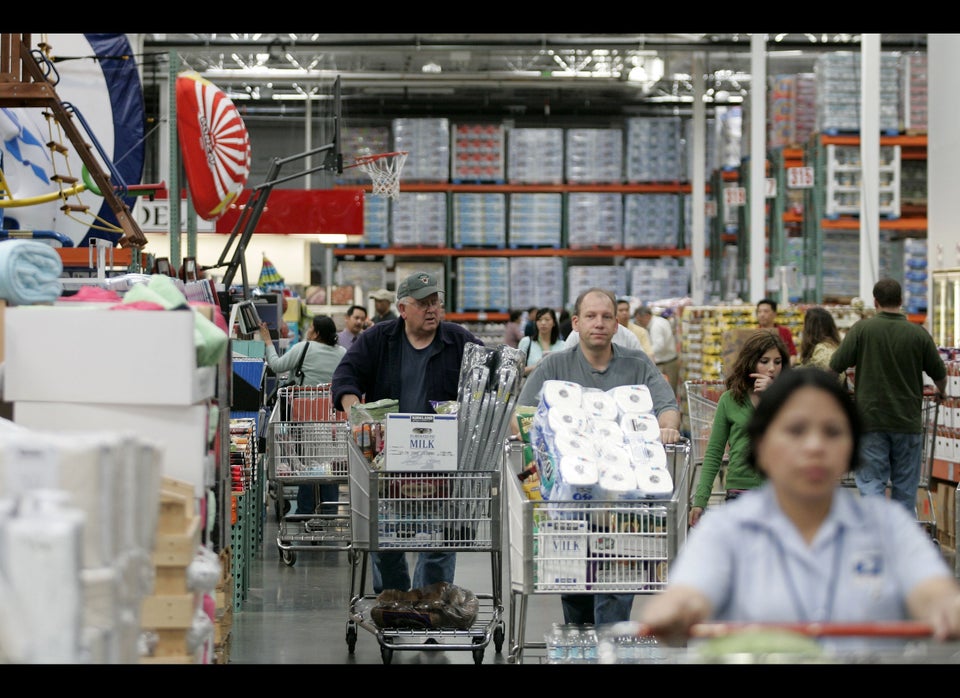 What You Didn't Know About Costco