Scotland is a magical place to visit and explore, filled with myths, legends and history. So when it comes to choosing a place to stay one of the country's manor houses seems like the perfect place to start. Here are five of our favourites from the Good Hotel Guide...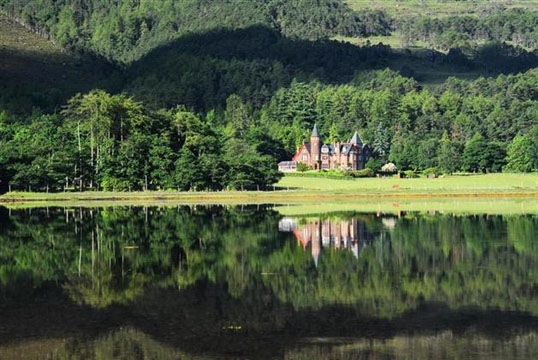 In a wildly beautiful location this luxury hotel is at the end of a single-track road on a wooded estate and right next to a vast loch. Nothing could really embody everything the movies tell us about Scotland better than The Torridan. The turreted building is actually a former shooting lodge and inside it is filled with big open fireplaces, leather sofas and moulded ceilings and paneling. It's the stuff fairytales are made of.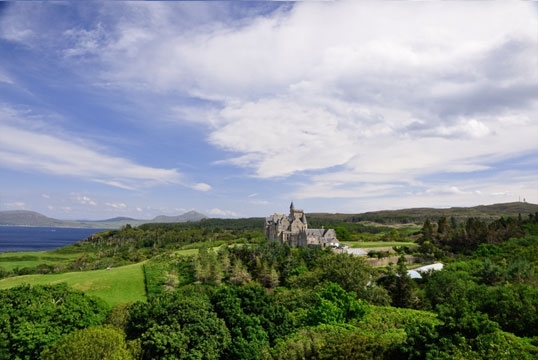 Glengorm Castle, Tobermory
High on a cliff with turrets and towers, Glengorm Castle was completed in 1863 and has sat peacefully on a 5,000 acre estate ever since. It's the perfect location for walking in forest and along the rugged coastline with spectacular views over the Sound of Mull. Scottish breakfasts are a must at this hotel, but it's the view that really captures the imagination.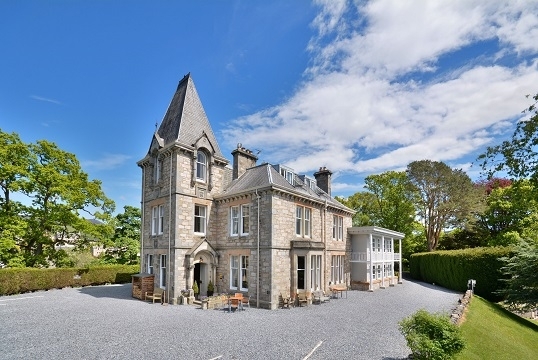 This mansion has a baronial entrance tower nonetheless, this Victorian hotel holds its own when it comes to grandeur and does country house chic to perfection. There are log fires and views across the Tummel valley, but inside it has been refurbished with a fresh, modern style. Don't forget to visit the Pitlochry theatre while you're there - it was born in the hotel grounds and is now just across the river.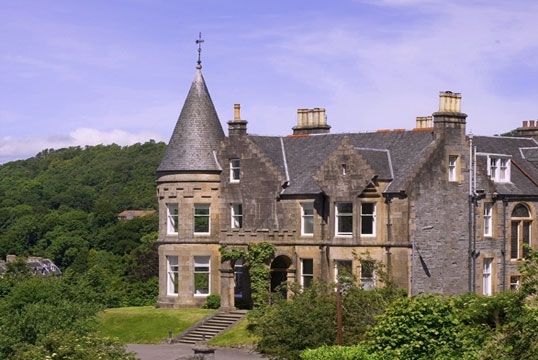 A modern B&B in a baronial mansion, Greystones is all about modern interiors accented by beautiful original features such as stained glass windows, moulded ceilings and a wonderful wooden staircase. Food is a major feature here as well and at breakfast we couldn't help but love the kedgeree as well as the porridge with the obligatory splash of whiskey.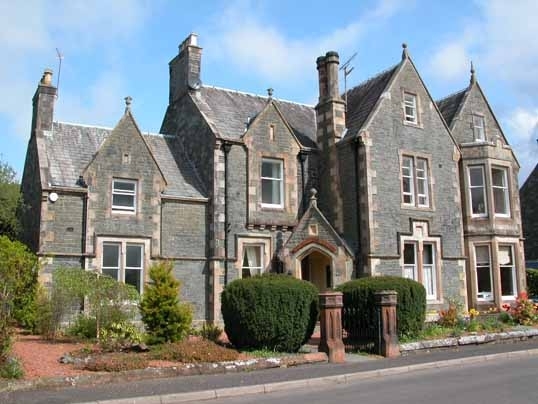 Traditionally decorated, this Victorian stone house is in a rural setting overlooking the surrounding hills. Little details including beautiful toiletries and Scottish biscuits have been taken care of, and everything is done to a delightfully high standard. There's bicycle storage available so take yours for a proper jaunt around the area, and make sure you tuck into home-baked bread and preserves - they're not to be missed.