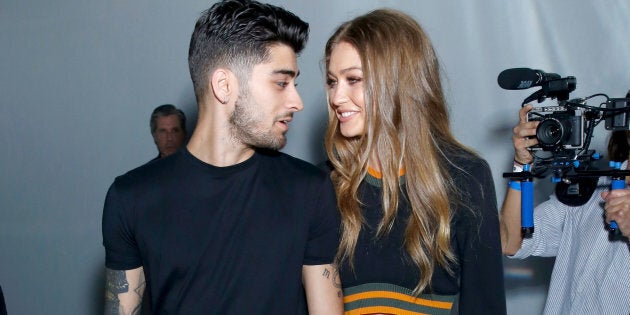 We can probably thank Justin Timberlake and Britney Spears circa 2001, when they made red carpet history with their matching double denim outfits for the countless celeb-twin moments we see today.
Gigi and Zayn, tick. Cloons and Amal, tick tick. Kim and Kayne.. you get the picture. But for those who have experienced their regular (non-famous) couple friends also opting for the matchy-match look, it begs the question of WHYYY?!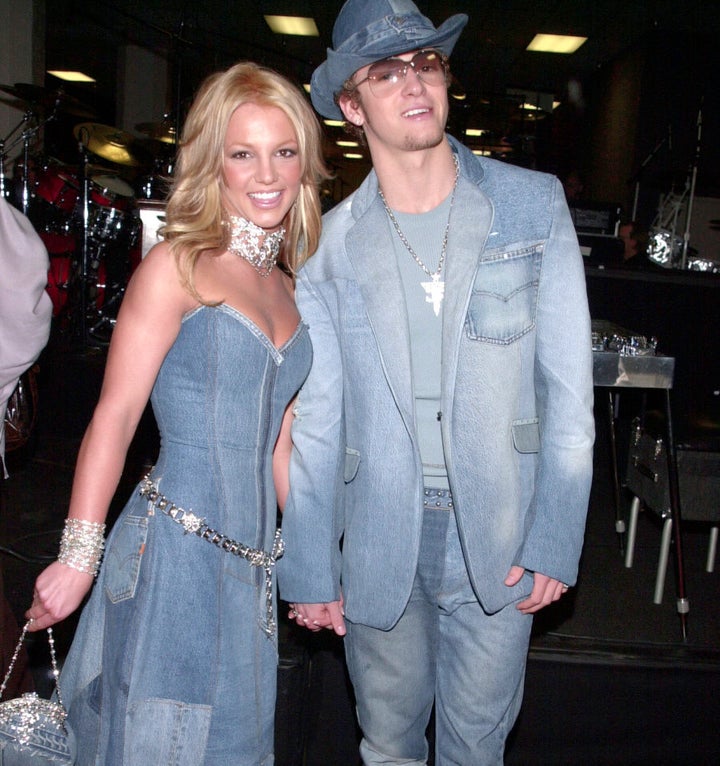 "We tend to want to fit in with the person we are dating. Yes we are all unique but we want to, as a couple, look united and as if we 'fit'," Goldstein told The Huffington Post Australia.
In a way it's like relationship conformity. Kind of like how we tend to dress in a similar manner to our colleagues at work.
"You conform to the environment that you're in -- so it's only natural that when you're dating someone, even automatically without knowing -- you will start to change your style so that you blend in with them," Goldstein said.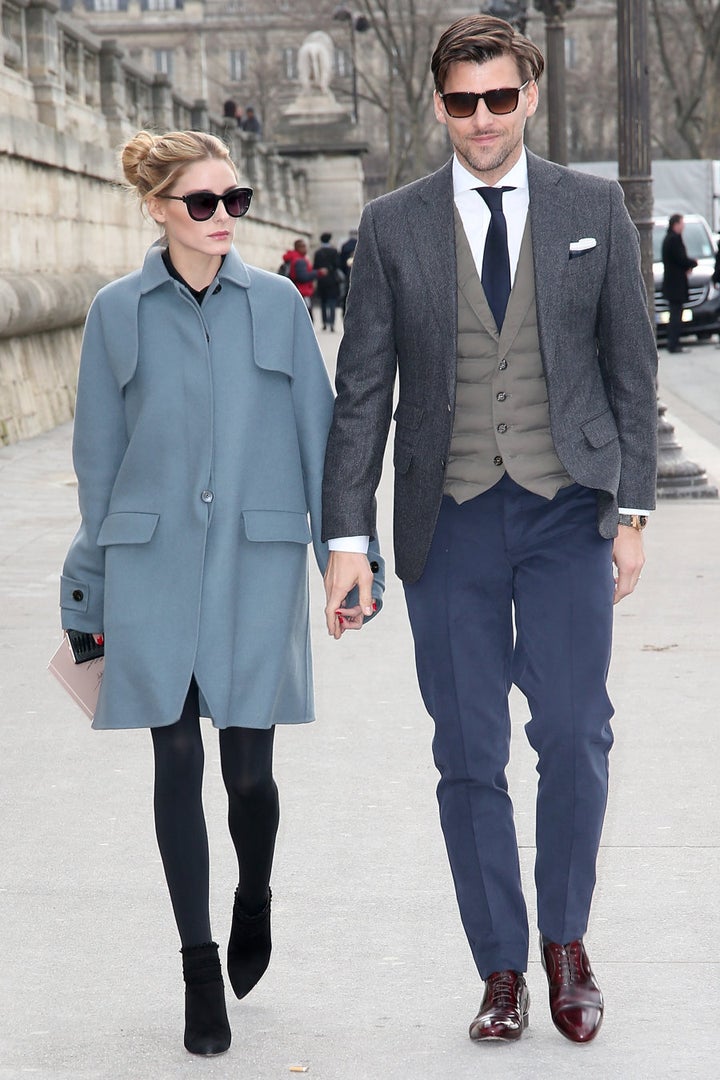 "Kanye had a really great influence on Kim -- her style went from that very 'LA ghetto vibe' -- to extremely polished and thought-out," De Lanty told HuffPost Australia.
These slight changes aren't surprising, explains Goldstein, but it's generally not until you look back at old photos or a friend makes a comment that we realise they've actually taken place.
"You're attracted to your partner for a reason and by being in a relationship with them you're indirectly saying 'I like the way you do things'," Goldstein said.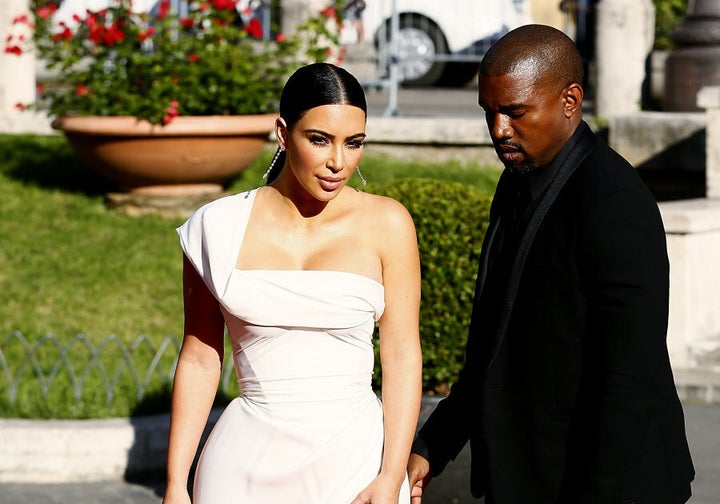 This isn't restricted to the wardrobe either. If your partner is hell bent on lawn bowls, chances are you've given it a go yourself, or at least watched a couple of games. The same goes in the kitchen, you might be great at cooking Asian, so your partner has probably taken on some of your techniques.
De Lanty explains this influence should happen more so by osmosis -- or as Goldstein previously put it, sub-consciously.
It's when the behaviour stops being sub-conscious, and rather intentional, that Goldstein warns it is cause for concern.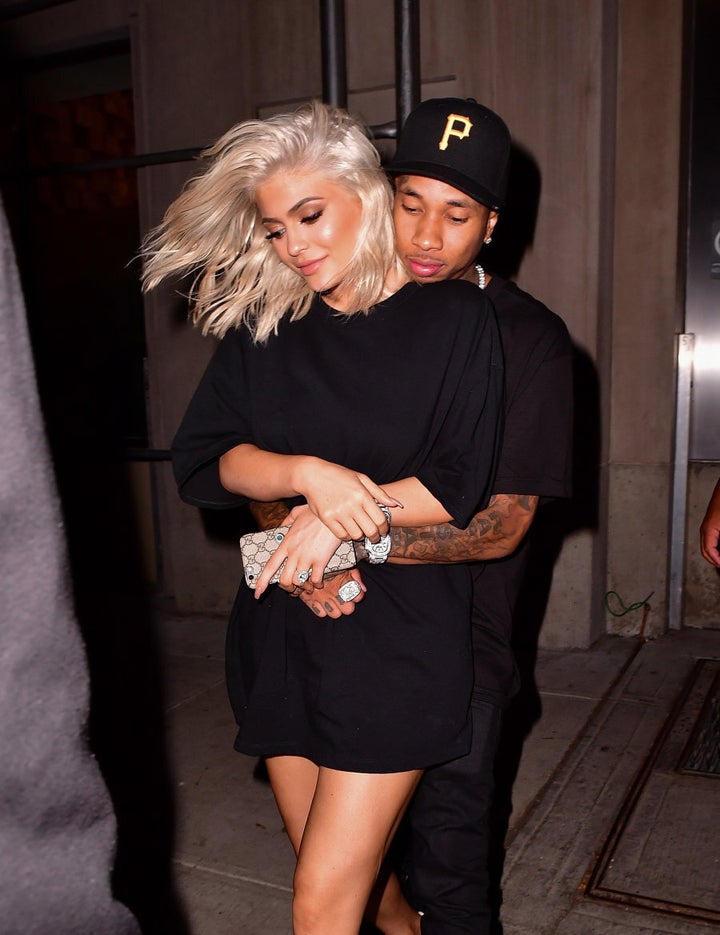 "The challenge is being aware and ensuring those core things about you have a place in the relationship."
"If it gets to the point where you have lost your sense of identity, then you have to wonder whether you are you taking on these attributes because you're really great as a couple, or because you want so desperately for the relationship to work that you need to change everything about yourself to fit in so it does," Goldstein said.
Basically, if you're trying to dress like your partner or vice versa, it ain't healthy or cool.
After all, nobody wants to date themselves. That would be boring.
Click below to follow HuffPost Australia on Snapchat!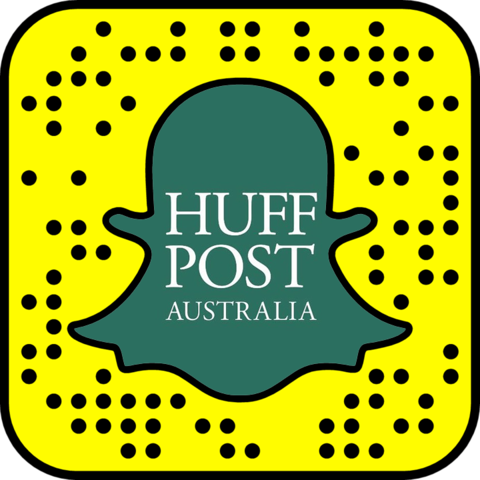 Related