Courtney Stodden compared herself to Erin Brockovich as she was getting thrown out of the treatment center and off of "Couples Therapy." The issue that got her and husband Doug Hutchison booted was Stodden's wardrobe. She was usually seen wearing midriff-baring tops and thigh-high skirts. Dr. Jenn Berman told her on multiple occasions that it was distracting to the other participants, but Stodden wouldn't cover up.
Finally, Berman instituted a dress code for her, but even that wasn't enough to stifle her need to bare skin. She showed up temporarily wearing a nun's uniform -- as a strange sort of protest to the dress code -- but they didn't stay on long. And so Stodden didn't stay on the show.
She declared the dress code unfair, and then made the Brockovich comparison. "Be who you wanna be. That's me," she said. "I guess you could call me the 21st century Erin Brockovich. That's me." She didn't, however, explain how that comparison made any sense.
The show must go on, with Courtney Stodden's wardrobe distracting everyone, as "Couples Therapy" continues on Wednesdays at 10 p.m. ET on VH1.
TV Replay scours the vast television landscape to find the most interesting, amusing, and, on a good day, amazing moments, and delivers them right to your browser.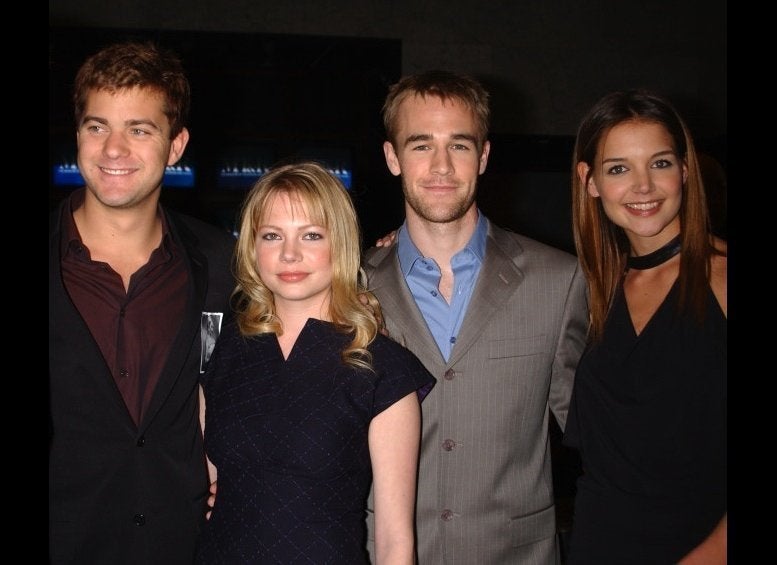 TV Reunions We Want To See
Popular in the Community