Charlene Dill might still be alive today had she been able to get the healthcare she needed.
A resident of Florida making $9,000 per year, Dill found herself victim to the "coverage gap." Because Florida is one of the many states that has opted out of expanding Obamacare Medicaid coverage, Dill neither qualified for a public Medicaid plan nor the government subsidies offered to those who can afford to buy a private health plan. As a result, the 32-year-old mother succumbed to her heart condition, which she took medication for, but could not afford the tests to monitor.
Amanda Gershon suffers from multiple auto-immune diseases and similarly finds herself in the "coverage gap," eligible for neither state nor federal coverage. She prays her state of Nebraska will abandon partisan politics so she will not have to fall victim to the same fate as Dill.
"I'm 31. I'm just a year younger than Charlene," she told HuffPost Live host Marc Lamont Hill. "When I read the article it terrified me, because I could very easily put my name in there and be in the same position."
"I'm a person. I'm not a political pawn," she continued. "I'm a human being. I have friends, I have family, I have a life. I want to do so much more and I want to be more and putting my life at risk just because of politics, that's just so pathetic to me."
Watch the full HuffPost Live segment on Charlene Dill's death and the "coverage gap" below: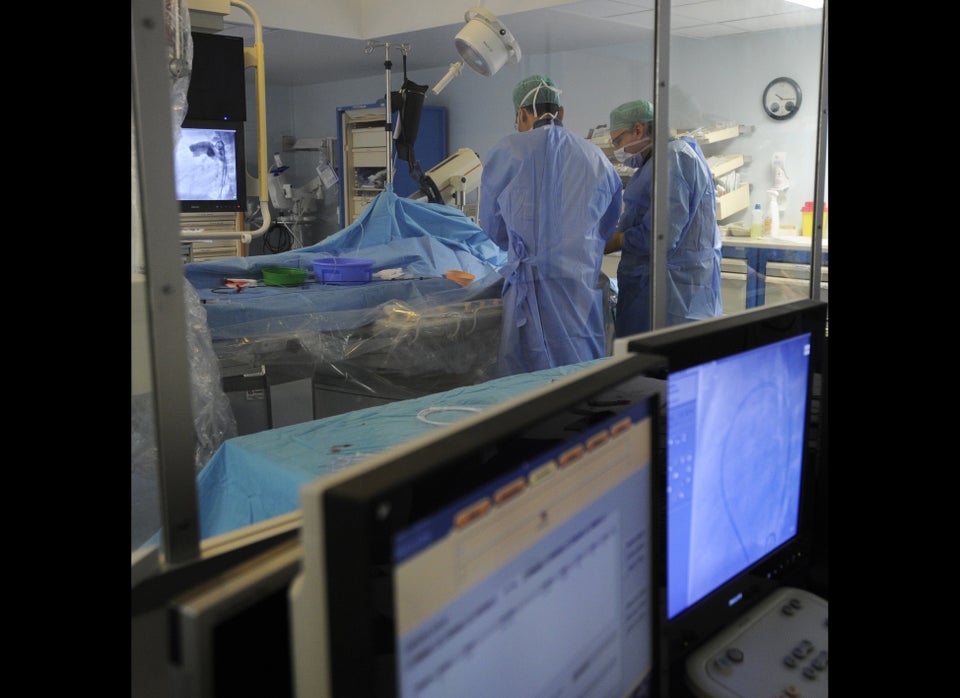 Lies And Distortions Of The Health Care Debate