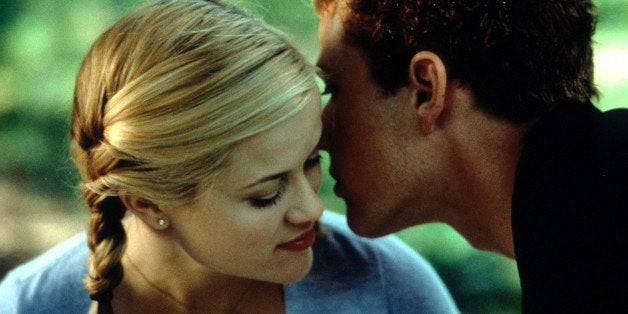 The majestically warped, tragic romance that is "Cruel Intentions" came out 15 years ago today, March 5. Based on the French novel "Les Liaisons Dangereuses" by Pierre Choderlos de Laclos, the twisted tale became a hit among all those who would later DVR "Gossip Girl."
To understand why sociopathic Manhattan socialites are our protagonists of choice, we've decided to re-watch (and then re-watch, and then some) the movie to uncover its hidden truths. Could the answer be in the details?
Tara Reid is Sebastian's (Ryan Phillippe) therapist's daughter. Tara Reid got accepted to Princeton.
Up in their Upper East Side ivory tower, Sebastian and Kathryn (Sarah Michelle Gellar) are merely high school seniors. That makes them 17 years old.
Not only was Ryan Phillippe 25 years old when he shot the film (Sarah Michelle Gellar was 22), but Selma Blair (naive freshman Cecile) was 27 at the time.
The only time we "see" their parents is in a photo with Bill Clinton.
This is essentially a movie about incest.
It is implied that Sebastian has been keeping his conquests in a journal for a while. Yet when Annette (Reese Witherspoon) leafs through it, her "bet" is on page two.
Also, for someone who has just discovered losing her virginity was part of a twisted bet, Annette sure forgives Sebastian rather quickly.
Annette's essay, however, isn't real. Besides a first graph, the rest of the spread is gibberish.
A "paradigm of chastity and virtue," Annette has few qualms about cheating on her boyfriend, Trevor.
And for a notorious womanizer, Sebastian falls in love with Annette after five minutes in the pool and two dates (one of which he totally hated).
The dress Kathryn is trying on at the store where she tells Mrs. Caldwell of Cecile and Ronald's (Sean Patrick Thomas) affair is the dress she later wears when she offers Ronald her help with winning over Cecile.
For 1999, New York is gravely reminiscent of 1950s Mississippi.
The taxi that was about to hit Annette had a license plate 3TI8. The taxi that hits Sebastian (supposedly, the same cab) has a license plate of 9X24.
At the very end, when Annette drives off in Sebastian's Jaguar, there's lush greenery and sand dunes in the background. Seconds later, as the camera zooms out, she is driving on a New York highway.
All images courtesy of Columbia/Sony.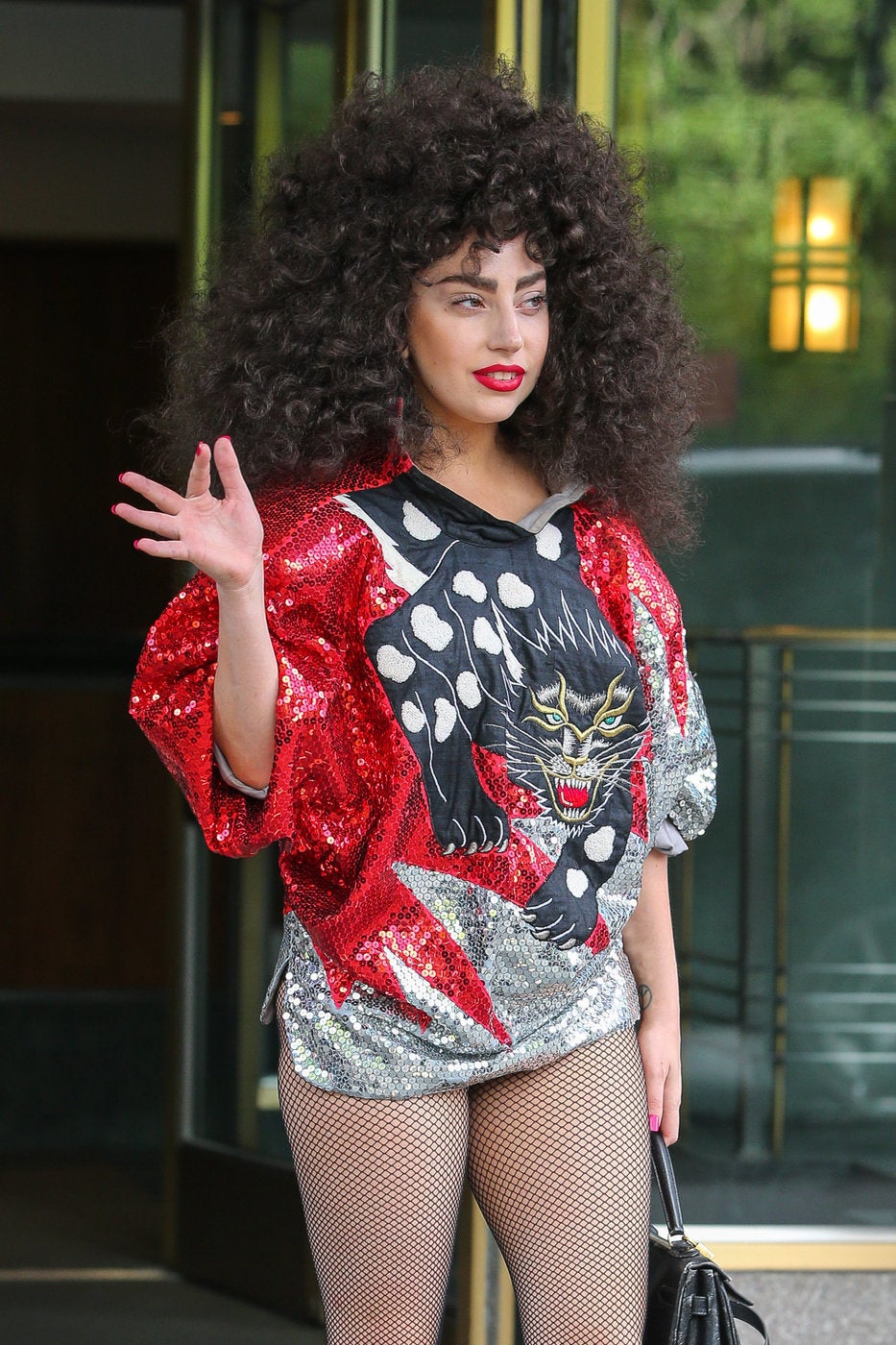 Celebrity News & Photos
Popular in the Community