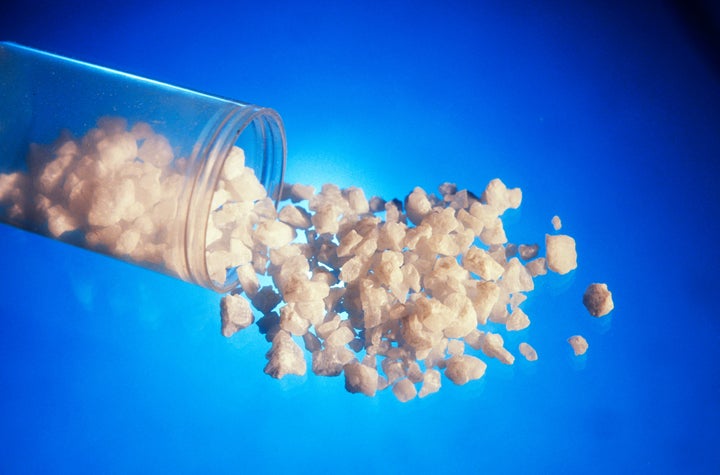 WASHINGTON -- A suspected crystal meth lab was discovered in a Dupont Circle condo earlier this week.
WRC-TV/NBC4 reports that authorities responding a small fire in a condo at 1630 R St. NW on Tuesday night found evidence that crystal methamphetamine was being made there. Another meth lab was found in Northwest Washington in November. An activist told WRC-TV/NBC4 that there is an "epidemic" of meth use in the gay community.
RELATED VIDEO: WRC-TV/NBC4's report on the Tuesday night discovery of Dupont's crystal meth lab.
Related
Popular in the Community