The Chicago Transit Authority is throwing a retirement party on Thursday for its oldest fleet of rail cars: the 2200 series.
According to the CTA, the 2200s went on their last, ceremonial trip along the Blue Line Thursday morning -- all while decked out in the cars' original exterior decals and featuring interior advertising from 1969, when the cars first debuted.
The cars are most well known for their accordion "blinker"-style doors that pivot inward upon opening, often to the surprise -- and annoyance! -- of passengers standing near the doors.
CORRECTION: A previous version of this story stated incorrectly the number CTA rail stations are not accessible to passengers in wheelchairs. This has been updated.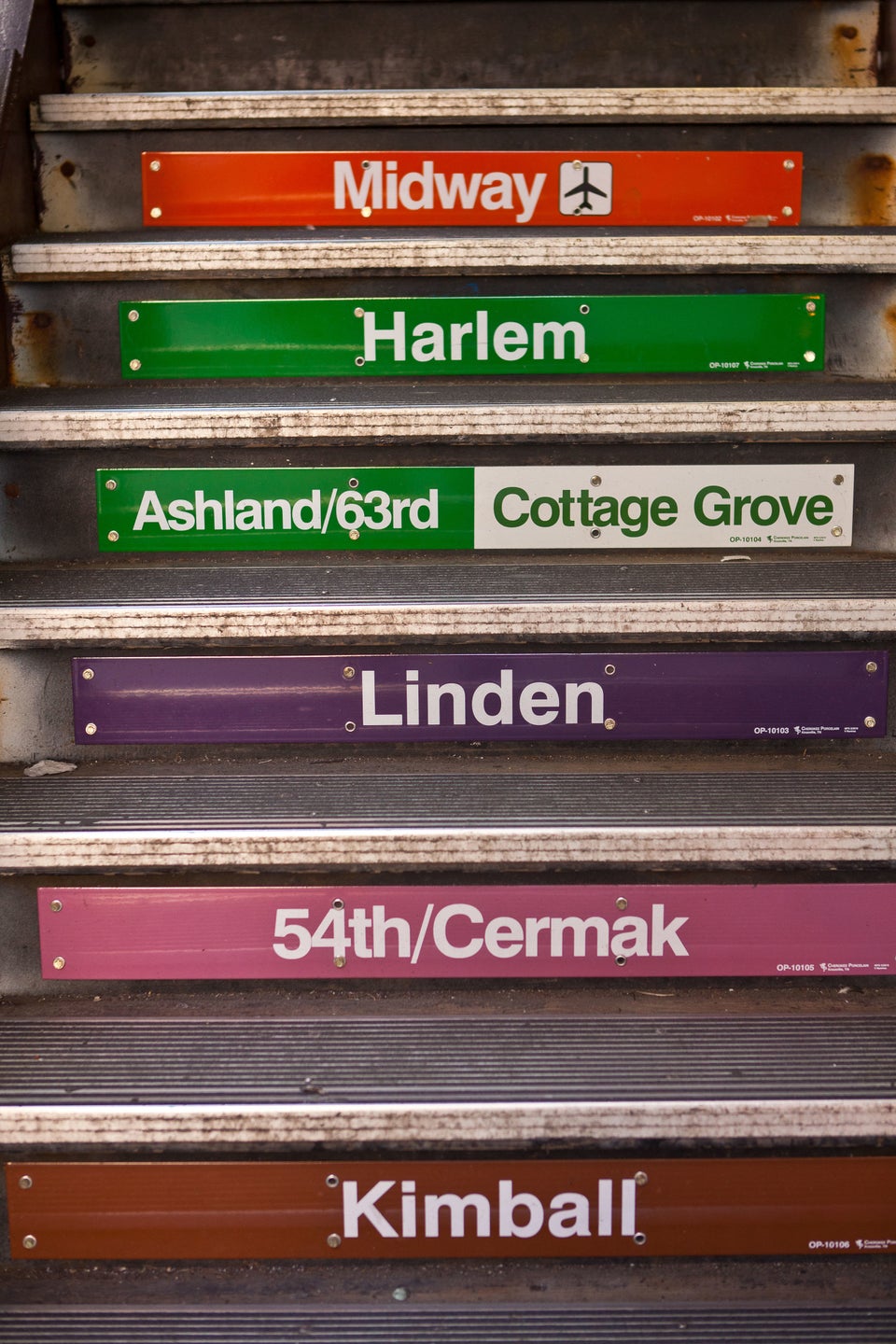 Around Town On The CTA
Popular in the Community