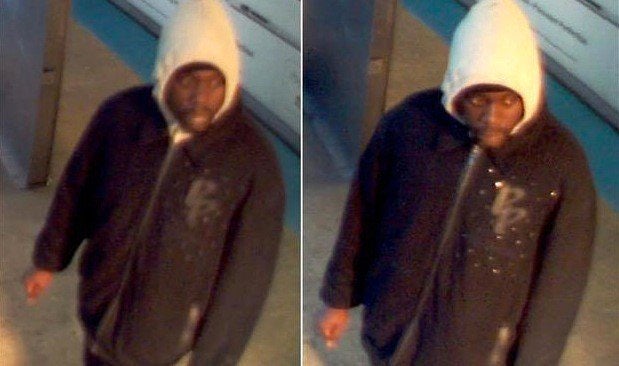 Few people would ask to be punched, kicked or shoved, but one woman said that would have been preferable to what her attacker did to her aboard the CTA Blue Line last week.
"He had a sock full of his poop on me," said the woman, asking to remain anonymous. "It was everywhere; on my face, my hair, my clothes."
The exact time and day of the attack wasn't disclosed, but the woman said she screamed and tried to follow the man, reports NBC Chicago. Her attacker ultimately escaped up the Austin Boulevard exit and ran northbound on Austin in Oak Park.
Saying she was disgusted and outraged, the woman told reporters she has no idea of the reason behind the attack.
Oak Park Police Commander Ladon Reynolds said police have a photo of a "person of interest" that matches the description the woman and other witnesses gave. That man was videotaped while on the Austin station's platform.
Police have no one in custody in the attack.
Popular in the Community