I traveled south to the Hollywood area to check out Toy Art Gallery's latest custom toy exhibition. Toy Art Gallery is a destination on Melrose Avenue in the "Hollywood" area of California.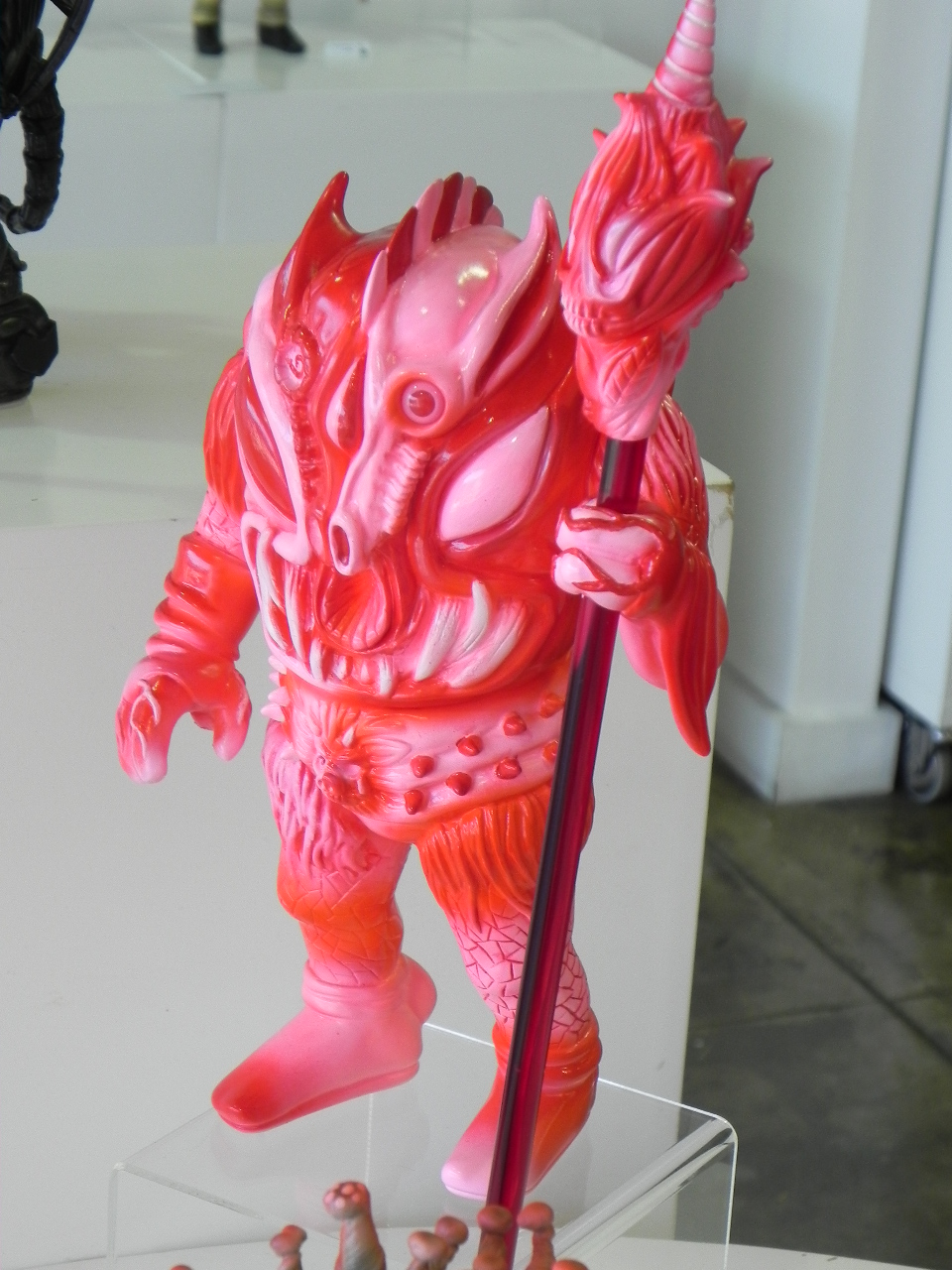 They have been open for 4 years, 2 years at this location. They have hosted many great exhibitions of modern toy customizers. Paul Kaiju is just one of them. Paul is truly a master at making Kaiju style vinyl figures.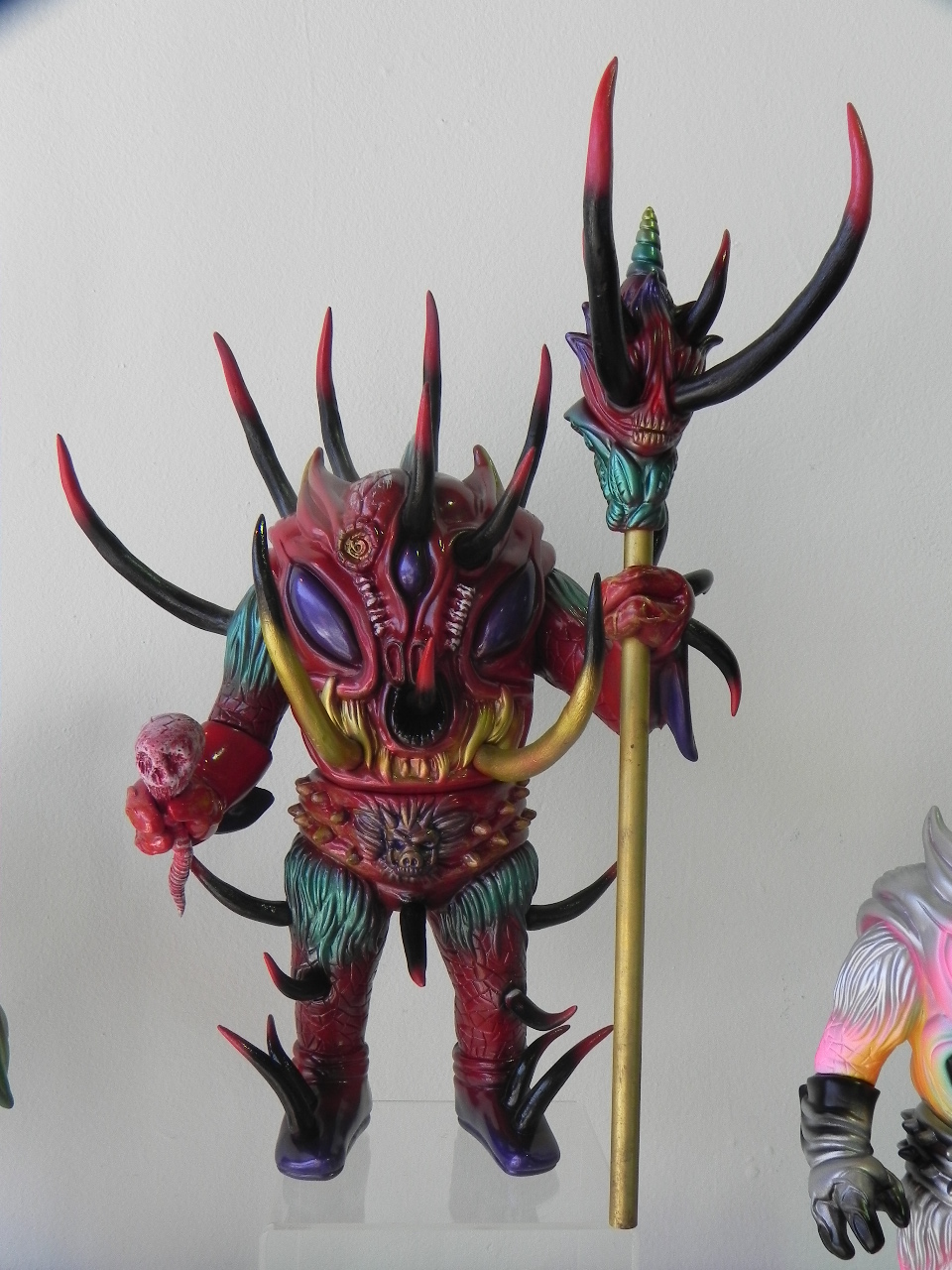 His Pollen Kaiser is a perfect vehicle for customizing. With 50 of the top artists from this genre' from around the world, TAG shows off their biggest figure vinyl figure to date! If you're in the area I highly recommend you stop in and check out the store. You will be amazed.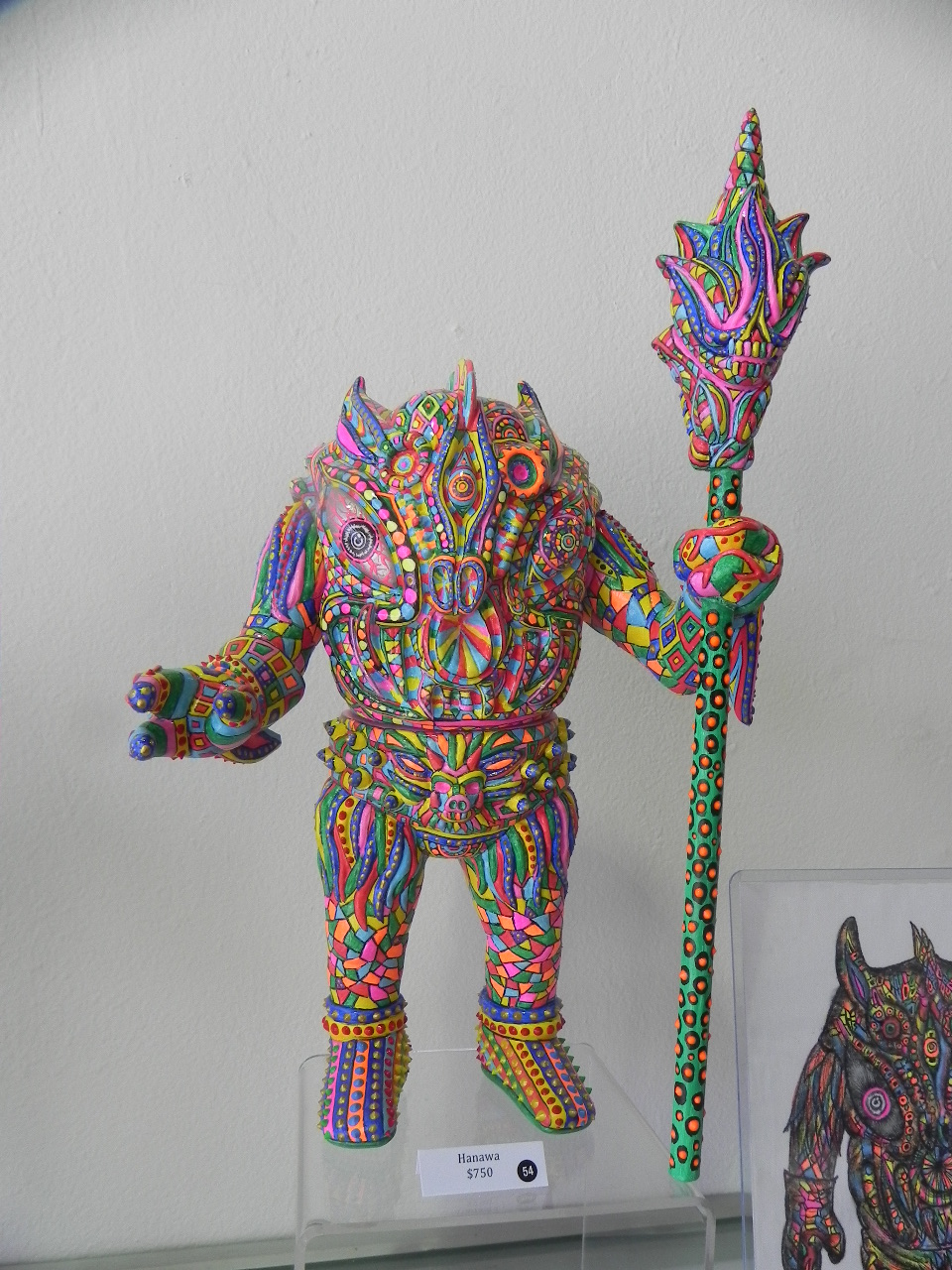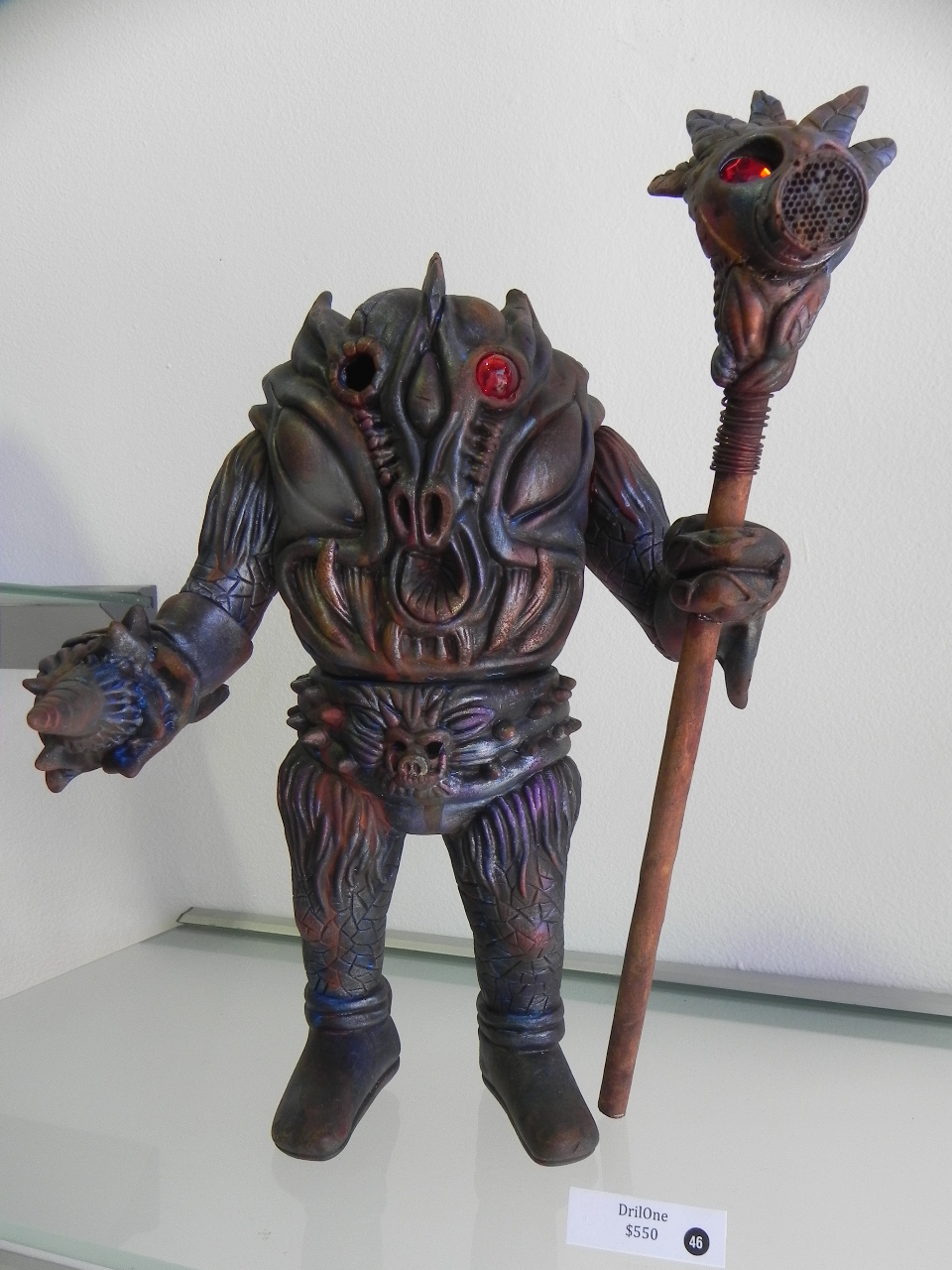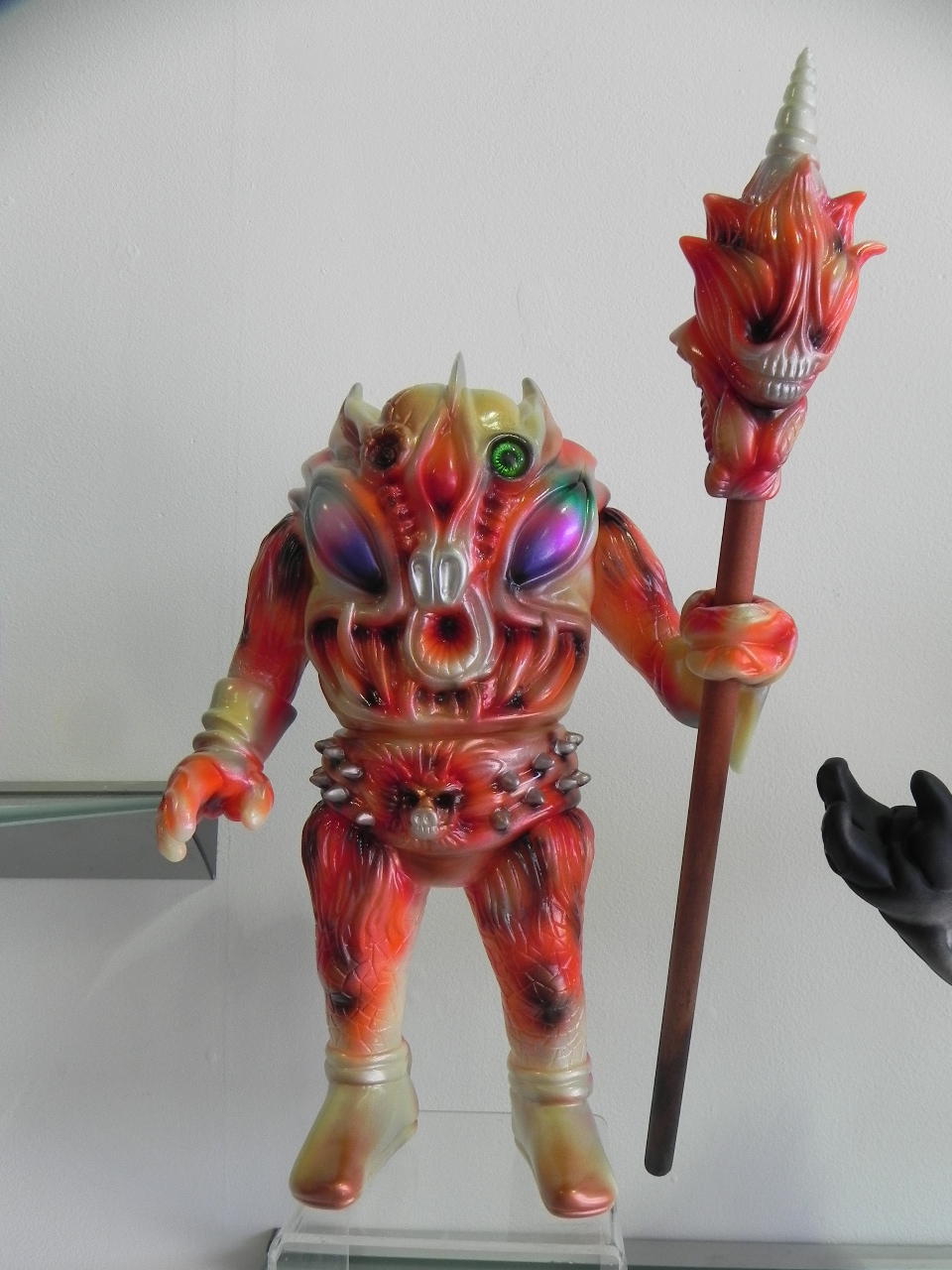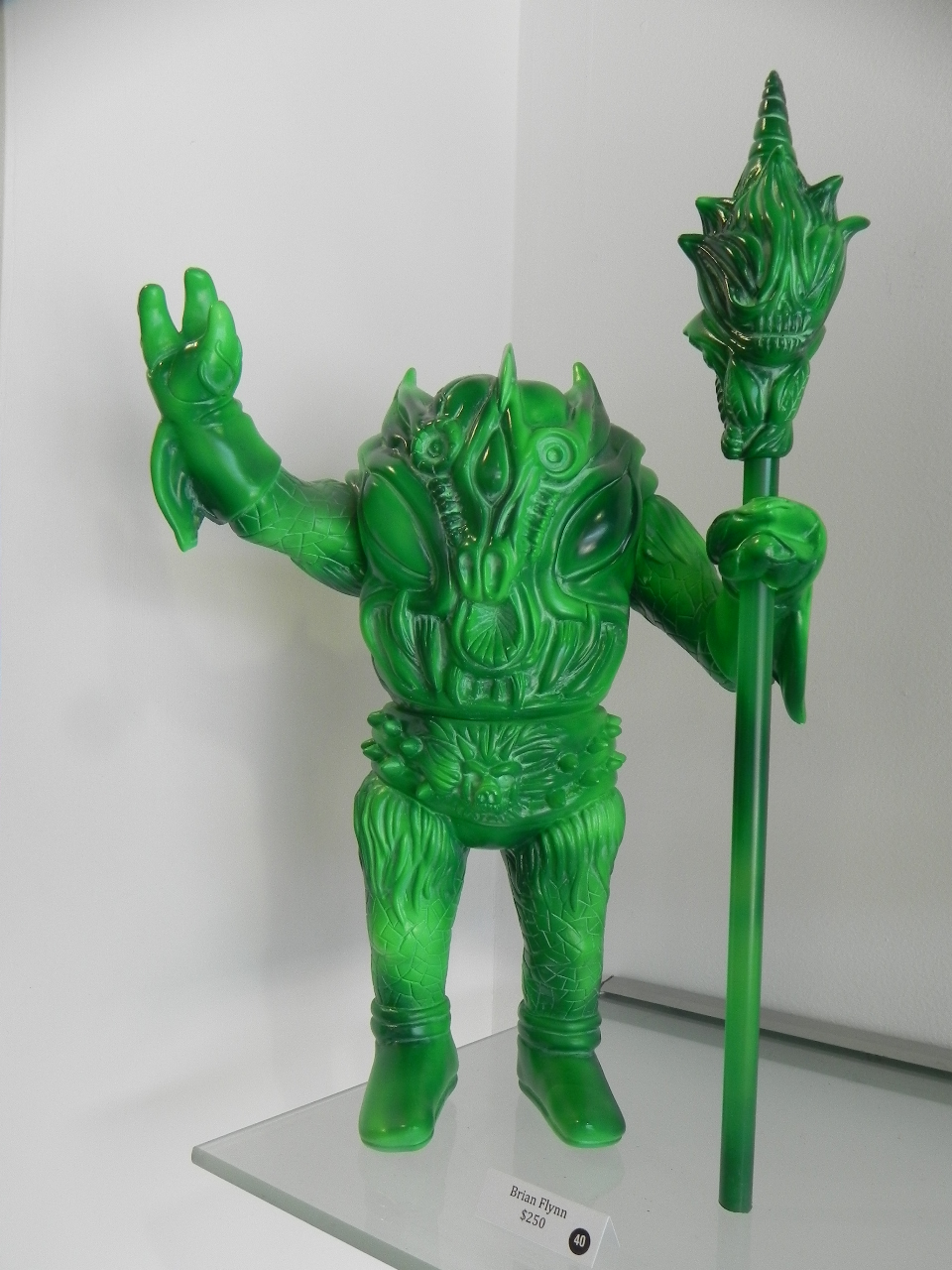 Related
Popular in the Community