Because the slow cooker is so handy this time of year, we just let it sit on the counter. We see it first thing in the morning when making coffee, and last thing at night when dinner's done. Staring at this big kitchen appliance made us wonder: are there cute slow cookers out there?
Turns out, yes, there are. And lots of them, too. Which means you can actually slow cook in style ― because why wouldn't you?
Here are our 8 favorite slow cookers on the market, based entirely on their aesthetic appeal.
Black and Decker 7 Quart Dial Control Slow Cooker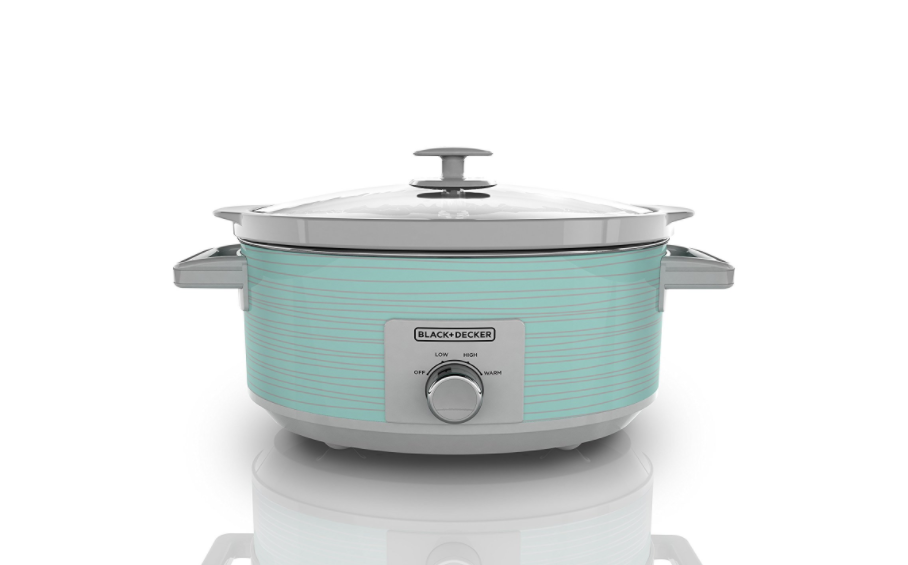 Black and Decker 4 Quart Dial Control Slow Cooker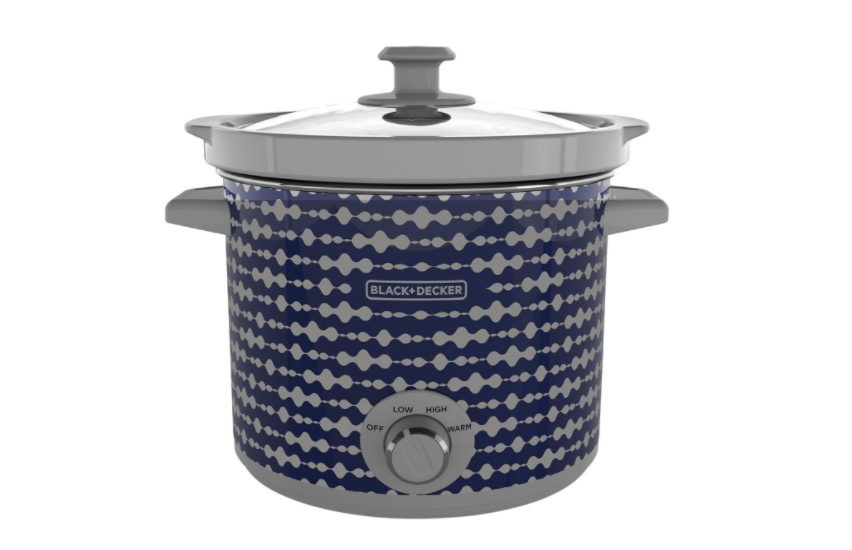 Hamilton Beach Party Crock Pot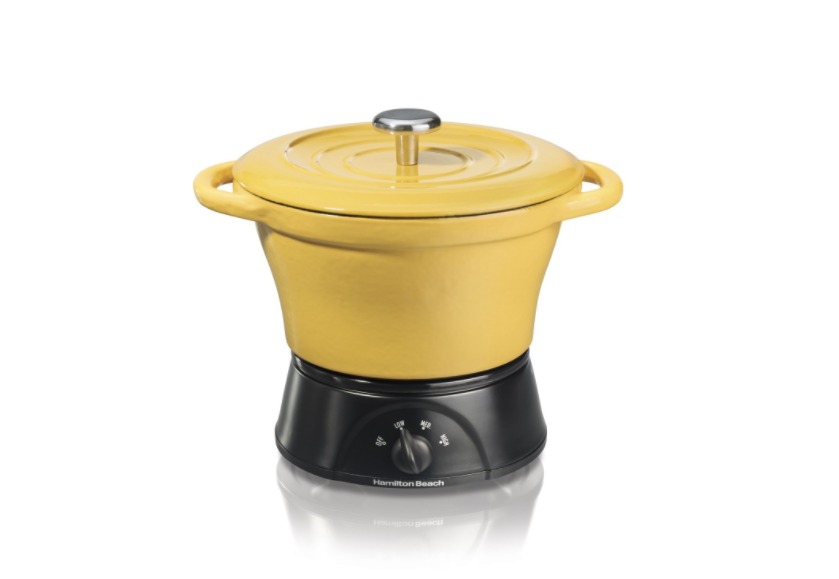 Hamilton Beach Oval Slow Cooker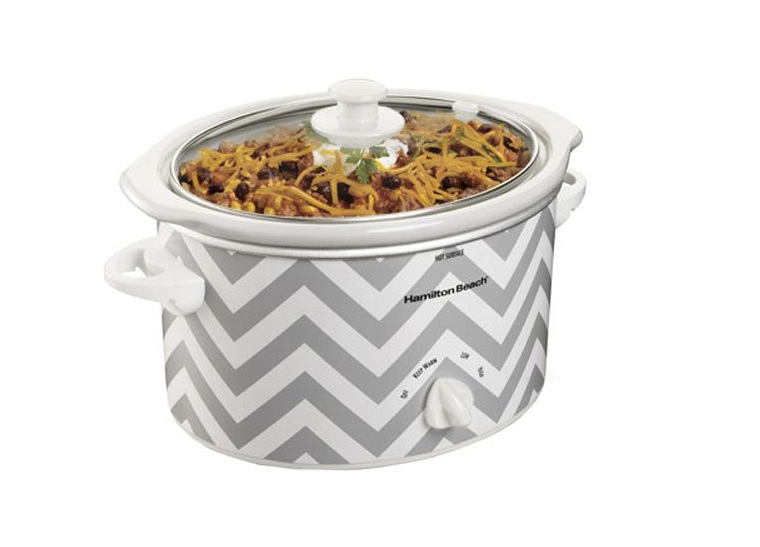 KitchenAid Multi Cooker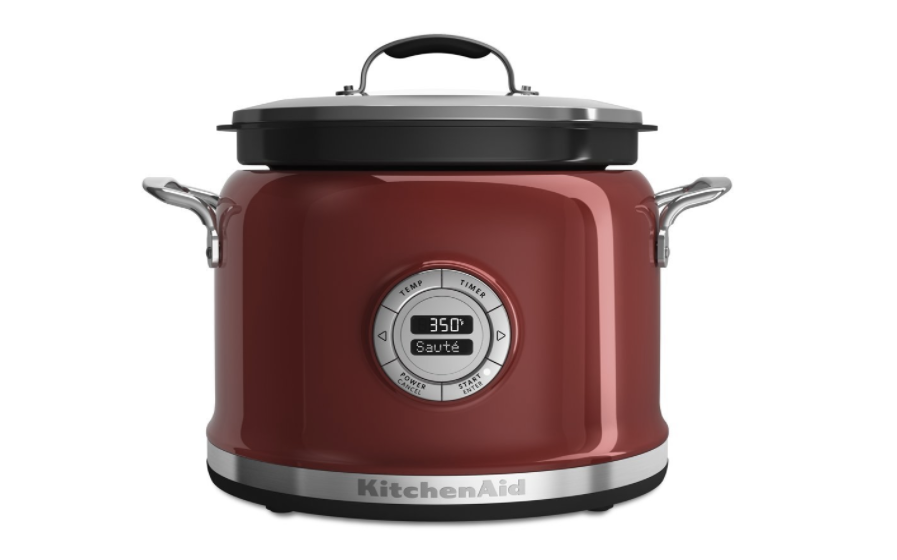 Black and Decker 4 Quart Dial Control Slow Cooker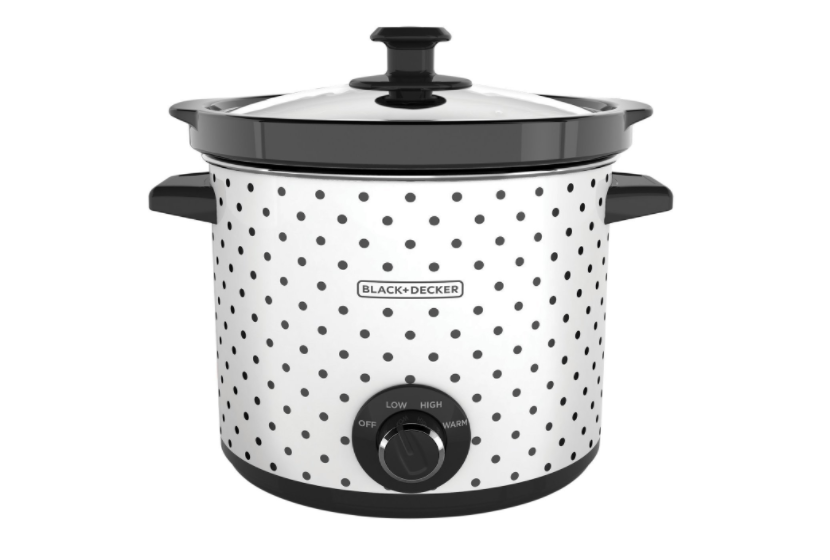 Hamilton Beach Oval Slow Cooker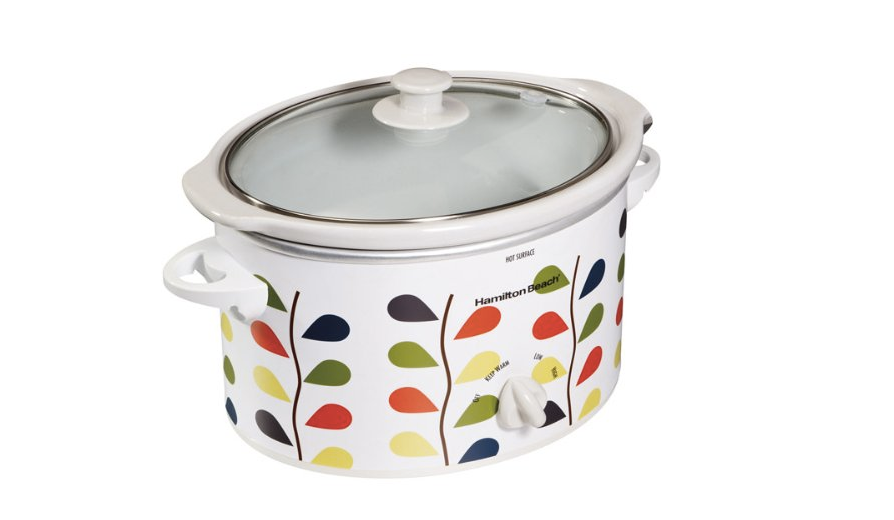 Crock-Pot 4-Quart Manual Slow Cooker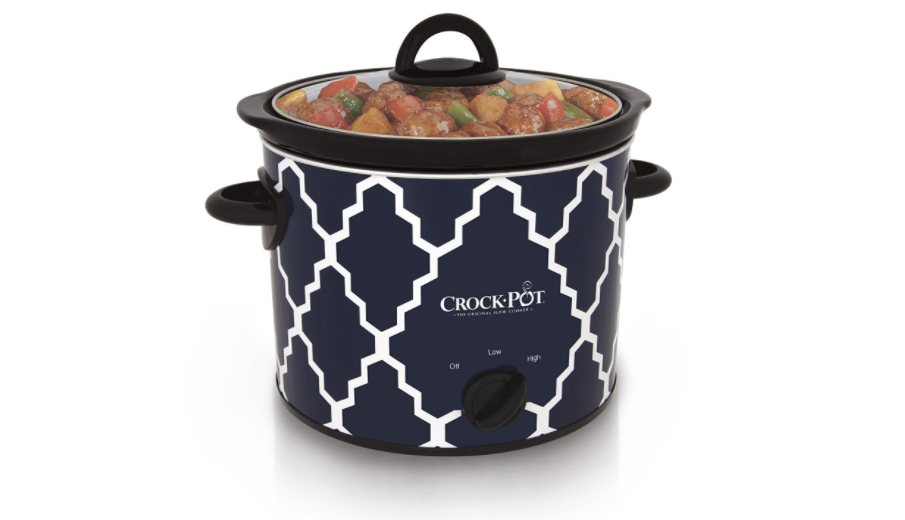 Popular in the Community