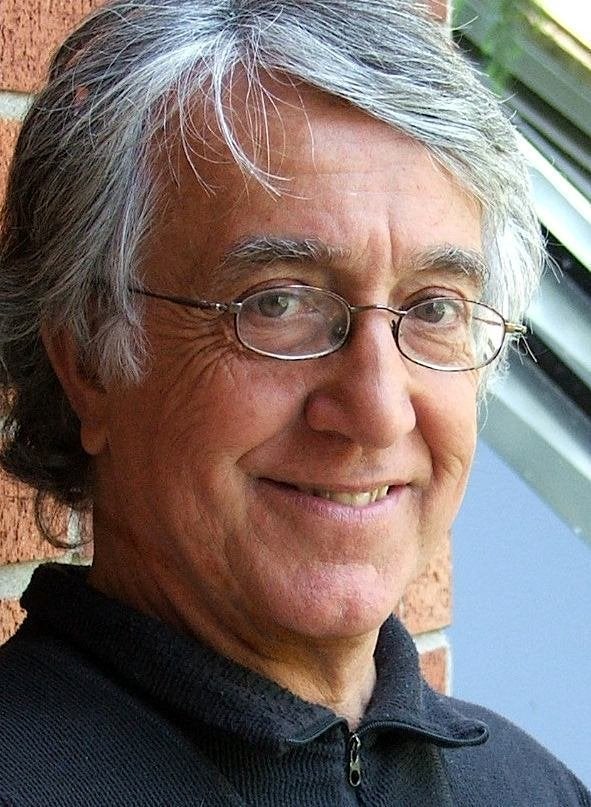 Boulder's David Barsamian, the founder of nationally syndicated "Alternative Radio," has been traveling to India for decades, but last Friday he was forced by Indian airport authorities to re-board his plane and fly home almost as soon as he'd arrived.
The Associated Press reports that on Sept. 23, the New Delhi Home Ministry said that Barsamian's passport was not valid, but a group of Indian intellectuals is saying that is not true, that the passport was good for another five years and are demanding that their government lift its ban of the writer and radio broadcaster.
Barsamian, 66, told Boulder's Daily Camera that the immigration official that detained him had a document with Barsamian's name on it that read "banned," but could not tell Barsamian why.
Barsamian has been traveling to India for more 40 years doing interviews with activists, academics and artists, according to The Guardian. He is the author of numerous books, his "Alternative Radio" program is carried by over 125 radio stations, he has shared stages with, and interviewed the likes of Noam Chomsky, Howard Zinn, Ejaz Ahmed and Tariq Ali. Barsamian has been producing the same brand of left-leaning dissent for most of those same years he's been visiting the country, so why the sudden ban on this veteran broadcaster?
The Progressive has a theory that it might have something to do with Barsamian's interview with controversial Indian environmental and political writer Arundhati Roy in 2009. In that interview, Barsamian discussed India's repression in Kashmir with Roy, who denounced the treatment of Kashmir's people. The statements may have irritated the Indian government.
A group of nearly 100 Indian intellectuals have come to Barsamian's defense. They have signed a public letter of protest expressing their frustration with what they call a "growing arbitrariness of the Indian government in dealing with dissent of any kind." In the letter the group calls out this disturbing trend in their country:
The deportation of David Barsamian unfortunately mirrors the manner in which Prof. Richard Shapiro was arbitrarily stopped from entering India in November 2010. We are dismayed that this power to send people back from the airport is slowly becoming a weapon, used to discipline and silence people who draw any kind of attention to uncomfortable truths about India. A year later Prof Shapiro still has no formal response on why he was stopped, and when he can regain his right to travel to India, where he has family. We therefore ask that the ban on David Barsamian and others like Richard Shapiro be revoked, and the Government of India not impede their return to India.
Barsamian told The Hindu that to date he has received "no official explanation" for his banning and forced exit from the country. He had planned to interview Binayak Sen on Mahatma Gandhi's birthday on Oct. 2 and had also planned a trip to Kashmir.

Popular in the Community