As I made my way to the stairs at the top of City Hall in Los Angeles and watched the sea of people from the Women's March get closer and closer, I thought of you and how much you wanted to have me, your only daughter, even long before you met Dad.
Since you could not have it all, since your dreams and rights were squandered by the culture you grew up in, you were determined to raise a daughter who would not be held back by anyone; not by other men, not by government or institutions, not even by my own mind and worldview.
I see us everywhere in this movement.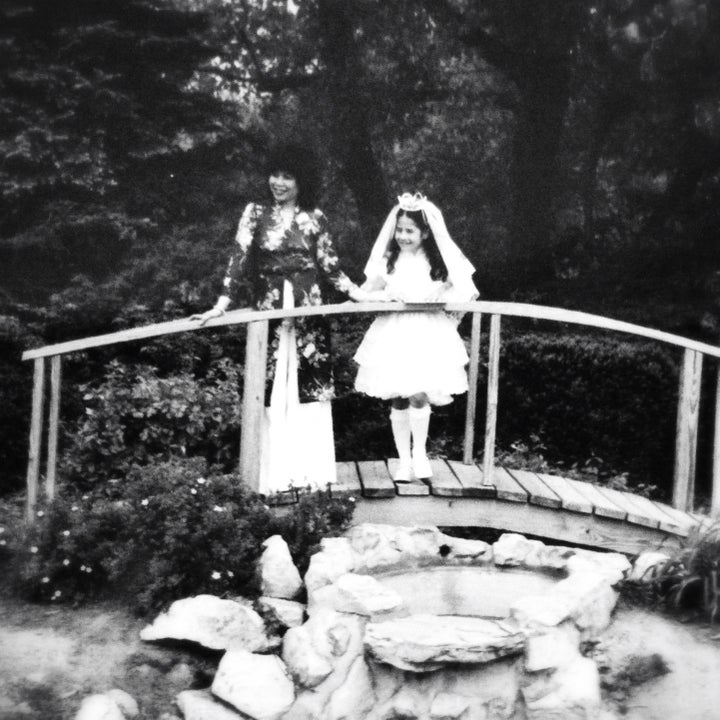 Millions of women and men were marching for so many of the beliefs you lived for, fought for and dreamed about all throughout your life.
When I saw the pre-teen girl with the dark hair march with her mother, I thought of how when you were her age in Vietnam, you were taken out of school and forced to stay home to cook and clean for your family. I thought of your heartbreak, because you dreamed of becoming a teacher or a doctor, and that your first love was your education. And I marched for that little girl who wanted more for herself, the little girl who had her own vision of who she would become in this world.
I remembered the time you told me how in your Vietnamese village, newborn girls were openly unwanted because they weren't "valuable" enough. And how at the local hospitals, women who could not bear children would stand around, waiting for the "unwanted" daughters from families ready to give their newborn "disappointments" away. I marched for all of the girls who were unwanted and those who were told that they were never enough.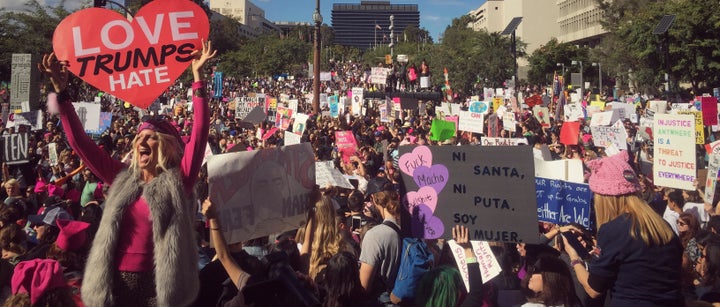 But I was wanted. I was your new dream. And you were determined to raise a daughter who would be educated and self-reliant, a strong leader who would show that a woman's value in her society could change from one generation to the next. You wanted your daughter to know herself and have confidence in her capabilities and her ability to grow. And I have become your greatest revenge on oppression.
At the pinnacle of the march I smiled with tears in my eyes and thought: You and I are proof that the American Dream is still alive. You are a welcomed immigrant who has owned multiple businesses and you are your own boss. And I'm living my dreams of being a full-time musician.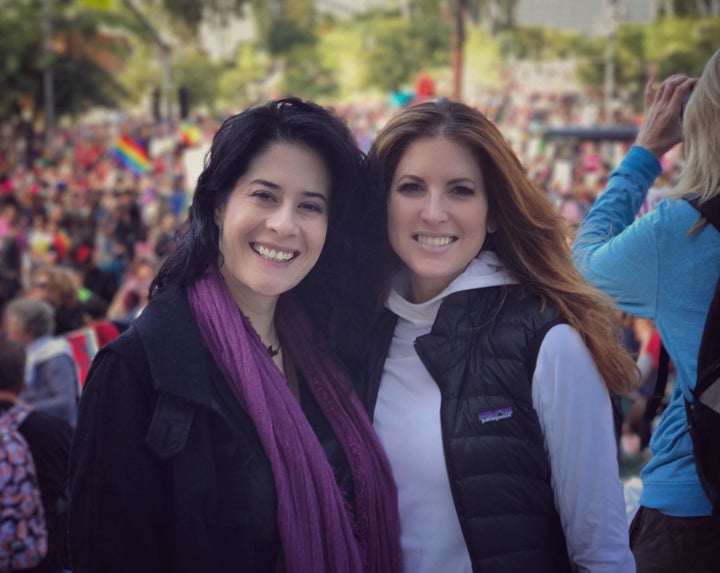 In this professional journey I have had to believe in myself and stand up for the unique vision I've had for my art countless times. You are the reason I do this with resolve and persistence. I have tiger claws just like you, Mom. I owe so much of my focus, fire and love of adventure to you. And I owe so much to the American Dream; it has created the circumstances for me to be able to devote my life to my music and creative voice.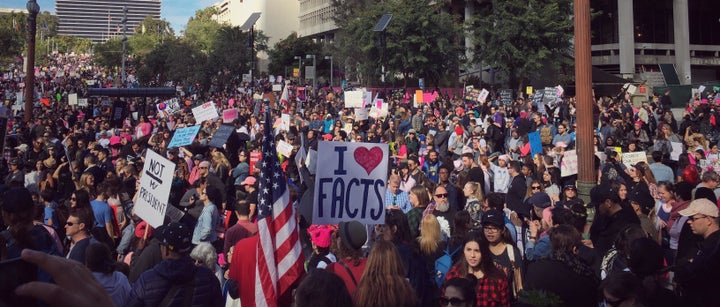 Mom, can you believe it's been 10 years since I was the Director of the Ann Arbor Film Festival and we successfully sued the government for violating the First Amendment? Remember that hard battle I lived day in and day out for three years? It's time to celebrate and honor this civic victory and share what I learned through this David and Goliath experience.
As someone who is a part of First Amendment history, I was full of joy on those steps at City Hall because I saw so clearly the value, creativity and power in free speech and free assembly. The battle to protect our First Amendment rights was hard, but it was worth it.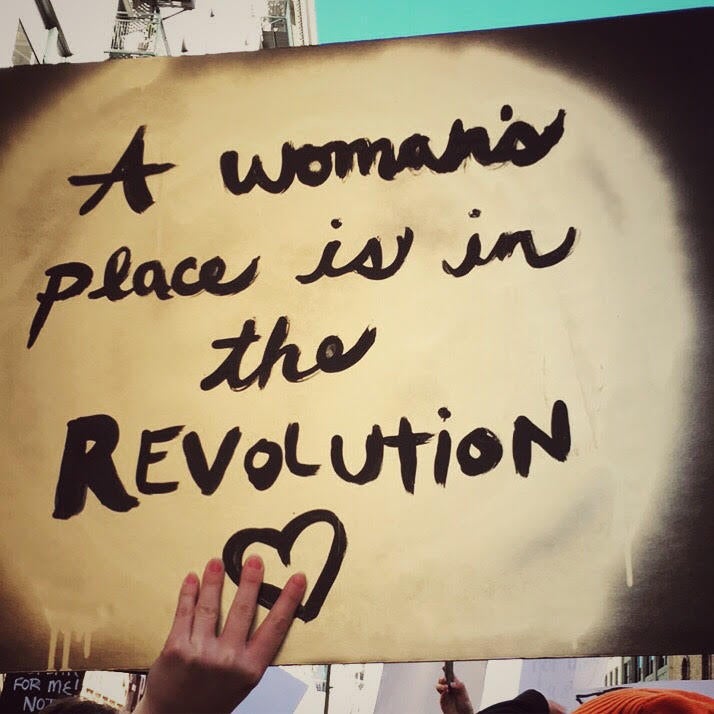 Today there are so many women and men who fight for the same love and value that you have always fought for in the world; and I want you and your generation of women to rest better at night knowing that there are millions who will never, ever give up fighting for equality and justice. There is so much strength and beauty rising. It is everything you dreamt of as a child, as a young woman and as a mother, and it is being manifested one step at a time.
Thank you for raising me to be a fighter and a protector of what is right and fair in the world. Most of all thank you for believing in yourself and believing in me. The example you set is a dream and the life you live is the story of a champion.