Demi Lovato changes her hair more than most women change their t-shirts. So we weren't surprised to see the star debut a brand new blonde 'do on Tuesday.
While being honored for her work with children's mental health, the 20-year-old pleasantly surprised the world with her new hue. Of course, this isn't Demi's first time at the blonde hair rodeo -- she went the very same shade last year.
Check out Demi's new blonde look below and tell us what you think!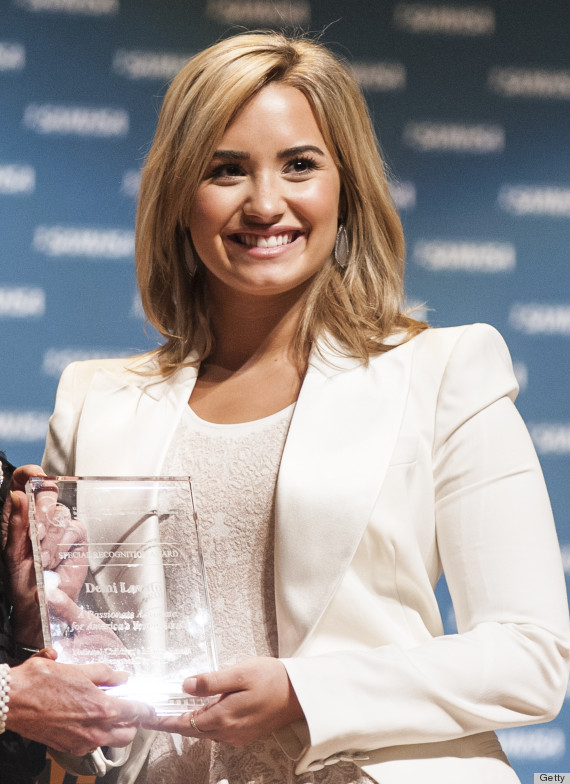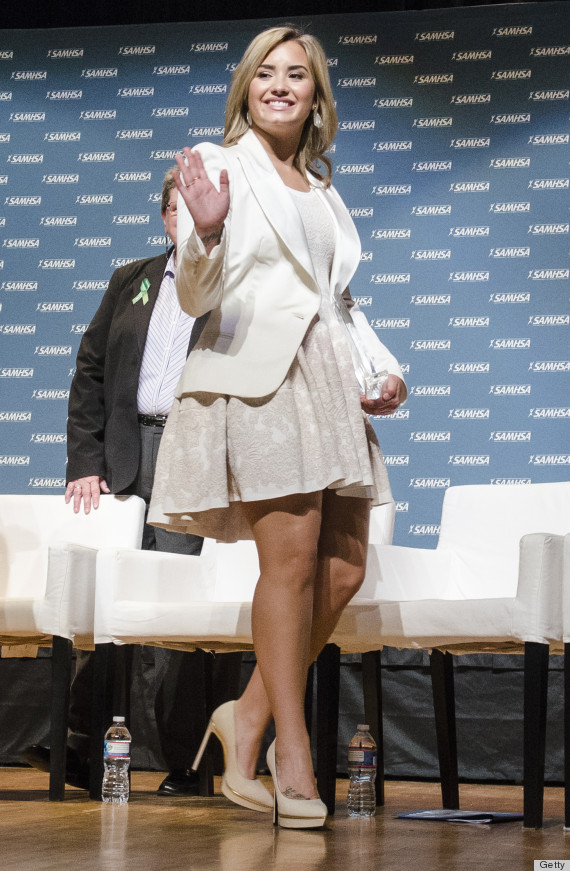 Demi's not the only one who likes to switch it up: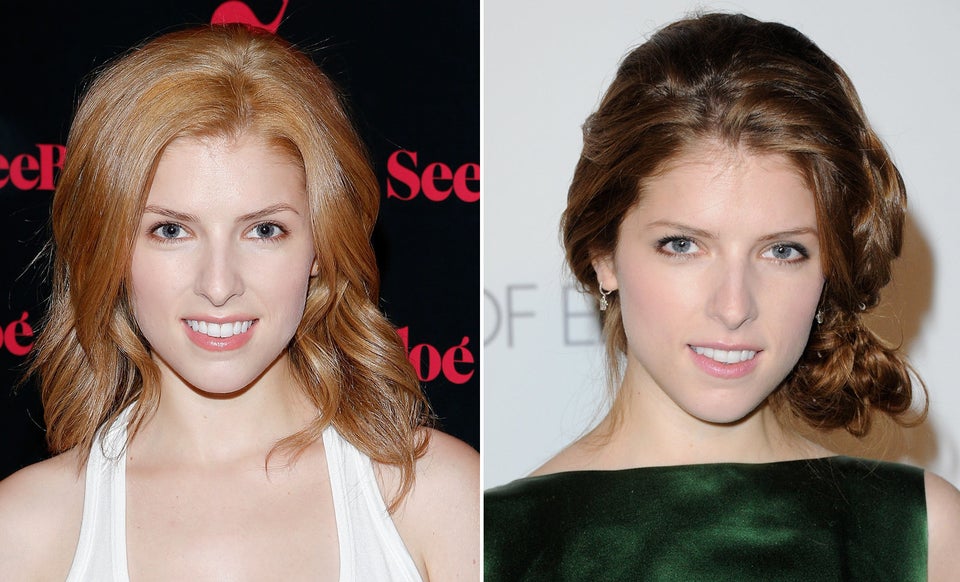 Celebrities Who've Changed Hair Color