If you follow former Disney starlets Demi Lovato and Miley Cyrus on Twitter, then you know the two seem close as ever. But in a new interview with Seventeen, Lovato opens up about her celebrity friends and reveals her relationship with Cyrus is a volatile one.
"There are two people that no matter how many times we fight we will always be in each other's lives," she tells the magazine. "Selena [Gomez] and I, we never fight. She's not a confrontational person at all, but Miley Cyrus and I are strong headed. When we fight it's brutal and we're like, 'We're never going to be friends again! Then two days later, were like, 'I love you and I miss you!"
Cyrus wasn't met with the same enthusiasm for their friendship when she tweeted, "Now this is what true friendship looks like. None of that hollywood crap.** @ddlovato I miss you :)" and Lovato replied, "Yeah... it's just kind of hard to miss somebody that I don't know anymore."
The two are on good terms now, but Lovato's erratic behavior stemming from her battle with eating disorders and other emotional issues (for which she went to treatment) contributed to a strain on all her relationships.
"I'm not gonna lie. I was self-medicating," she told the magazine. "I was doing things like drinking and using [drugs], like a lot of teens do to numb their pain. [But now] I don't drink, I don't do drugs, I don't throw up after my meals, I don't starve myself. There's nothing that I do that I feel ashamed of."
Yet sometimes, she admits, it's the tough times that let you know who your real friends are. "Both [Miley and Selena] will never leave my life no matter what happens, because we've been through so much together," she said.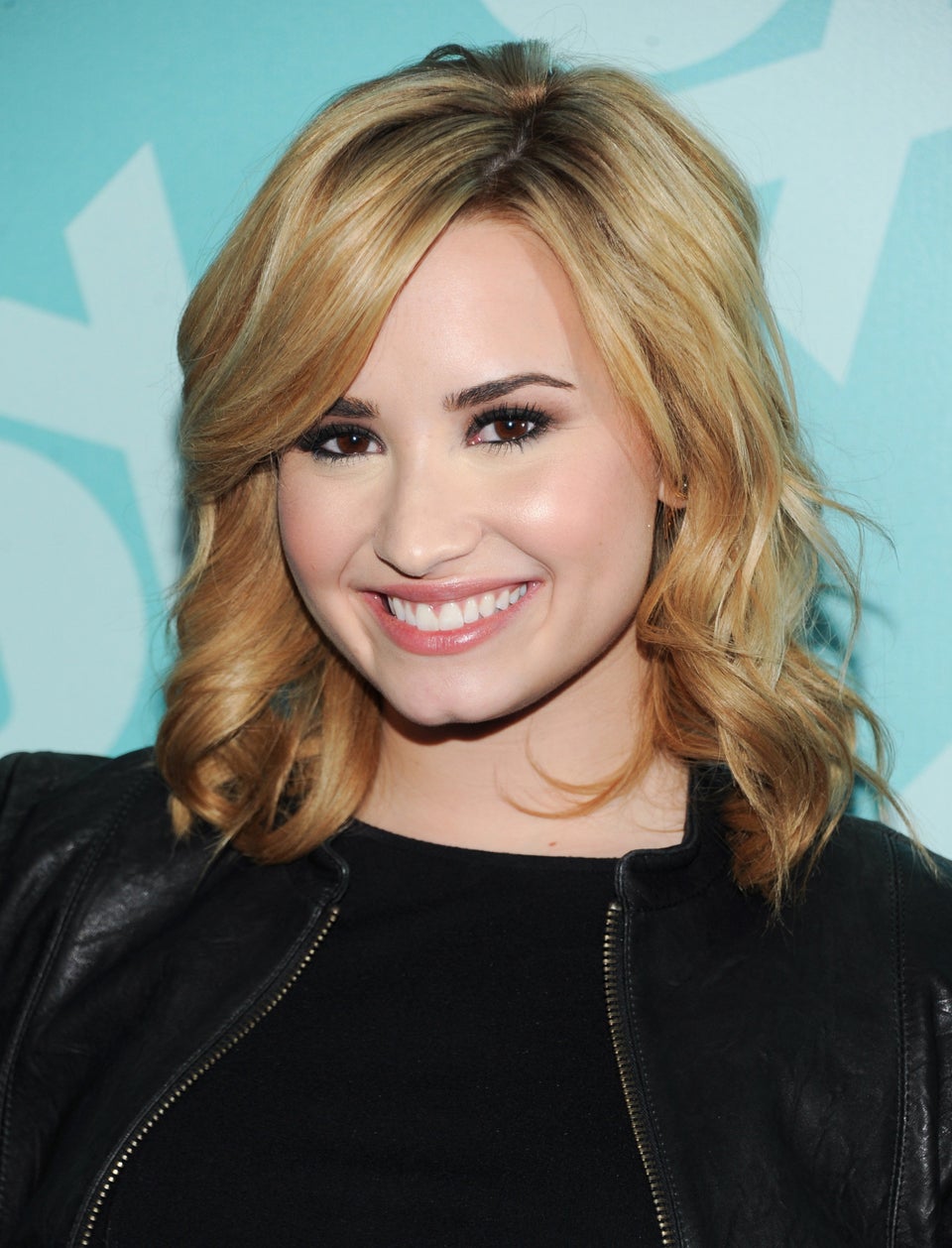 Demi Lovato
Popular in the Community