As the mother of three little girls under the age of 8, actress Denise Richards confesses that she often feels like a hypocrite when trying to teach them to have a healthy body image.
The 40-year-old actress writes on iVillage that while looks and weight do matter in Hollywood, she's careful when she approaches those subjects with her daughters. She writes:
"When I exercise I never say I work out to stay thin -- I always use the words healthy and strong. I don't obsess about wearing makeup when I leave the house or looking a certain way. I often look frumpy in paparazzi shots because I may just throw myself together going to the park and soccer games."
The "The Starship Troopers" actress writes that she's often asked about her thoughts on plastic surgery, and believes that it's all about whatever makes a person feel good about themselves. While she went under the knife as a teen to enlarge her breasts, Richards says that's now something she regrets:
"At 19 when I first got my breasts done, I wish that I was confident enough with my body to not have had surgery. That is something that I really want to encourage in my daughters, to embrace their healthy body and have confidence. I actually feel more confident in my skin now than in my 20's. Being confident is one of the sexiest qualities a woman can exude."
It's not the first time Richards has talked about these regrets. This past summer she told Us Weekly, "When I was 19, a doctor put in bigger implants than what I asked for. I was in such a hurry to get them that I didn't research my doctor," Richards told the magazine. "I just thought because they're a plastic surgeon, they must be good. You have to be your advocate for your own body and ask 100 questions."
Richards is far from the only celebrity who has been candid about their plastic surgery regrets. Last month, 24-year-old "Glee" star Heather Morris told Fitness Magazine, "Implants were something I thought I wanted when I was younger, and now I don't. It was hard being active with them, because my chest was always sore. It hurt a lot, and I didn't like always being in pain, so they had to go!"
"Well I got my boobs done in my early 20's and if I had known it would or could possibly have impacted production of milk I would never had had them done. I love being a mom. I am on my third baby," said Spelling. "We want to have more."
Here are some other celebs who have regretted going under the knife: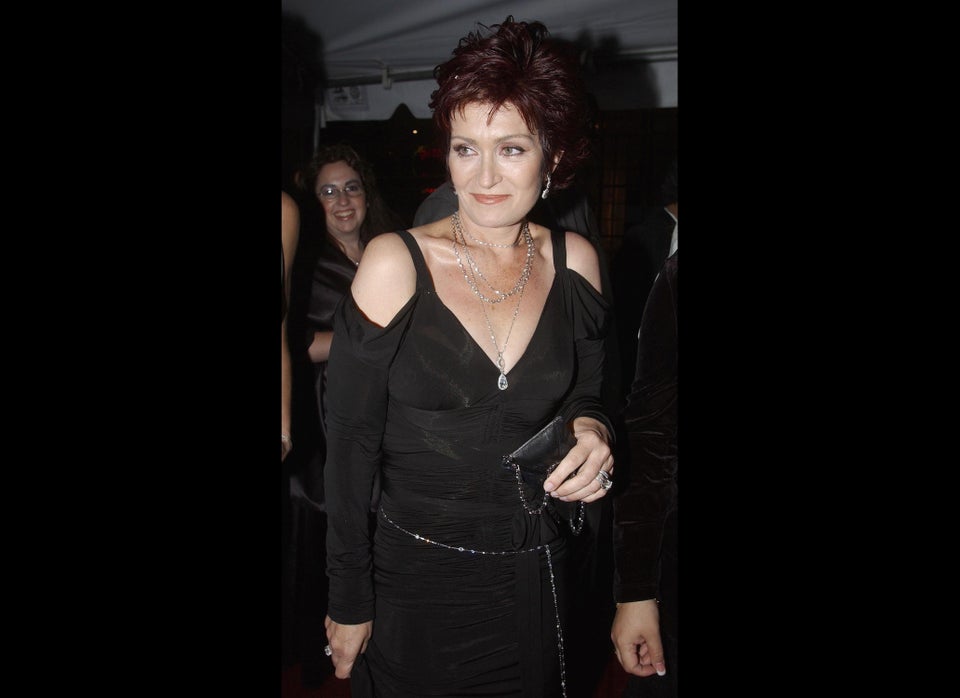 Plastic Surgery Regrets
Related
Popular in the Community