A school cafeteria worker in Missouri who says she was fired for feeding a needy student is being reinstated following widespread outcry over the incident.
Diane Brame has been the cafeteria manager at Hudson Elementary School in Webster Groves, Mo., for two years. Recently, she noticed one fourth-grader would regularly walk through the lunch line without money for his food. The boy, who was once in the school's federally subsidized free-lunch program, had let his participation expire. Language barriers thwarted reapplication.
As schools nationwide grapple with the growing lunch debt of students and parents who have ignored lunch bills, many have adopted programs that give students an "alternative" lunch until the bill is paid. That alternative often means basic peanut butter sandwiches with fruit, vegetables and milk -- a lesser and less costly version of a regular meal with meat, and one that the U.S. Department of Agriculture will reimburse as part of the National School Lunch and Breakfast Program.
In the case of Hudson Elementary, the alternative lunch is a cheese sandwich and a milk carton. Fearing the boy would be bullied for his leaner lunch, Brame started to let the student pick up a regular lunch without adding it to his tab.
"The kids would ridicule and tell them, ah you don't have any money, that's why you have to eat cheese sandwiches every day," Brame told KTVI.
Brame lost her job last week when her supervisor caught wind of her generosity. But according to KTVI, she quickly got her job back after a "tremendously negative response to the lunch lady's firing."
"While confidentiality and privacy rules prevent us from providing details on personnel matters, Chartwells appreciates the concern of this employee, and all of our employees, who put the well being of school children first," the statement reads, in part. "The welfare of the students, staff and employees at all of the school districts we serve is Chartwells' primary concern, and we are pleased that this misunderstanding has been resolved for the benefit of students and our employees."
"I don't think any kid should be hungry," Brame told KTVI. "And it's my belief that some of these kids who go to school and get meals, that may be the only meal they eat that day."
The number of students eligible to participate in the free and reduced lunch program nationwide regularly exceeds the number of those who actually apply and enroll, also contributing to greater school lunch debt -- a burden to both families and schools. To help alleviate the problem, the USDA is trying out different policies and practices and working to identify more students whose parents do not apply for the program but are eligible to do so. A USDA pilot program would match school attendance records and Medicaid recipients in six states, beginning next year.
Related
Before You Go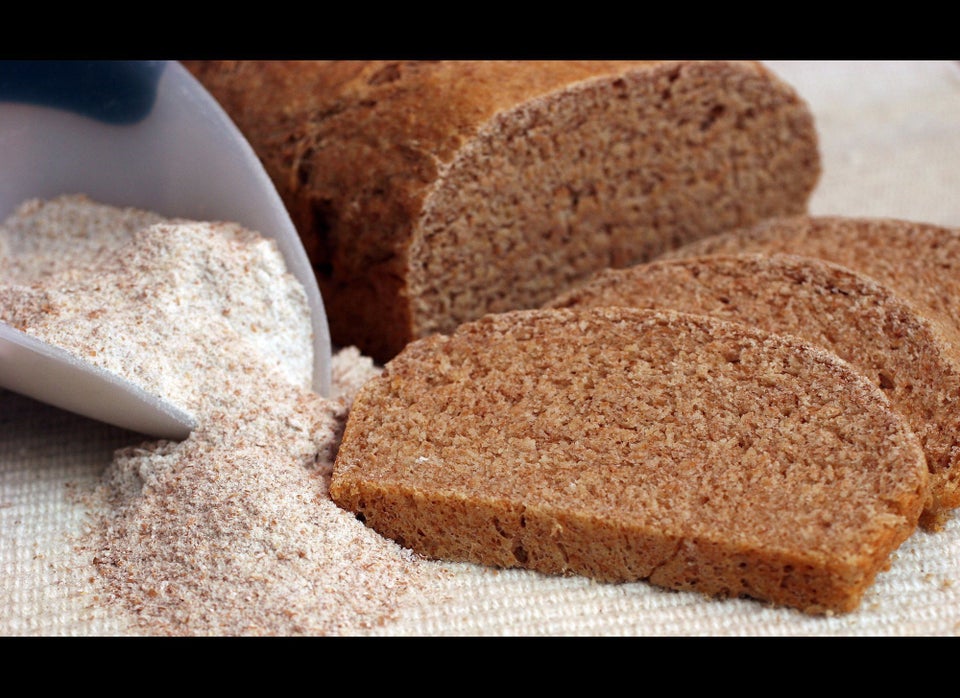 New School Lunch Guidelines Effective Fall 2012
Popular in the Community