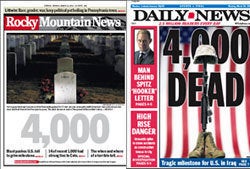 It's a sad day for America's media when the tragic milestone of 4,000 soldiers' deaths is reported and it appears that just two papers -- yes two -- place it across their front pages. After a search through today's front pages, I found that The Rocky Mountain News in Denver and the Daily News in New York were the only papers to give their entire front pages to honoring the men and women killed in Iraq. The Los Angeles Times gave a top quarter of their front to a feature called "Stories Of The Fallen." If I've missed a paper that featured the deaths across it's entire front page then I welcome any corrections in the comment string of this post.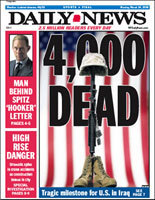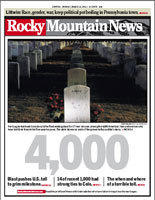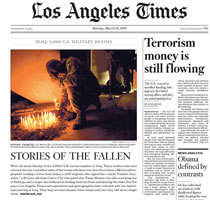 Although a paltry number of papers gave the U.S. troops a deserved front page memorial, other papers -- like the The Times Herald-Record in Middletown, N.Y and Newsday of Long Island, N.Y. did play the news on the banners above their nameplates or on their initial pages. The NewsMuseum has more analysis here.
Let's take a look at just some of the major US papers that left the soldiers out of their main front page headlines. To give a small bit of credit where not much is due, I've updated that The Washington Post posted a small headline in its very bottom left corner while The New York Times had a mention in a story excerpt below the fold. The major newspapers -- some cut above the folds -- are pasted below. No need for more words. The media's silence on Iraq is loud and clear below.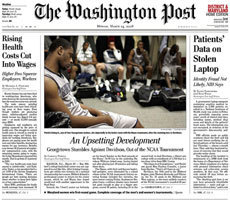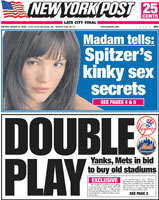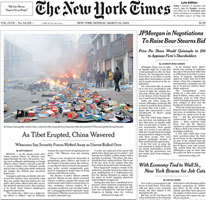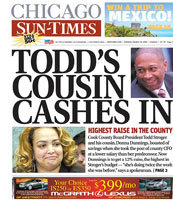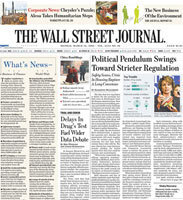 Related
Popular in the Community