Warwick's publicist announced Monday that the "I Say a Little Prayer" singer cites fiscal mismanagement as the reason she owes so much, according to Reuters.
Warwick filed the bankruptcy papers March 21 in New Jersey. Most of the alleged "negligent and gross financial mismanagement" Warwick referenced occurred in the late '80s through the '90s.
Warwick listed her average monthly income as $20,950, with expenses totaling $20,940. Her publicist, Kevin Sasaki, says it is interest that Warwick is left to pay, as most of her back taxes were reportedly paid off.
"In light of the magnitude of her tax liabilities, Warwick has repeatedly attempted to offer re-payment plans and proposals to the IRS and the California Franchise Tax Board for taxes owed," Sasaki said. "These plans were not accepted, resulting in escalating interest and penalties."
Dan Stolz, Warwick's bankruptcy counselor, confirmed to The Huffington Post on Tuesday that the accumulated $10 million owed comes because the payments Warwick made over the years were applied to interest and penalties instead of the principal amount. Stolz said that because congressional bankruptcy codes allow for the discharge of income taxes that are more than three years old, Warwick expects no trouble to emerge from her current predicament.
Stolz attributes Warwick's debt to a bad business manager who was fired several years ago. The IRS, which had allegedly lost Warwick's files for several years, said in 2009 that Warwick owed $1 million, according to The Hollywood Reporter. Stolz estimates the singer has paid about $1.3 million over the years, more than her tax lien.
Warwick is second only to Aretha Franklin as the female artist with the most singles on the Billboard Hot 100 chart. She's won five Grammys, including awards for hits "Do You Know the Way to San Jose," "I'll Never Fall in Love Again" and "That's What Friends Are For," which features John, Gladys Knight and Stevie Wonder.
Editor's Note: A reference to Elton John that originally appeared in this story has been removed as it may have caused confusion over whether he had once declared bankruptcy. While he could be included on a list of stars who have had money troubles, he has not filed for bankruptcy, according to his rep.
Before You Go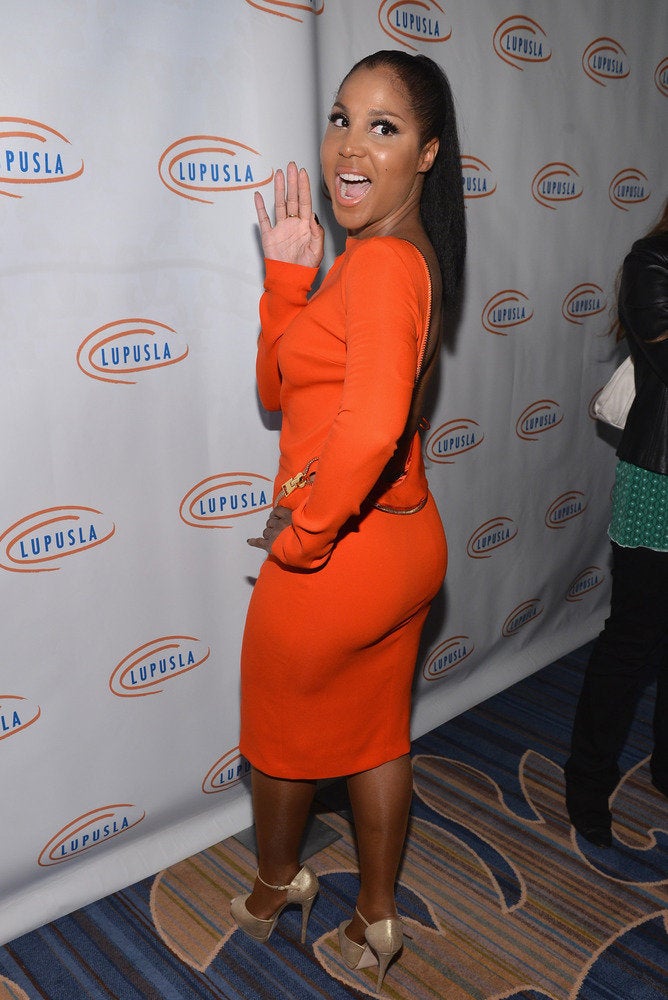 Mo Money Mo Problems
Popular in the Community