Plenty of families fight over politics, but one household in suburban Chicago at least agrees the next mayor of their town should be a Casey — they just can't agree on which one.
"In all the years I've been around, I have never heard of that at all," Roosevelt University professor professor Paul Green told the Tribune.
Both Caseys share a home together in Dixmoor, though the Tribune reports being recast from their roles as loving mother and son to political foes has been a rough transition; talks are mostly limited to polite kitchen run-ins and rent collection time.
According to the Tribune, Wendy Casey said laughing, "I wish I could evict his ass."
Wendy, meanwhile, wants to prioritize putting tenants back into abandoned homes, improving the town's aging sewer system and boosting community involvement.
"I love my mother dearly, so it's hard for me to see her as an opponent," Randall said in a Tribune video (embedded). "I refuse to see her as an opponent. She's just my mother who happens to be in the race."
Wendy said if her son were to beat her in the race she "cry," but she would "respect him as Village President."
Both mother and son are squaring off against one another — plus two additional candidates — in the April election as contenders vie to run the cash-strapped, scandal-ridden town.
Related
Before You Go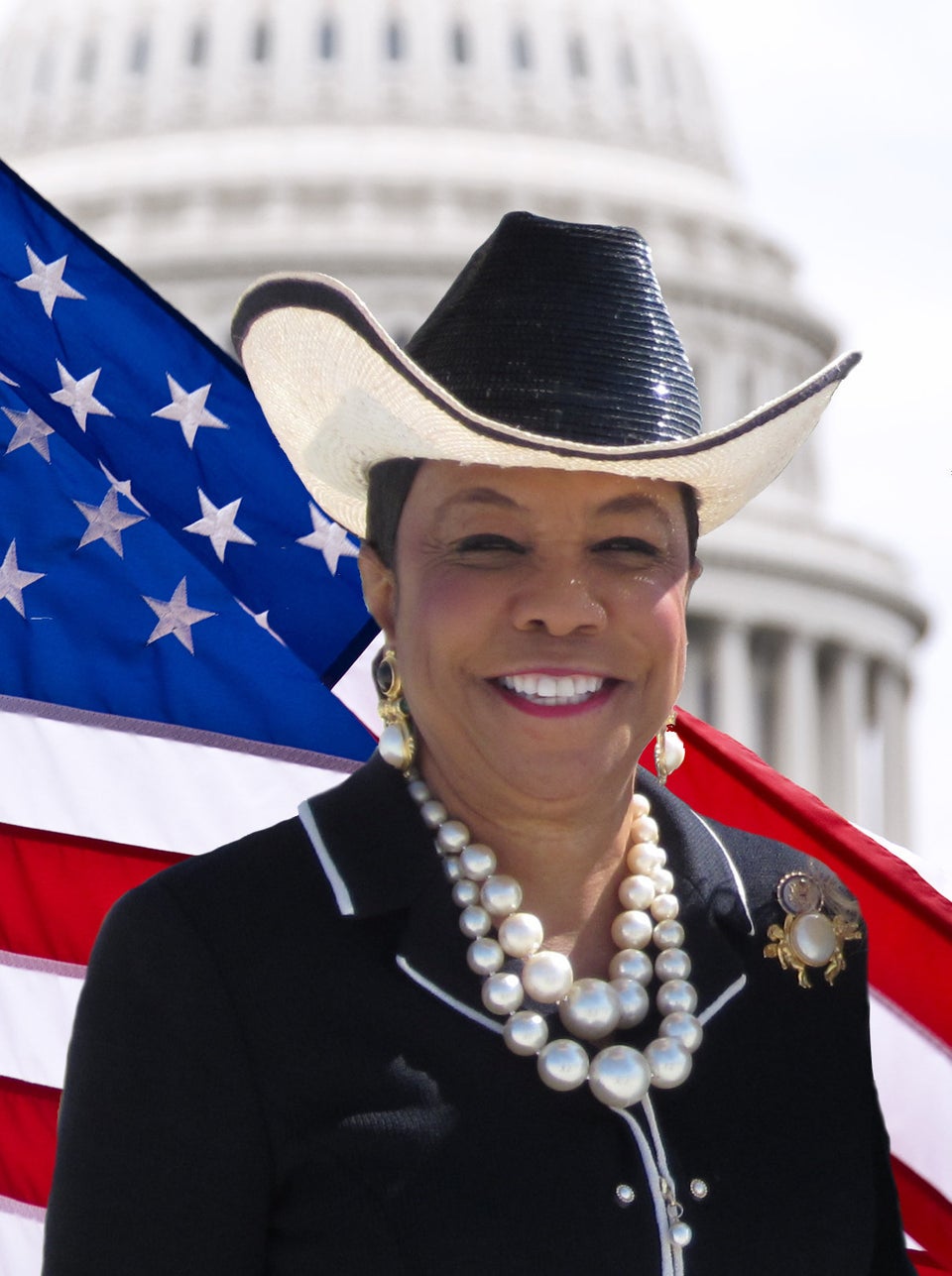 Distinguishable Members Of Congress
Popular in the Community