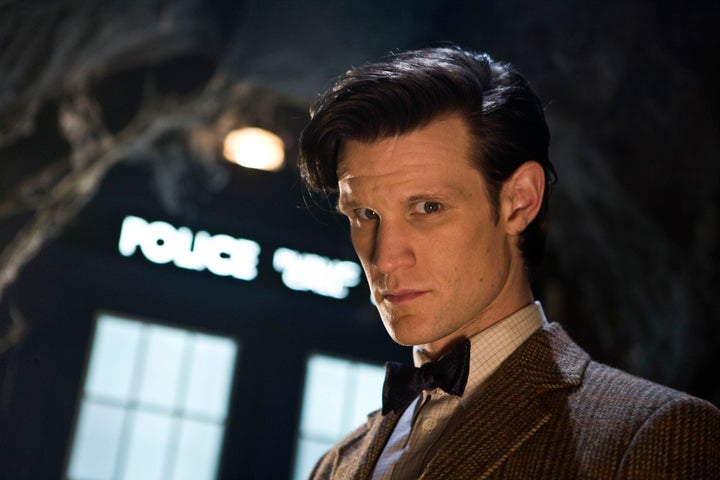 "I'm beyond excited, I can't wait to get cracking; working alongside Matt I know is going to be enormous fun and a huge adventure," Coleman said in a statement.
Coleman's other credits include "Emmerdale," "Captain America: The First Avenger," "Waterloo Road," the upcoming "Titanic" miniseries (Sat., April 14 8-11 p.m. ET and Sun., April 15 9 p.m. ET on ABC) and "Dancing On The Edge."
"It always seems impossible when you start casting these parts, but when we saw Matt and Jenna together we knew we had our girl," Steven Moffat, executive producer and lead writer of "Doctor Who," said in a statement. "She's funny and clever and exactly mad enough to step on board the TARDIS."
Coleman joins a long line of famous faces who have traveled alongside the Doctor. Since "Doctor Who's" rebirth in 2005, Billie Piper, Freema Agyeman and Catherine Tate have all co-starred on the series as the Doctor's companion.
"It's not often the Doctor meets someone who can talk even faster than he does, but it's about to happen. Jenna is going to lead him his merriest dance yet," Moffat said. "And that's all you're getting for now. Who she's playing, how the Doctor meets her, and even where he finds her, are all part of one of the biggest mysteries the Time Lord ever encounters. Even by the Doctor's standards, this isn't your usual boy meets girl."
What's to come of the Doctor's current companions, Amy and Rory? BBC America sent out this tweet.
Get a glimpse of Coleman below from the "Titanic" miniseries airing on ABC.
"Doctor Who" is currently filming its seventh (since the 2005 relaunch) season.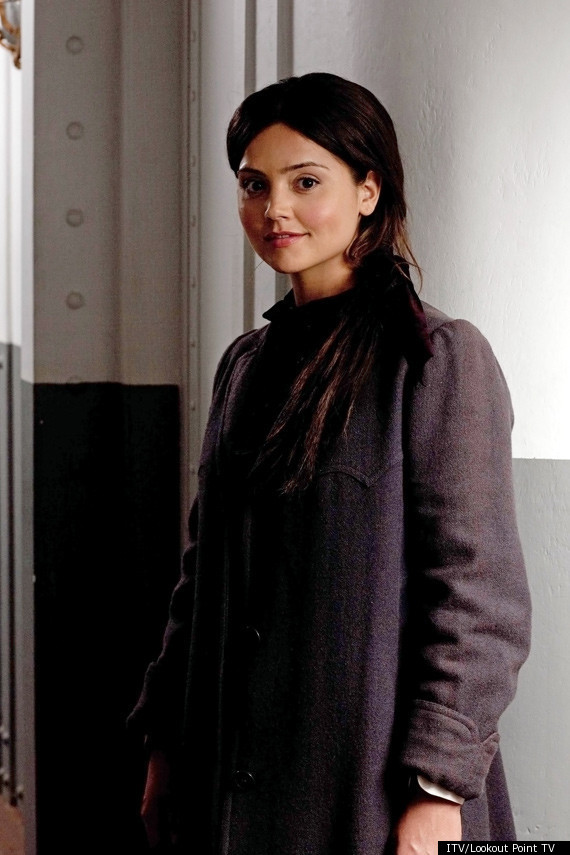 Popular in the Community