Instead, a visit may seem more like challenge courses filled with lights, sounds and debilitating sensory overload.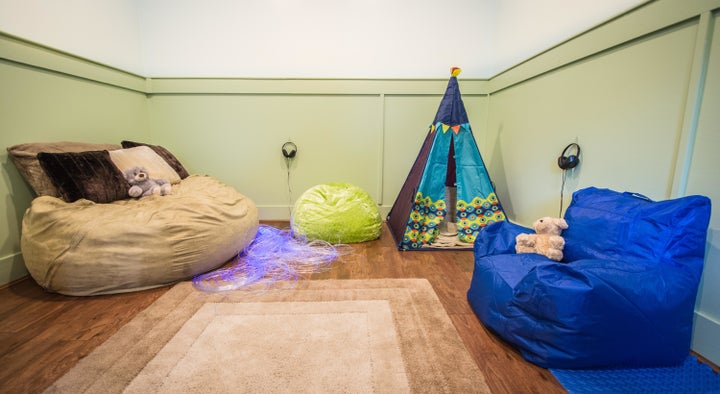 Dollywood team leader Judy Toth had the idea when she noticed a huge swell of kids with autism spectrum disorders coming through the park's ride accessibility center. Parents had been using bathrooms and the park's first aid station for places to help their kids avoid or recover from sensory overload.
But now, they have somewhere to go. If not for the new room, many recent visitors "probably never would've gotten to experience coming to a theme park," Toth told HuffPost.
"A big thank you to Dollywood from our family and the autism community," one parent wrote on Dollywood's Facebook page. "On my son's first trip to Dollywood he became overstimulated and had a terrible meltdown... If we had a room like that to escape to, things may have been different."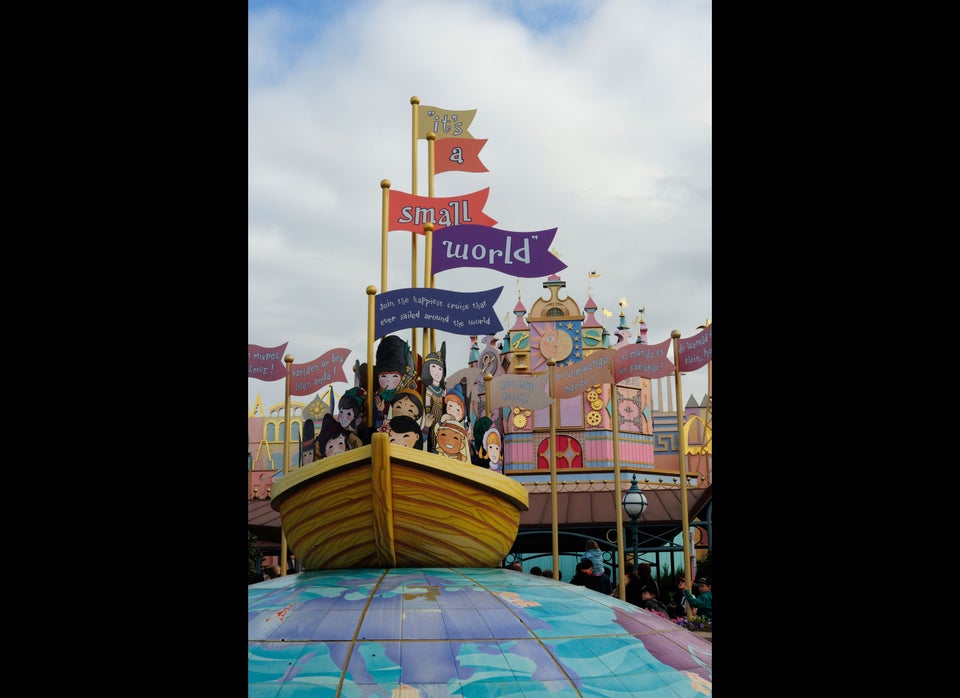 World's Most-Visited Theme Parks