A wanted man in Ohio didn't like the photo police have been posting on social media -- so he sent them a new image.
But Pugh didn't like the photo they were using, and let them know: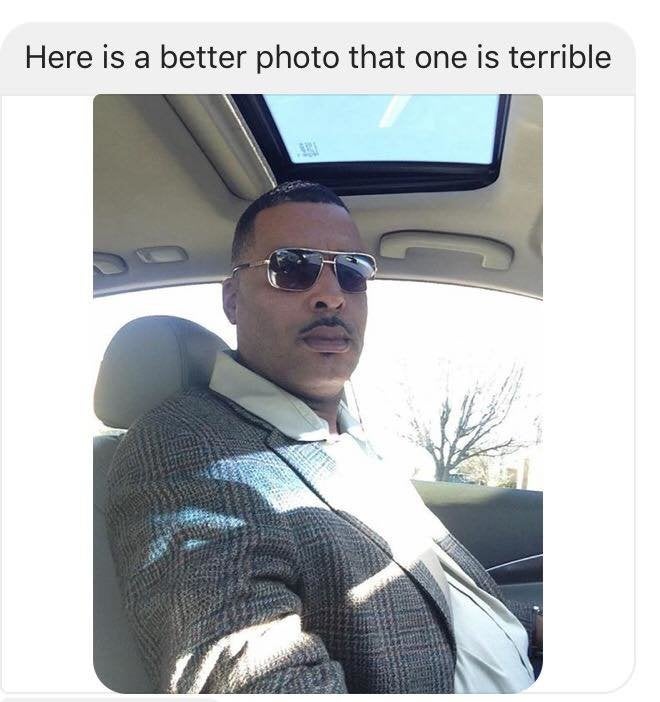 "We thank him for being helpful, but now we would appreciate it if he would come speak to us at the LPD about his charges," the department wrote.
They also posted two other images of Pugh -- including the smiling mug shot he said he didn't like:
"Man, they just did me wrong," Pugh said in a radio interview, according to LimaOhio.com. "They put a picture that made me look like I was a Thundercat or something."
He claimed to be a hometown hero and that he was "having fun."
Police say they spoke with Pugh and he claimed to be out of state, according to YourNewsNow.
"He's drawing more attention to himself, which is going to make it easier for us to locate him, because the more attention that this post garners, the more people are going to see it, the more tips are going to come in about this guy," Lt. Andy Green told the website. "So our hope at this point is that he will come to his senses and turn himself in and stop making this worse for himself."
Anyone with information on Pugh's whereabouts can contact the Lima Police Department at (419) 227-4444.