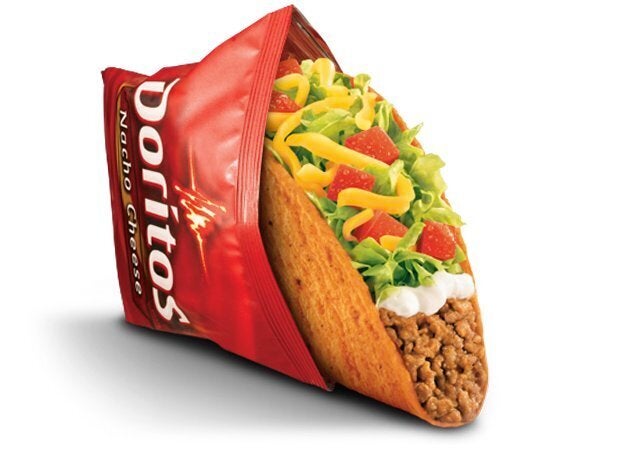 The numbers are in: Taco Bell's Doritos taco is now officially the chain's most popular product ever.
The Doritos Locos taco features a nacho cheese-flavored shell made of the iconic chip, which is then stuffed with seasoned beef, lettuce and tomato. It goes for $1.29.
The Orange County Register's Nancy Luna reports that about 100 million were sold in roughly 10 weeks, which puts it shoulders above any other dish in Taco Bell's 50-year history, including the former champion, Crunchwrap Supreme.
For some perspective, Luna notes that McDonald's sold its first 100 million burgers in 1958, 18 years after the first location was opened.
The Doritos taco has been credited with reenergizing Taco Bell sales following a lawsuit that zapped business for nearly a year. The suit, which was dropped three months after it was filed, alleged that the chain's meat filling didn't have enough beef to warrant being called that.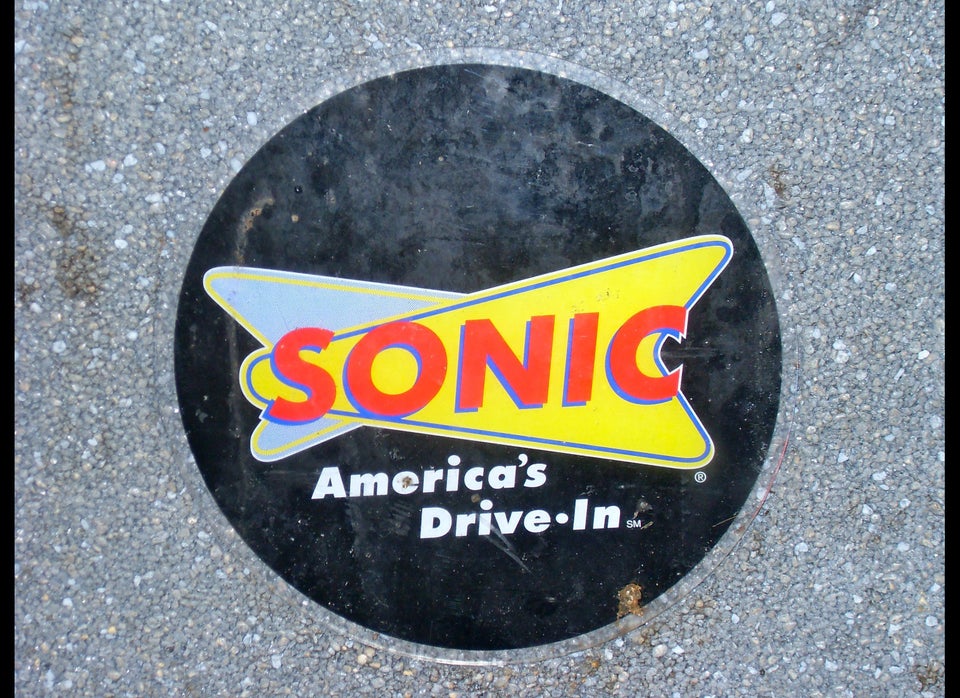 America's Biggest Fast Food Chains
Popular in the Community