Dorms are important! Where you live can really affect your mood or willingness to study. It is important therefore to check out your college's living arrangements when evaluating a prospective school.
The Princeton Review has compiled a list of the dormitories that most resemble, well, dungeons. The University of New Mexico topped the list with the United States Merchant Marine Academy coming in second.
Check out our slide show of the worst dorms in the country. Then tell us, what was the worst dorm you ever lived in? Weigh in below!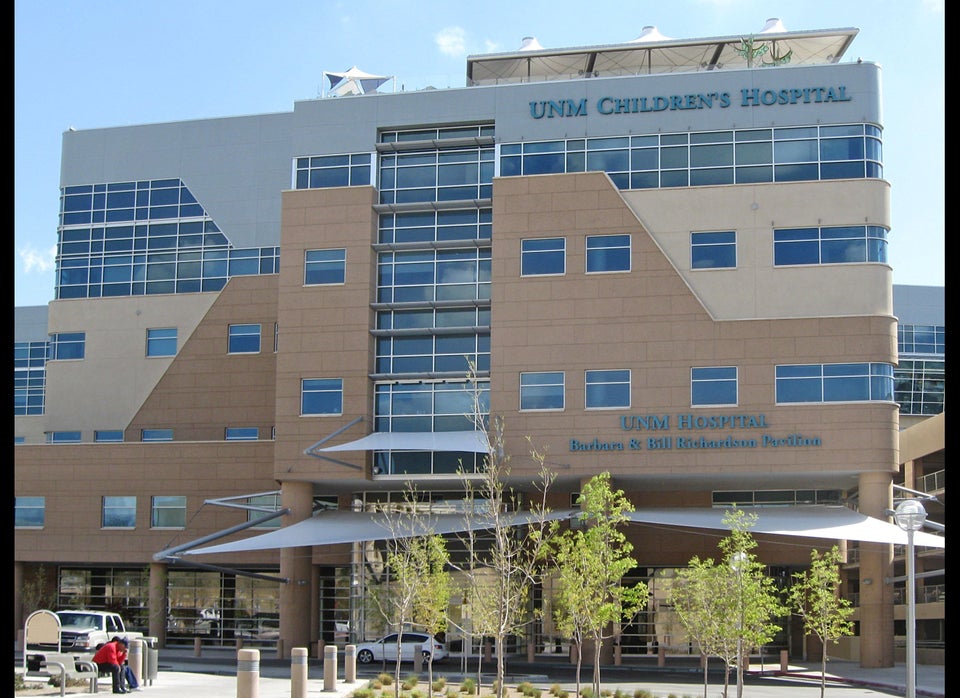 Gallery
Related
Popular in the Community