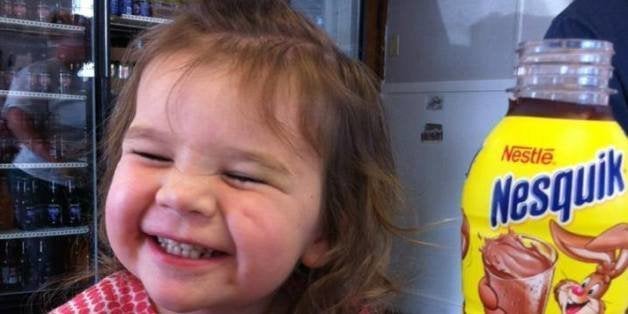 Ashley Boyle took her daughter Finley to Island Dentistry in Kailua to get four root canals performed by Dr. Geyer. According to Boyle, Finley suffered massive brain damage after being sedated and never woke up after losing consciousness.
Boyle and her husband, Evan Boyle, have since filed a negligence lawsuit against Dr. Geyer, with plans to file a wrongful death suit. The first lawsuit alleges that the cardiac arrest, brain damage and subsequent death of their daughter were the results of improper and excessive medication.
When the incident occurred, Island Dentistry staff ran down the hall to seek help from neighboring pediatrician Dr. Brit Reis. Reis found Finley sitting upright, not breathing and unresponsive in the dental chair, with no audible heartbeat. She also noted that there was no effort made by staff to assemble a resuscitator bag and nothing was given to counteract the sedatives.
Finley passed away on Jan. 3 at Hospice Hawaii in Kailua.
Island Dentistry's website now says that Dr. Geyer's practice has been closed permanently. Her attorney, John Nishimoto, told the Honolulu Star-Advertiser that because of the pending lawsuit, it would be inappropriate to comment "on any of the unproven allegations that have been reported to the media."
Dr. Geyer is currently under investigation by the Hawaii Department of Commerce and Consumer Affairs.
According to Boyle, during an initial visit, Dr. Geyer diagnosed Finley with 10 cavities and said she would need four root canal procedures known as baby root canals. An examination performed by another dentist while Finley was comatose showed only a few cavities.
"There were not 10 cavities," the family's attorney, Rick Fried, said. "Probably two teeth needed work, as best as we can tell preliminarily."
Fried also said that "The problem with the X-rays that Dr. Geyer did is that they were such poor quality. The dentist I had review them said they were essentially non-diagnostic."
The high dosage and number of sedatives given to the 38-pound girl has also been questioned. Fried claims that Finley was given the maximum dosage of Demerol and Hydroxyzine and 40 percent more than the maximum of chloral hydrate.
Island Dentistry's records also show that during a 26-minute gap in monitoring Finley's vital signs, her oxygen saturation level fell from normal to 65 percent or less. Pediatric dentistry guidelines recommend oxygen-level checks every five minutes.
Island Dentistry's Yelp page provide mixed review of the practice. In December, for instance, reviewer Stella L. of Kailua described an incident from three years ago, claiming that a nurse at Dr. Geyer's practice threatened to strap down her three-year-old daughter to administer sedatives if she refused. Some reviewers, however, report that the office and staff were great with children.
Dr. Geyer has had no previous complaints filed against her.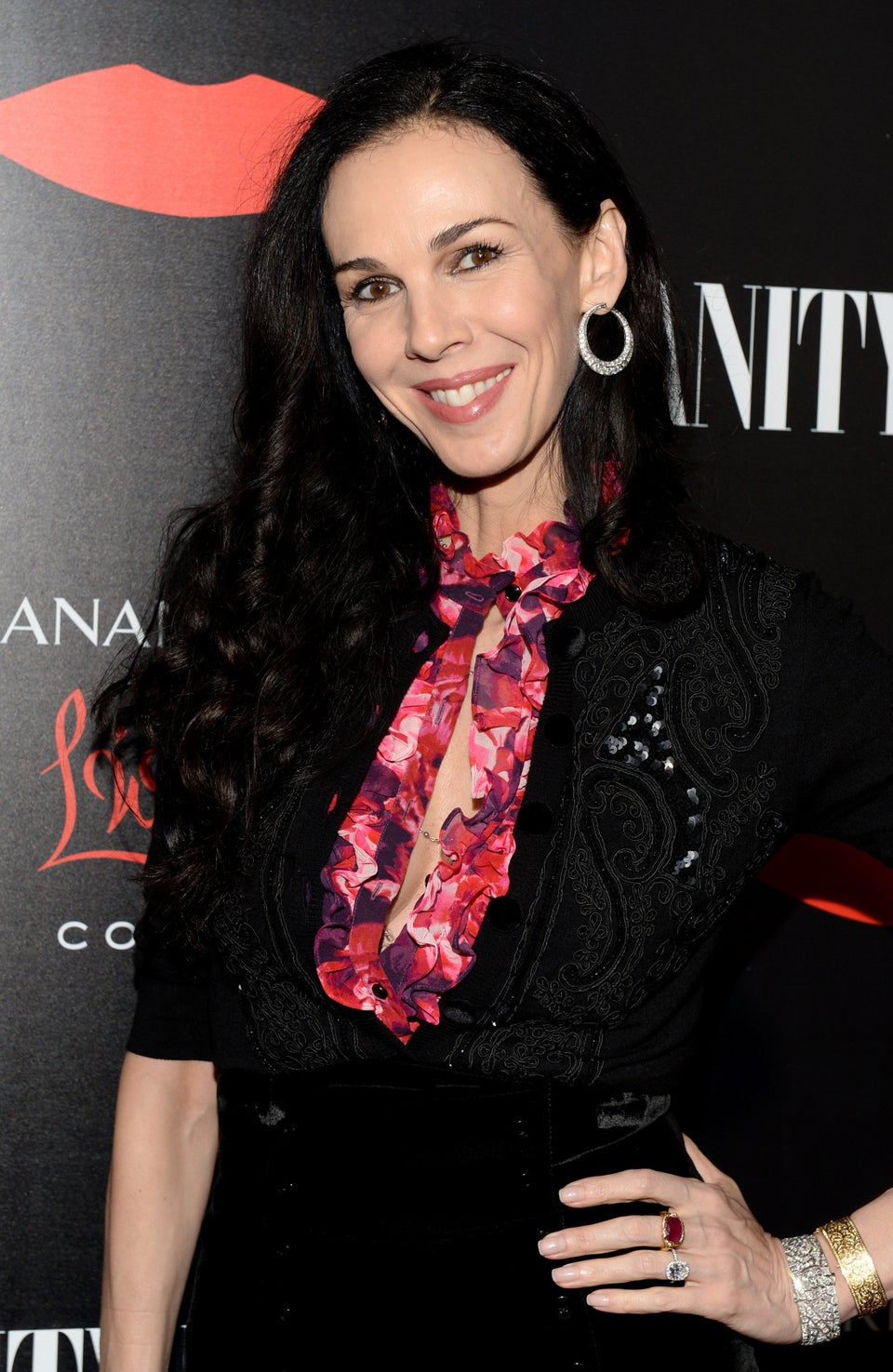 In Memoriam: Celebrities We've Lost In 2014