As longtime "Oprah Winfrey Show" viewers know, Oprah believes motherhood is one tough job. "So many people feel like once you are a mother, you've lost yourself in that, and therefore that is now your role," Oprah says in the above clip. "And what about other things that matter to me?"
On an episode of "Oprah's Lifeclass" on OWN, psychologist Dr. Phil says he strongly believes women need to be "the star of their own lives."
A viewer, Joey, wrote in via Twitter with a question for Dr. Phil. "I am a mother of four –- any tips on staying true to your authentic self when family life is so busy?" she asks.
Dr. Phil says it all boils down to one thing. "If you love your children -- and I know you do –- then take care of their mother," he says. "With these four kids, she needs to teach them how you take care of yourself, how you nurture yourself and feed your spirit, and do things for yourself."
To accomplish this, Dr. Phil says there's one word every mom needs to use: "No."
By not saying "yes" to everyone else first, Dr. Phil explains that moms like Joey will have more time for themselves. "Everything you delegate is time put back in your bank," he says. "Your currency is time."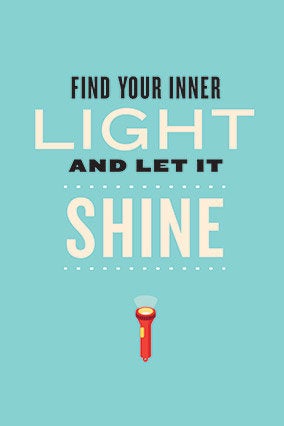 Dr. Phil: 6 Steps to Self-Assurance