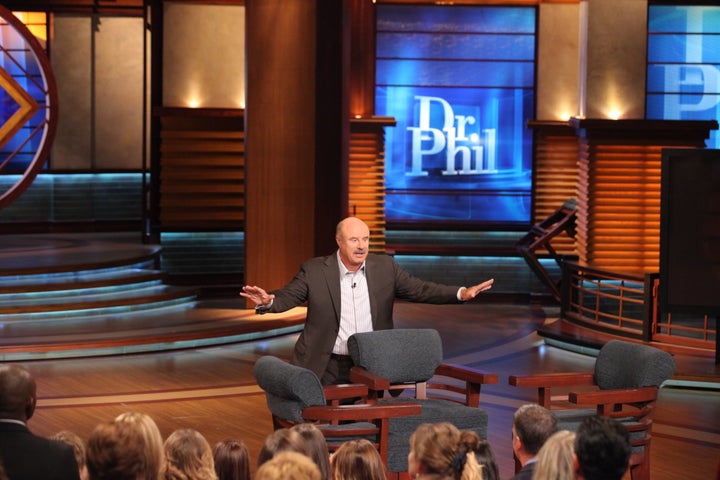 A new study reveals that those who watch Dr. Phil's daytime talk show regularly are more likely to seek treatment for mental health issues for both themselves and their children than those who do not watch the program.
Through an online survey of more than 300 people with children 8-17, the study found that Dr. Phil viewers feel encouraged to seek professional help for a mental illness after watching the TV host, who is a trained psychologist, deal with similar mental health issues on his top-rated show.
"Many people with a diagnosable mental disorder don't obtain professional personalized treatment, so they turn to things in the mass media like Dr. Phil or self-help books," said Eric Rasmussen, an assistant professor at Texas Tech Univeristy College of Media and Communication, who collaborated with David Ewoldsen at Michigan State University on the study. "Our study shows the more people watch Dr. Phil, the more they develop a parasocial relationship with him. It's a media-mental health professional and TV viewer-patient relationship. That eventually leads to intentions to seek treatment for oneself and one's child."
A parasocial relationship occurs when a person feels as though he/she has a special connection with a character in the media, like a television star or athlete. "It's like when you go to a normal doctor you develop that sense of trust, that feeling of thinking you have a special connection with that person," Rasmussen said. "This happens with people, with athletes and actors they see on television. If people watched a TV show like Friends back in the day, they develop that parasocial relationship with the characters to where when it finally goes off the air, people feel that sense of loss as if they have lost a friend."
Dr. Phil McGraw, who earned his doctorate in clinical psychology from the University of North Texas and completed a post-doctoral fellowship in forensic psychology from the Wilmington Institute, is perhaps the most well-known mental health professional in the world. He rose to national prominence on The Oprah Winfrey Show, and then launched his own program in 2002. He is also the best-selling author of nine books, including The 20/20 Diet and Life Code.
"My show isn't just about the guests who turn to me for help. It's about inspiring viewers to deal with an issue that was heretofore scary or threatening, so they can then make a change or get the support they need. This study shows that we are helping make mental health ― and the pursuit of mental health ― an acceptable narrative in society," said Dr. Phil, who collaborated with his son, Jay McGraw, to develop a revolutionary app called Doctor on Demand, which delivers medical and psychiatric care nationwide.
Viewers may relate to the show's guests and their issues, but it's with Dr. Phil that they develop a parasocial relationship because of several factors, according to the study's authors: Dr. Phil is a genuine person, not an actor playing a part, and his background as a trained psychologist gives his show and his advice credence. Through that electronic interaction, Rasmussen said, viewers see people on his show who have similar problems as they do, and by Dr. Phil helping those people on his show, viewers feel empowered to seek treatment not only for their problems but for those of their children as well.
Part of the survey also included a video clip from the show that was shown to determine if viewers get the same empowerment to seek treatment from watching just one episode, but they did not, meaning the empowerment comes from watching the show over time.
"The relationship in a normal doctor-patient setting leads to a belief that, 'Hey, I have the ability to treat my mental illness or have the ability to find help,'" Rasmussen said. "And they think when they go look for help that it will work. It starts with the Dr. Phil show, leads to the parasocial relationship, and that leads to self-efficacy beliefs that I will find treatment for myself and for my child if I suffer from that mental illness. And that leads to intentions to seek treatment. Intentions are probably the biggest predictors of actual behavior."
Before You Go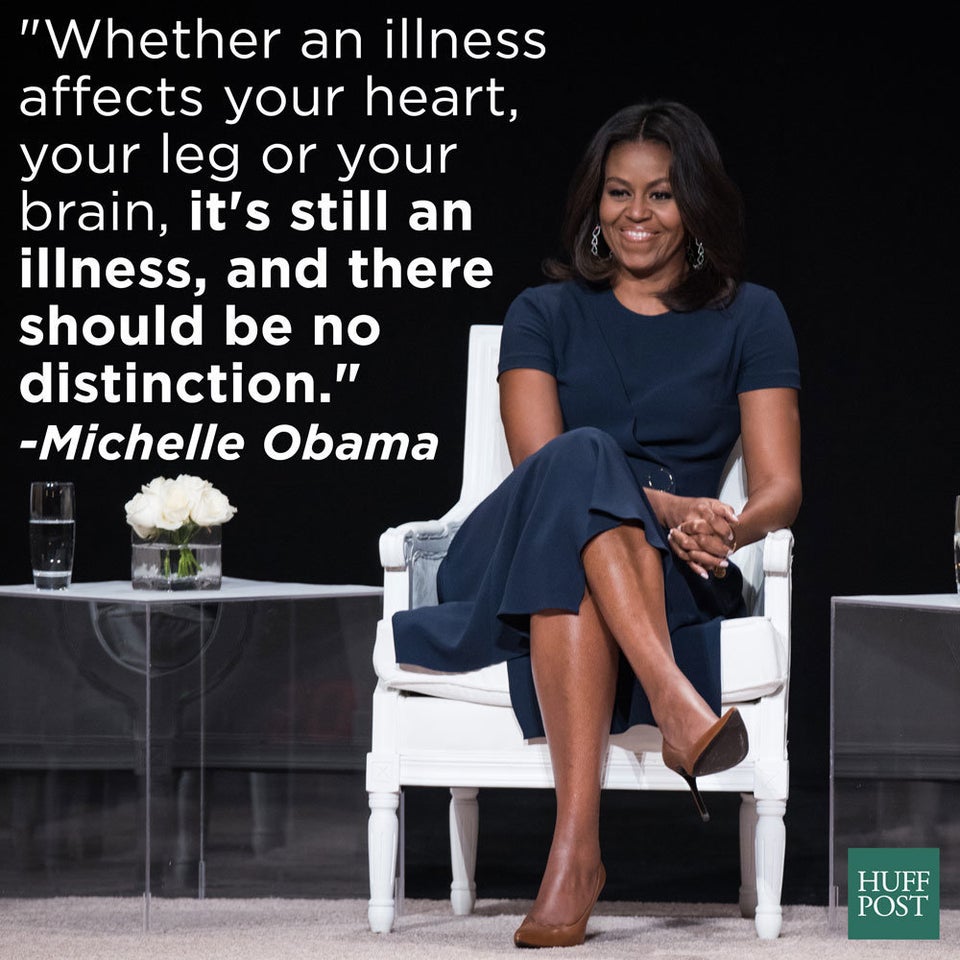 Celebrities On The Importance Of Mental Health
Popular in the Community