"In talking to guys that are playing now and guys that I played with, it's a far bigger story in the media than it is with any of the guys that are playing," he told Marc Lamont Hill on HuffPost Live on Tuesday.
The 42-year-old who retired after the 2006 season doesn't know if he had any gay teammates during stints with the Patriots, Bills and Cowboys, but acknowledges there have been "a few over time" in the NFL.
"We live in the greatest country ever in the history of the world and it's built on freedom. Right? Freedom of religion, freedom to believe and act how you want," Bledsoe said. "And anybody that doesn't respect people's individual freedoms, those are the people I don't have time for."

During his visit to HuffPost Live, the four-time Pro Bowl quarterback also discussed losing his job to Tom Brady as well as his current gig as a winemaker. Watch the full segment below.
Related
Before You Go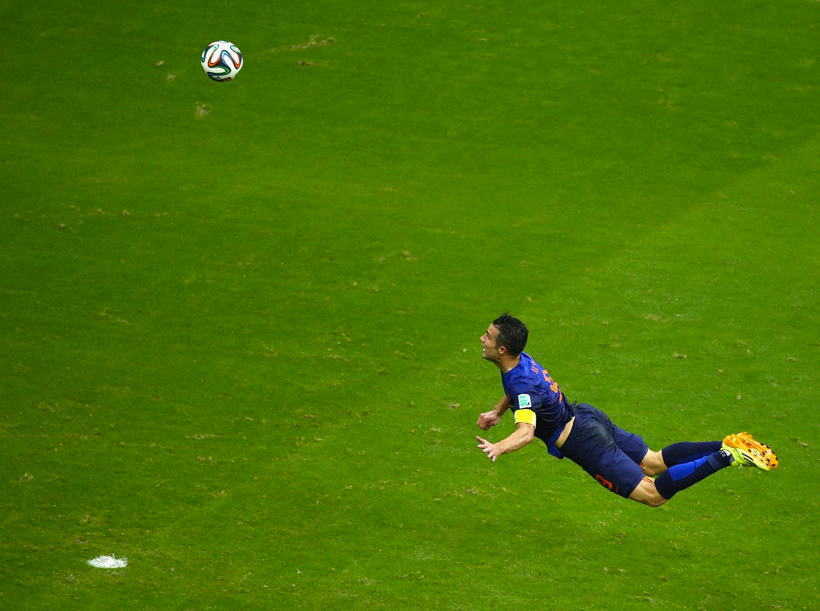 Best 2014 Sports Photos
Popular in the Community