WASHINGTON -- Lobbying. Depending on who you talk to, it is either the most reviled of political trades or a dramatically misunderstood and overly stigmatized profession.
For critics, the image that comes to mind is of Jack Abramoff decked out in a three-piece suit, driving with the top down along K Street to his own restaurant, Signatures, with a Bluetooth in one ear, his eyes split between the road and the stack of dollar bills he pried from an unsuspecting Indian tribe.
For the sympathizers, this is a sad but hilarious joke. Lobbyists don't wear three-piece suits. At least most of them don't. They don't drive convertibles, or own restaurants, or deceive clients. They are to politics what surgeons are to health care: practitioners of a craft. And they often work for commendable causes.
So which characterization is right?
The answer to that question was one of the things we sought out in the latest edition of Drinking and Talking. We brought together John Feehery, president of Quinn Gillespie & Associates Public Affairs, and the incomparable Heather Podesta, founder of Heather Podesta & Partners, for a discussion on their work. Though not a registered lobbyist, Jim Manley, the senior director of Quinn Gillespie & Associates Public Affairs, also joined to provide his perspective from having served as the top spokesman for Harry Reid (D-Nev.). HuffPost D.C. Bureau Chief Ryan Grim rounded out the table.
To make the guests feel at home, we supplemented our usual menu of beer and pretzels with steaks, wine and martinis from The Palm.
In the process, an uncomfortable truth was revealed. While Podesta regularly lunches at the posh downtown restaurant Tosca, Feehery's meal of choice is a six-inch spicy Italian sub from Subway.
Beyond the culinary disclosures, the conversation also unearthed some interesting anecdotes about life on the job: the four hours spent at fundraisers; the 12:30 a.m. client request for a famous actress' phone number; how Internet content providers got rolled in their biggest lobbying fight to date; and whether carrots or sticks work better when it comes to influence-peddling.
Like a fine steak, the conversation was both rare (considering the guests) and meaty (in a substantive sense).
OK. I'm terrible. This episode, however, is quite delicious. Enjoy.
Watch the video above. Here's an index of key moments in the discussion:
0:00 - Meet The Lobbyists3:01 - The Carrot or The Stick4:10 - The Average Day In The Life Of A Lobbyist7:46 - How Fundraising Ruined Politics9:50 - How The Internet Beat K Street11:44 - The Most Intense Time For Lobbyists12:57 - The Most Insane Request Ever Made13:45 - An Interlude, With Steaks15:26 - Lobbyists On Restrictions On Lobbyists19:47 - A Pitch For Buffalo Wild Wings21:07 - A Final Word
Also, listen to or download the audio below:
Before You Go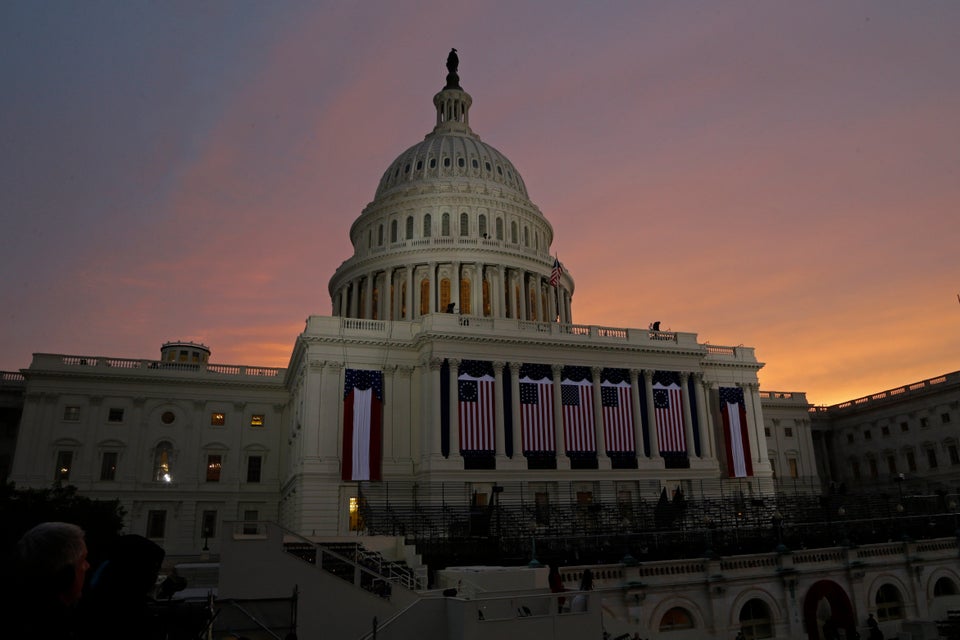 U.S. Capitol Photos
Popular in the Community