Criminal justice and maple syrup. These subjects aren't two that you'd ordinarily pair together, but the combination is exactly what fuels Snow Day, a food truck that is changing the country, one maple grilled cheese at a time.
Snow Day is run by Drive Change, an organization that hires and teaches formerly incarcerated youth. Founded by Jordyn Lexton in 2013, the organization gives kids the opportunity to take on a steady job, learn a trade and stay out of jail. At a time when recidivism rates are at a staggering 68 percent, this kind of program is essential. In New York, one of only two states in the country that automatically arrests 16-year-olds as adults, it's especially imperative.
All sales from Drive Change's food truck go toward the costs of running the organization's re-entry program, which aims to reduce recidivism and to find full-time employment or educational opportunities for all of its participants. The truck is also quite literally a mobile platform for activism and awareness.
The food is just as impressive as the mission. A maple grilled cheese with sharp cheddar on sourdough comes with the optional additions of Flying Pigs smoked ham, pea shoot pistou or strawberry chutney. A beer-braised beef neck slider comes with a colorful horseradish slaw, and fried smoked pork ribs are served with a maple chimichurri . All of the ingredients are sourced within 200 miles of New York City.
To learn more about Drive Change and the incredible work Lexton and her team are doing, watch the video above, produced by Zagat in partnership with The Huffington Post, and visit the organization's website.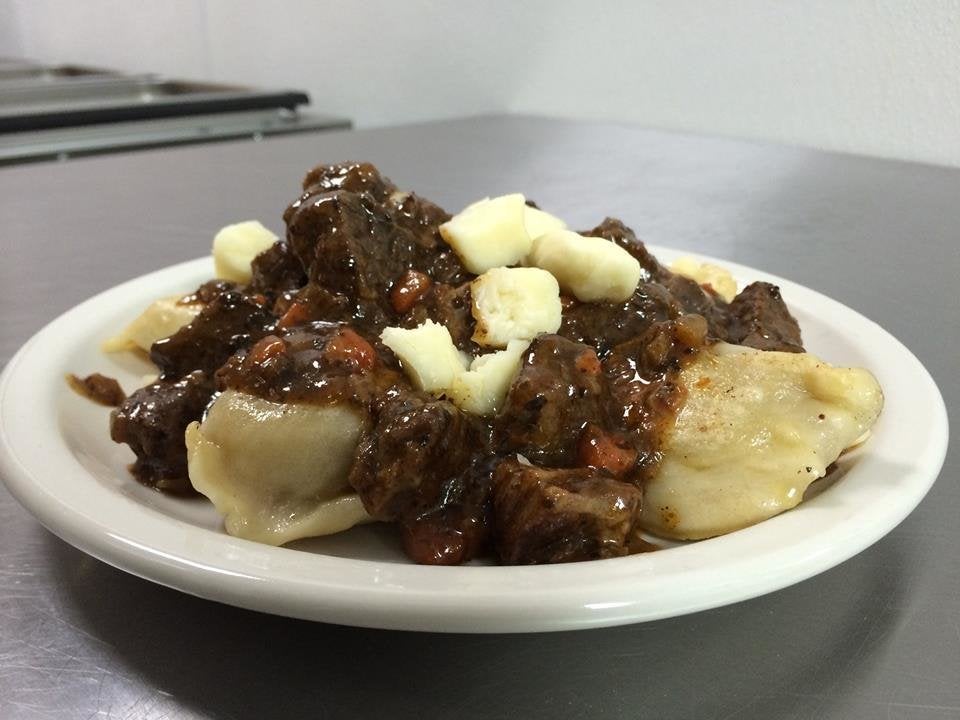 Food Trucks: Perfect Or Passé?