As we catalogued our most shameful delivery orders of all time this week, we realized that there was a bit of a pattern: we had often indulged in one too many cocktails before they occurred. We are all adults, and there is the possibility that we should know better, but most of us subscribe to a very strict "work hard, play hard" ethos and occasionally that leads to making moderately idiotic food choices in the heat of the moment.
Whether our eyes were six times the size of our stomachs, our motor skills were impaired sufficiently to totally embarrass us or we just lost touch with good taste momentarily, below you'll find some of your HuffPost Editors' most gut-wrenching drunk food fails. All answers are anonymous to protect our egos. We promise we will try harder and drink more water next time.
No judgement here. This is a safe place. With pizza and room service.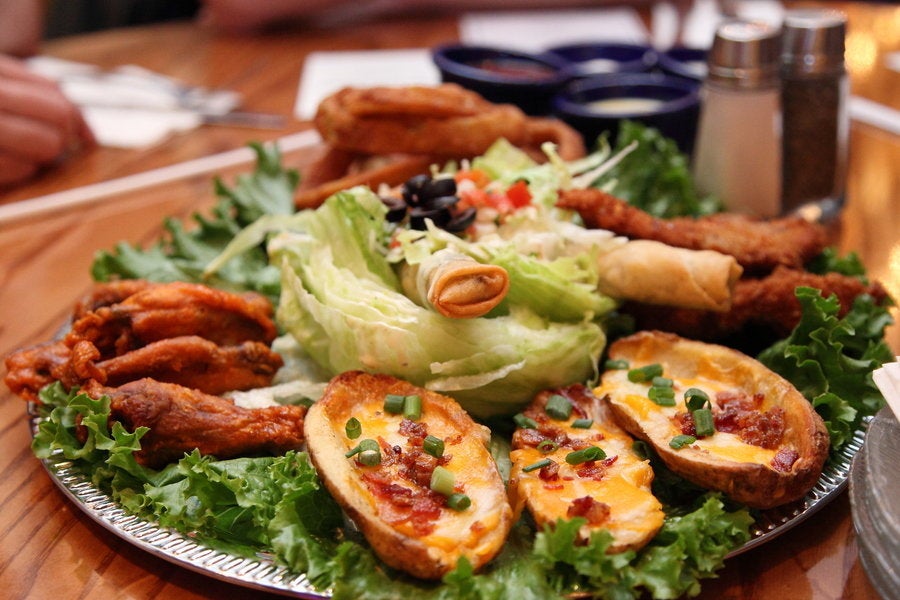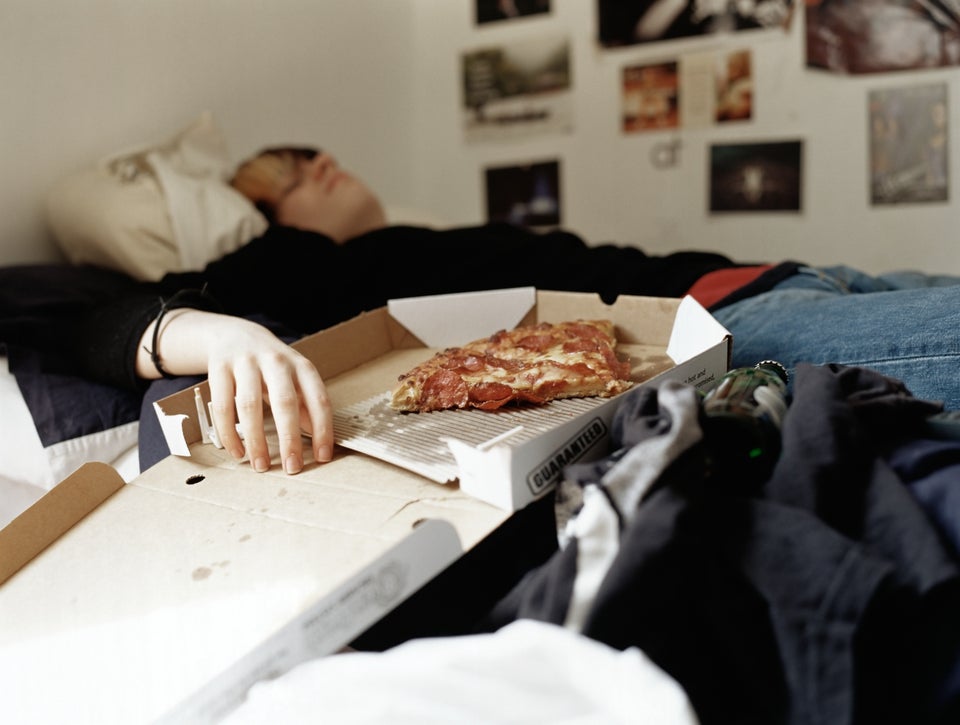 Image Source via Getty Images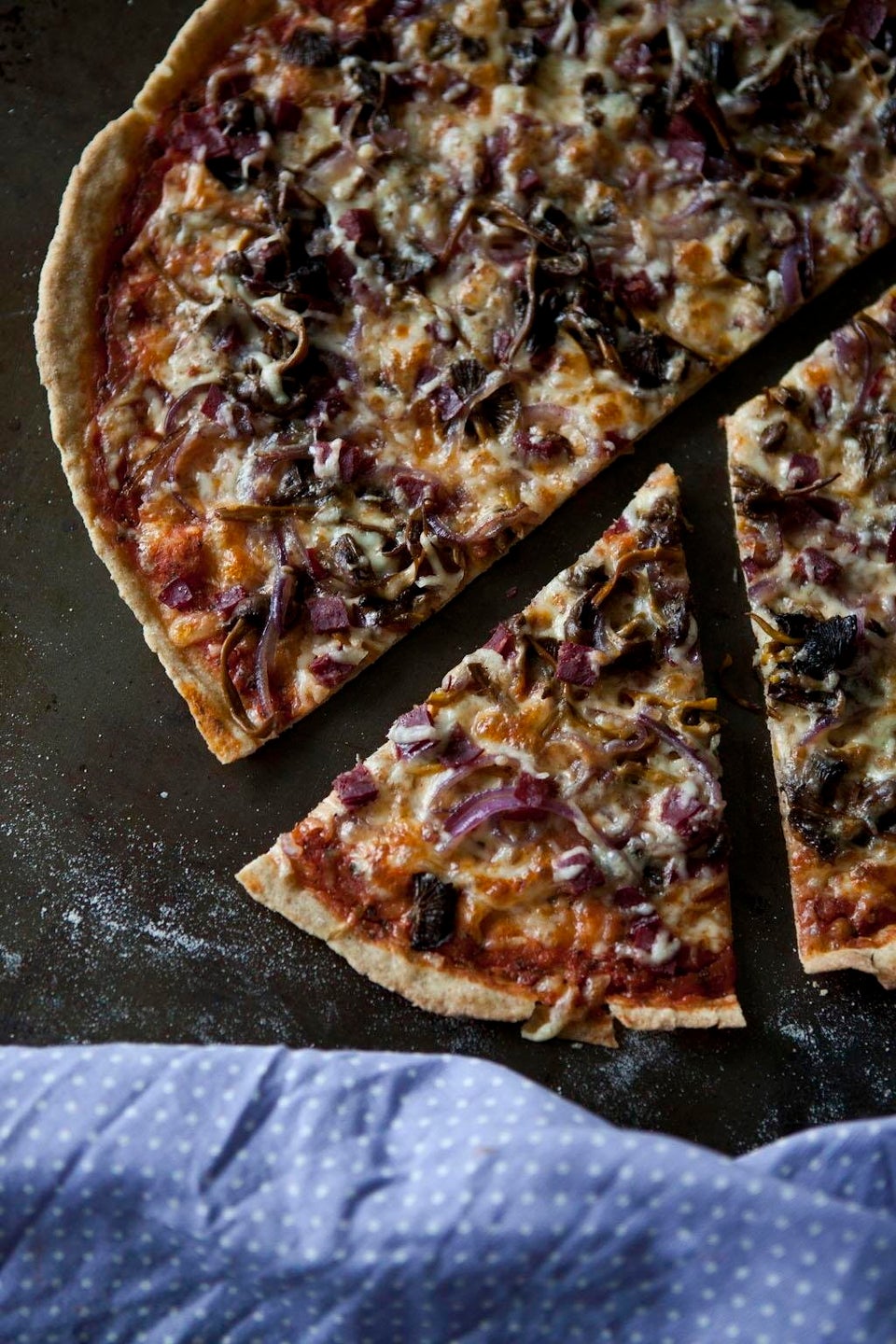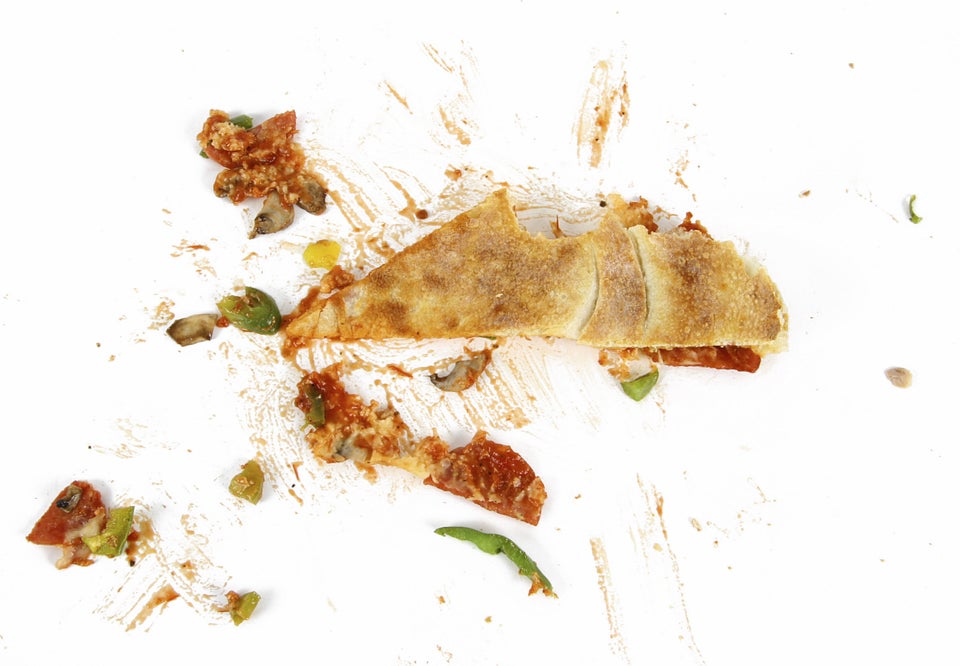 Vasko Miokovic Photography via Getty Images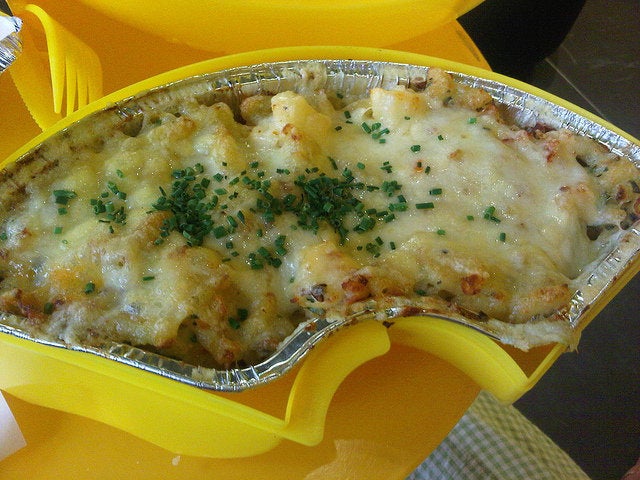 Mac And Cheese Fails
Popular in the Community