You may have rung in 2016 with a glass (or four two) of Champagne, but if you're one of the many people participating in Dry January, it was the last boozy beverage you imbibed for the next 31 days.
That might be a good idea for those of us on the other side of the pond, too. According to researchers, an alcohol-free month can jumpstart better drinking habits all year long. A new study published last month in the journal Health Psychology found that those who merely attempted to stop drinking for a month reported a decrease in alcohol consumption over the following six months. Sixty-four percent of the 857 study participants successfully upheld their commitment to a booze-free January and were consuming less alcohol and getting drunk less often six months later. There's one caveat to the study: Participants had to volunteer to go without alcohol, so they may not represent the average person.
Previous studies have found that a drinking hiatus -- even one that's just a month long -- can have supreme health benefits like better liver function and a reduced risk for diabetes. Learn more about the studies in the video above.
It's important to note that the 'Dry January' study included people who didn't engage in problem drinking, characterized by having difficulties in life as a result of alcohol intake. If you suspect that your drinking is problematic, please speak with a doctor. There are also many resources available to help you get started:
So, are you going dry this January? Let us know in the comments section below.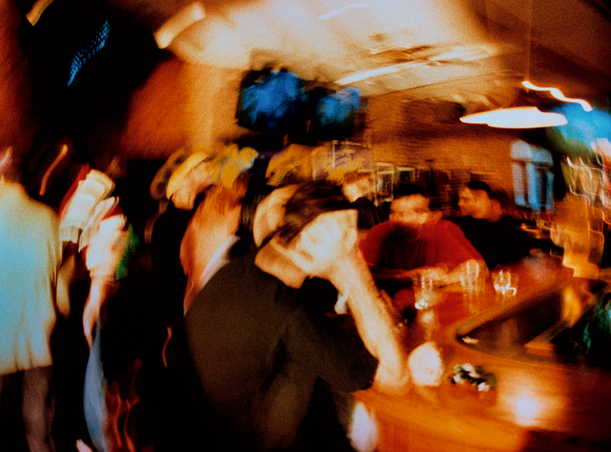 7 Things To Know About Women And Alcohol
Related