If so, we have some great news for you. Drybar, the salon that specializes in blow outs, will soon begin offering a new style called "The Dirty Martini," which the salon says "gives the hair movement and wave, with a sexy tousled effect."
That means you can now pay someone $40 to pretty much mess up your hair. Call us crazy, but when we're trying to make our hair look "undone," we usually just sleep in our "done" hair from the night before. Although the apparent demand from Drybar's customers as well as the runways at Fashion Week seem to disagree.
You'll have to wait until September to try the new look for yourself, but what do you think? Would you try the "Dirty Martini?" Sound off below!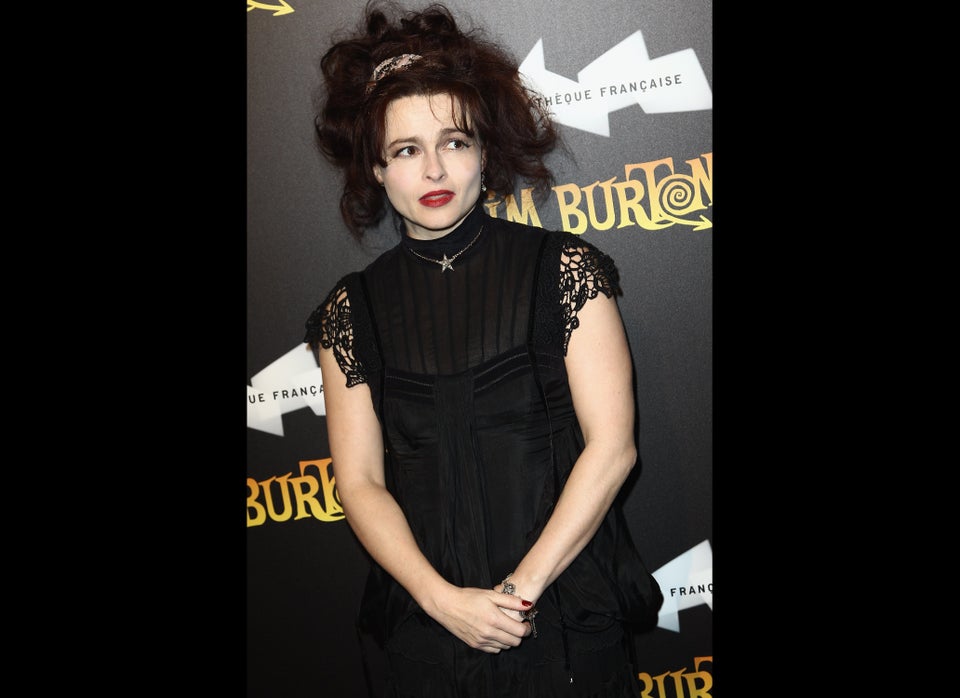 Worst Celebrity Hair Ever