A number of mental disorders may no longer exist in 2013 -- at least not under the names by which they're currently known.
Substantial changes have been proposed for the "psychiatrist's bible," the Diagnostic and Statistical Manual of Mental Disorders, whose fifth edition is scheduled for release in May 2013. A draft of the DSM-5 was posted Feb. 10 on a special website by the American Psychiatric Association (APA); APA members, other mental health professionals and the public at large may leave comments on the site until July 15.
Of course, this changes reflected in this draft are not final (further revisions are expected through 2012), but for now, here are some of the disorders that have a high probability of getting the ax in 2013.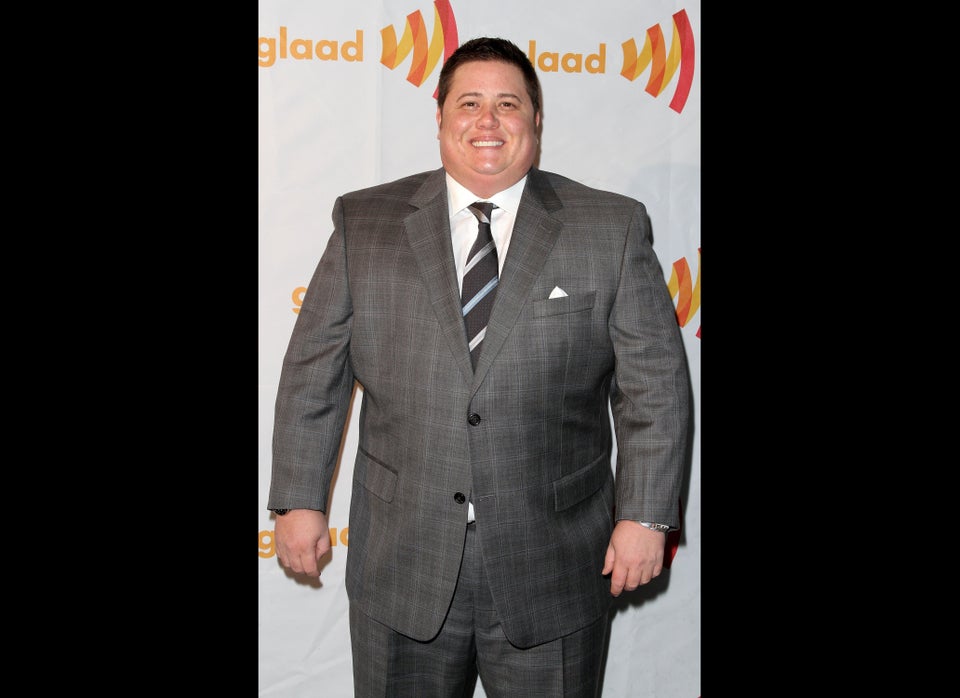 8 Mental Disorders That May Not Exist In 2013
Popular in the Community