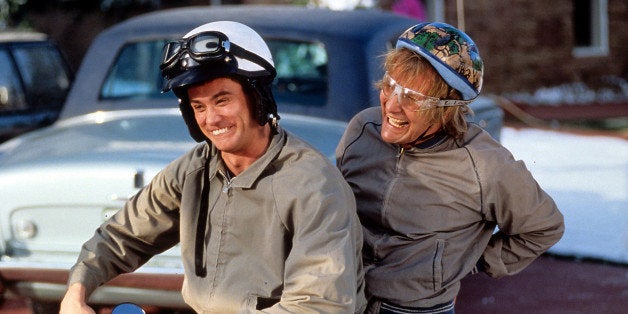 Universal has announced that Lloyd Christmas and Harry Dunne, everyone's favorite dimwitted duo, are set to hit theaters for their next big cinematic adventure, "Dumb and Dumber To," on Nov. 14, 2014.
The sequel will arrive just three weeks shy of the 20-year anniversary of the original film, and sees the return of leads Jim Carrey and Jeff Daniels as well as directors Bobby and Peter Farrelly. Jennifer Lawrence, Laurie Holden, Kathleen Turner, and Rob Riggie will also make appearances in the film.
"Dumb and Dumber To" will open opposite an untitled World War II drama starring Brad Pitt and Shia LaBeouf. The film will arrive in theaters one week before "The Hunger Games: Mockingjay Part 1." Consider us excited.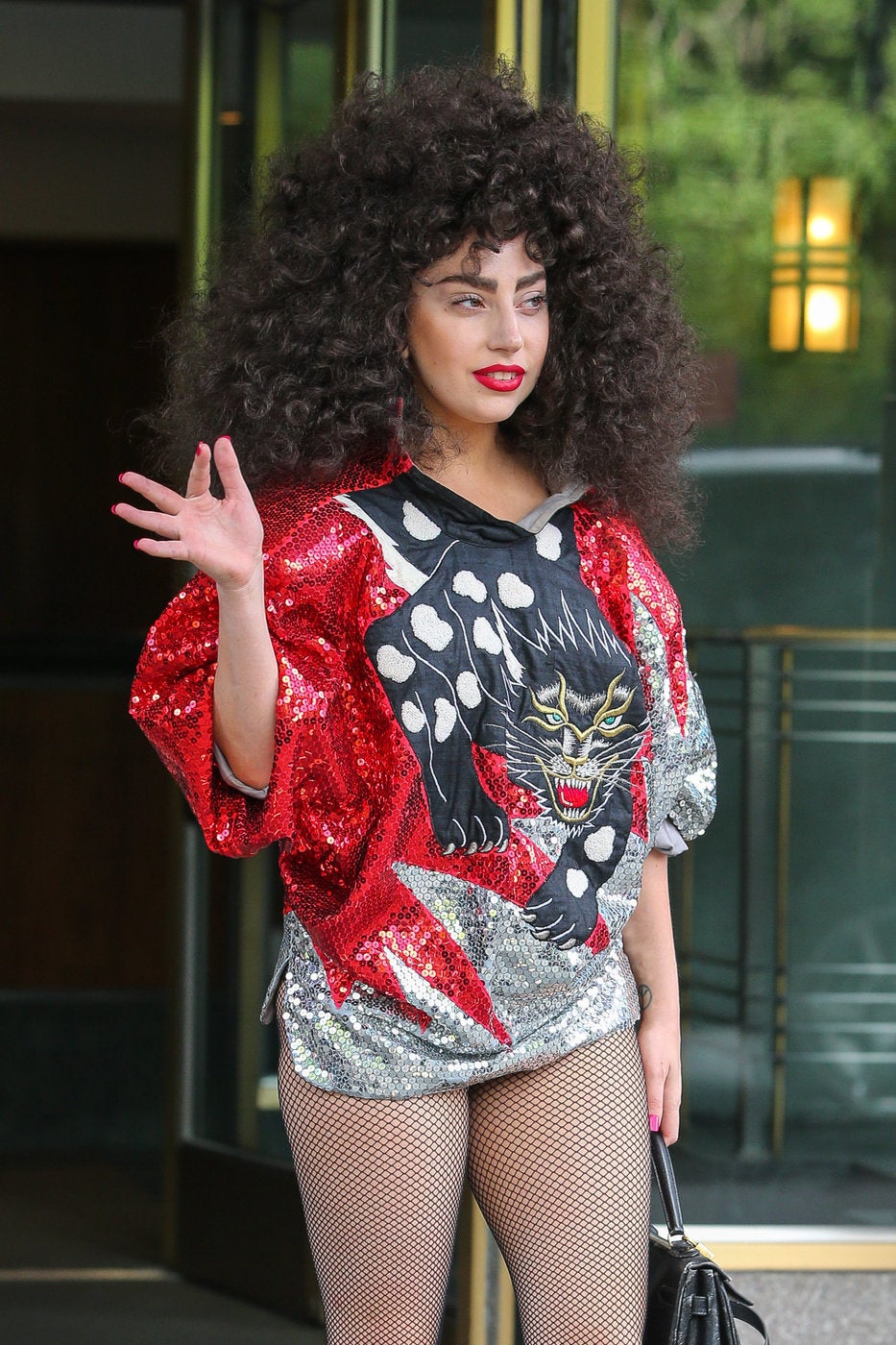 Celebrity News & Photos