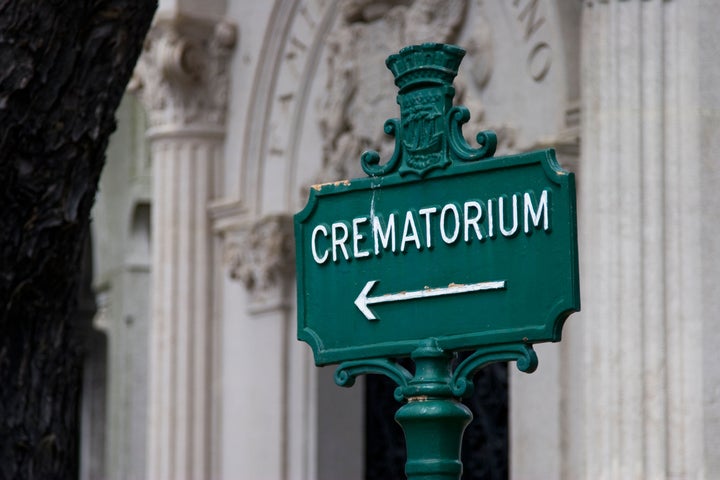 Bringing new meaning to the term "body heat," a UK crematorium is hoping to make some extra cash by selling energy produced during the cremation process.
If all goes as planned, the Durham Crematorium will install turbines in two of its burners and sell the excess energy to Great Britain's National Grid, The Telegraph reports.
A third burner will continue to warm the site's chapel and offices.
Engineers estimate that each turbine can generate 250 kilowatt-hours, enough electricity to power 1,500 televisions, according to The Daily Mail.
While the proposition may seem a bit morbid, the crematorium insists that most of the energy will come from gas used during the cremation process, with a negligible amount coming from the actual bodies. In addition, the innovations will help address mercury emissions escaping into the atmosphere, a common problem in UK crematoria.
"Apart from it being common sense for us to try to conserve energy, it also enables us to keep the fees down," crematorium superintendent and registrar Alan Jose said, according to The Northern Echo.
"If there is genuine spare capacity to generate electricity then we are certainly interested in investigating that. And if it was thought to be acceptable in the eyes of the public we would almost certainly pursue that," Jose added.
The Durham Crematorium wouldn't be the first facility to repurpose its excess heat. According to a Jan. 25 article from The Telegraph, the Borough Of Redditch Cemeteries & Crematorium is commissioned to use its excess energy to heat a swimming pool at nearby Abbey Stadium Sports Centre.
Related
Popular in the Community