Oprah says that, in America, there's a widespread epidemic harming our sons: Too many young boys are growing up without fathers. One in three children live apart from their biological fathers, according to the U.S. Census Bureau. Many "fatherless sons" spend their childhoods (and adulthoods) feeling angry, conflicted and unworthy of love. But what if America's sons didn't have to grow up in homes without their fathers? What difference could it make?
One male celebrity who says having his father around made a difference in his life is NBA player Dwyane Wade. In this clip from a special two-hour episode of "Oprah's Lifeclass" on the epidemic of fatherless sons, Dwyane shares the story of his childhood -- and reveals how his father's presence kept him from turning down the wrong path.
"Early on in my life, I grew up with my mom," Dwyane says. "My mom was on drugs and my family was in the gang environment, so it was a rough childhood." Then, at age 9, life changed for Dwyane when he moved to a different Chicago-area neighborhood to live with his father.
"I got an opportunity to be a kid," he says of the move. "If I would have stayed [with my Mom]... I would have been next in line to sell drugs, to join the gang."
Instead, Dwyane was set on a different course. "Moving in with my dad at the age of 9 was probably the most important part of my life," the Miami Heat star says. "That was at the point and the age that I needed that male voice. I needed the discipline. I needed someone to look at and say, 'I want to be like you.'"
Dwyane says that under his father's watch, he got the discipline he needed -- and discovered the love for basketball that would take him to the NBA. "[My father] was militant," Dwyane says. "He kept us out of a lot of trouble because we respected his 'nos' and 'don'ts... But he also put us in sports... It gave me dreams that I probably never had before that."
Now a father himself, Dwyane is determined to provide his two sons and young nephew, whom he has full custody of, with the same example and opportunities he had as a child. "It was a grueling process... to fight for custody," Dwyane says in the clip. "But I always knew one thing... I probably was a terrible husband, but I knew that I was a great dad."
Join the conversation about fatherless sons along with 200 men when "Oprah's Lifeclass" airs on Sunday, May 5, at 9 p.m. ET on OWN.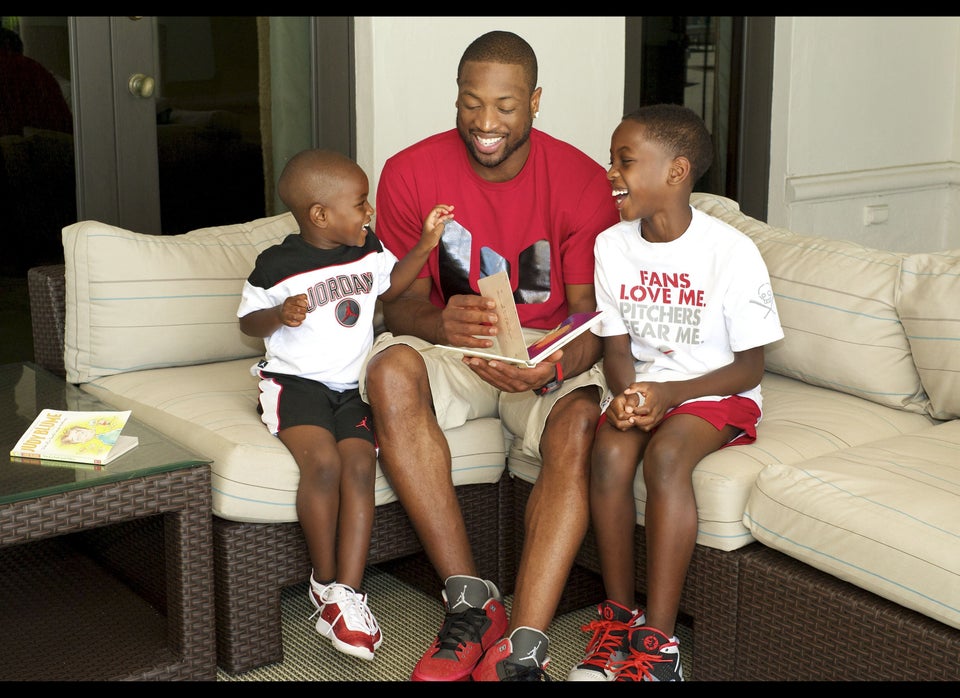 Celeb Dads Who Got Custody
Before You Go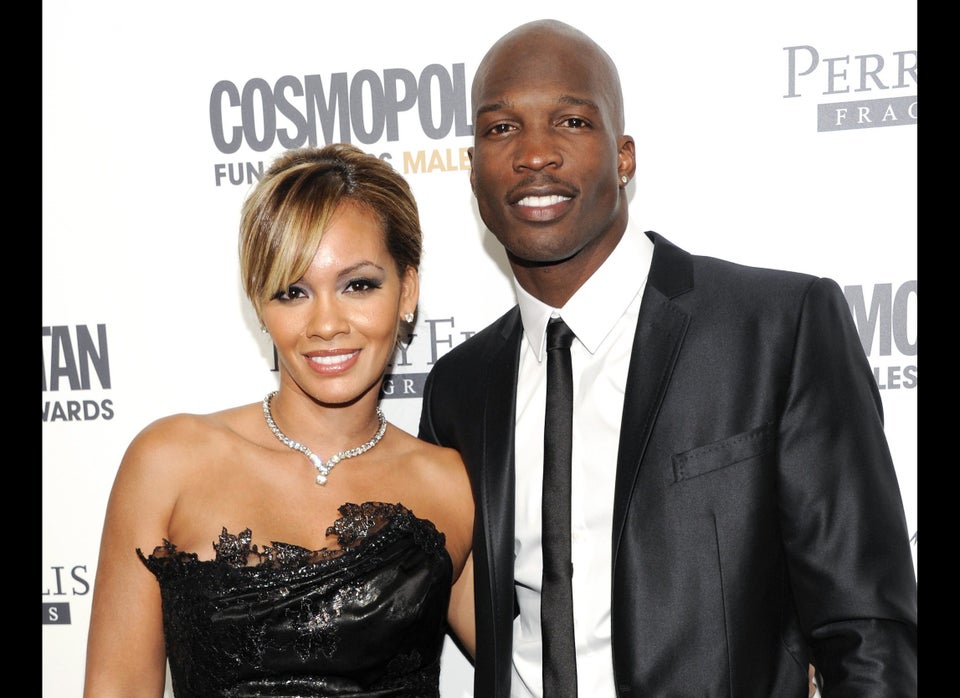 Nastiest Athlete Divorces