In an ideal world, we would all have unlimited time and energy to cook every night. But in reality, most days we barely have the wherewithal to hit the defrost button on our microwaves.
But frozen meals aren't the only alternative to cooking elaborate meals. In fact, there are tons of yummy (and healthy) dishes that you can make in 20 minutes or less.
To help us find the best fast and easy recipes, we turned to a few of our favorite food bloggers. Below are eight delicious meal ideas for people who are short on time and patience.
Spinach-Pesto Pasta with Roasted Red Peppers and Ricotta (20 minutes)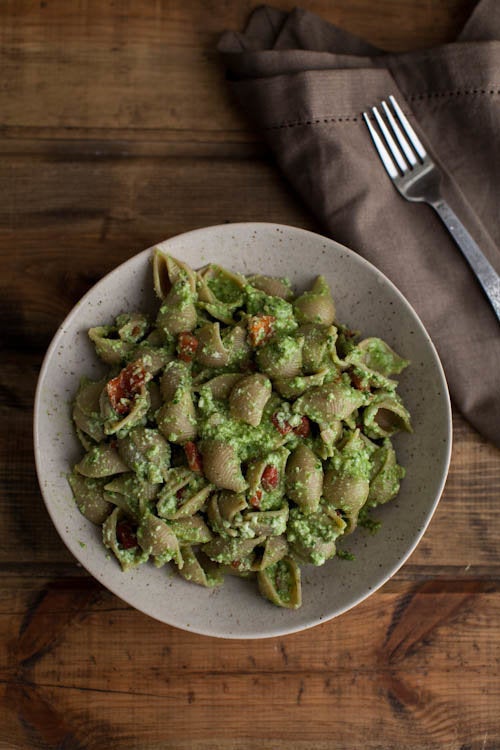 Thai Chicken with Ginger (20 minutes)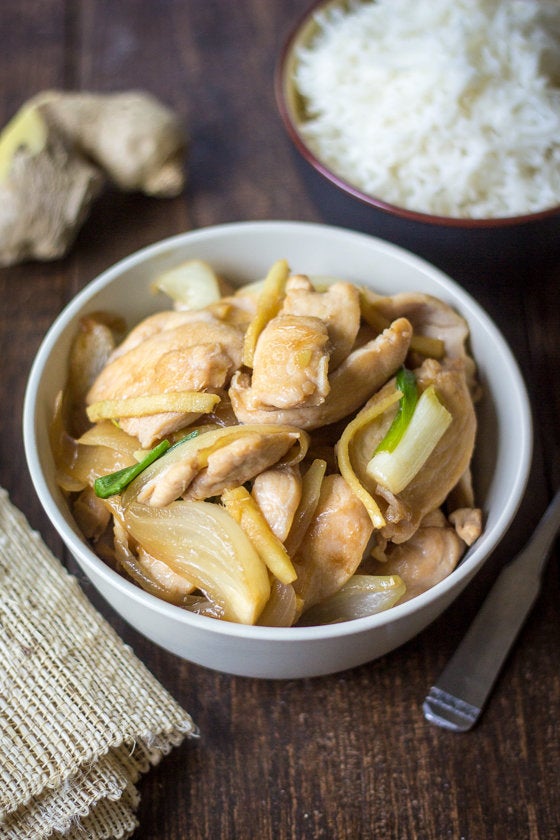 10-Minute Pizza (10 minutes)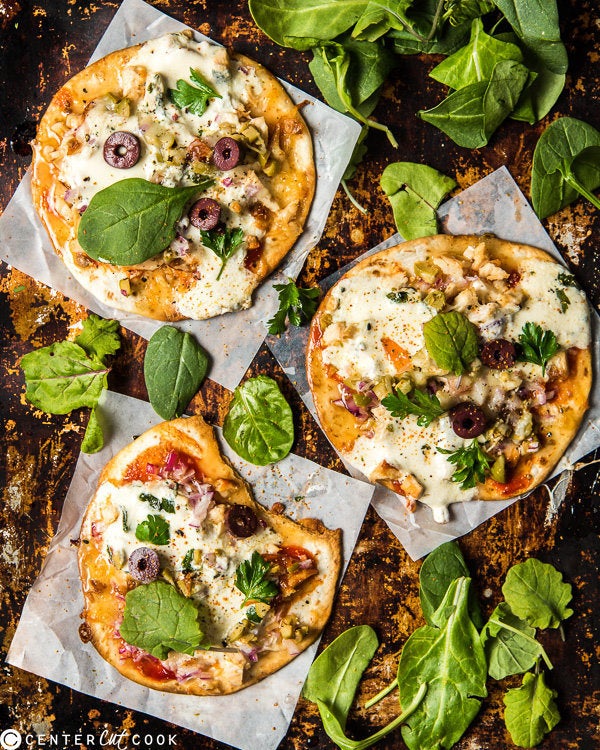 Zucchini Noodles with Sun-Dried Tomato Pesto (20 minutes)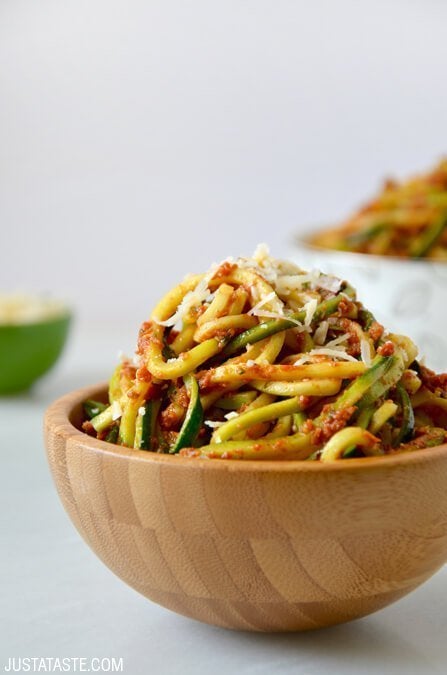 "Kale"sadilla (20 minutes)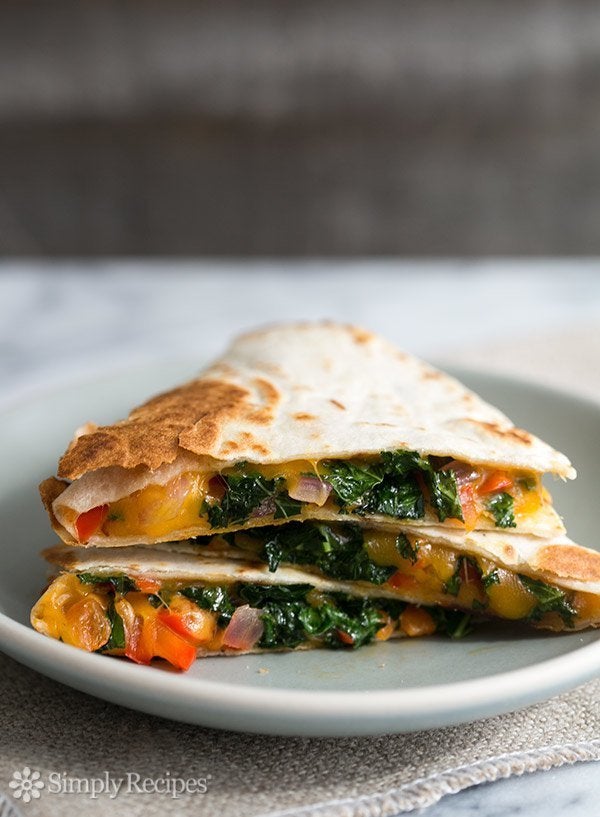 15 Minute Miso Ramen Recipe (15 minutes)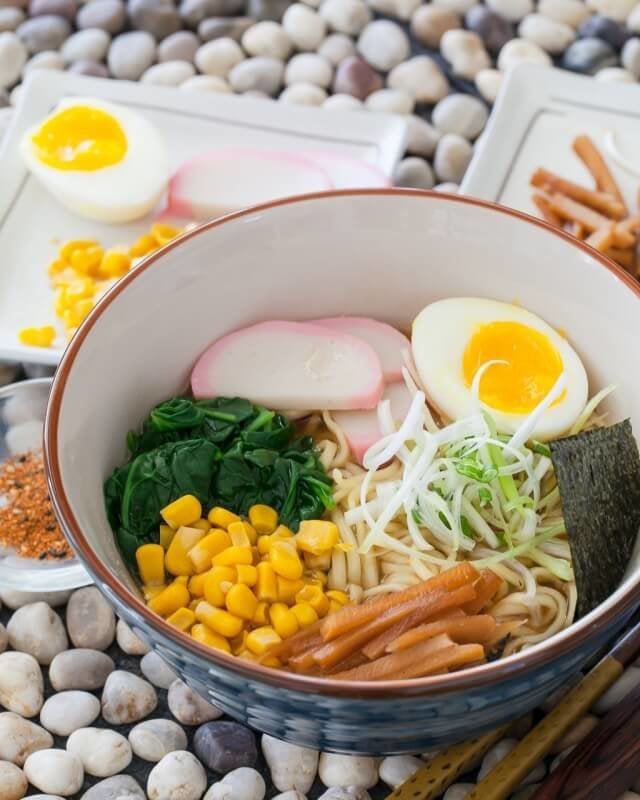 Gluten-Free Egg Fried Rice in a Mug (13 minutes)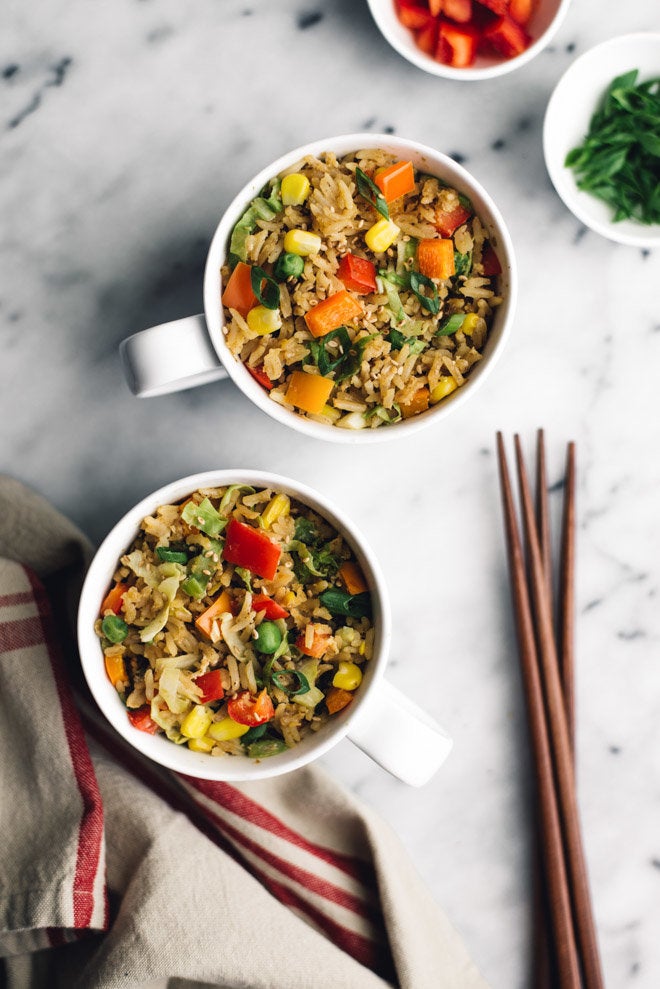 The Veggie Naanwich (20 minutes)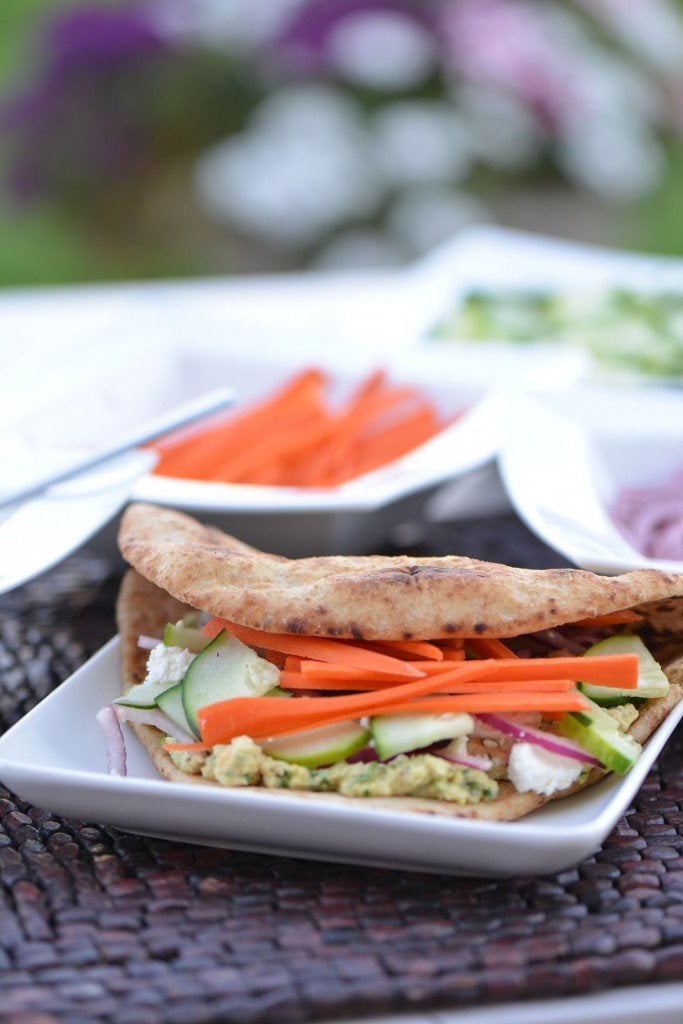 Do you want to be more mindful about eating healthy foods that'll keep your mind and body at their best? Sign up for our newsletter and join our Eat Well, Feel Great challenge to learn how to fuel your body in the healthiest way possible. We'll deliver tips, challenges and advice to your inbox every day.