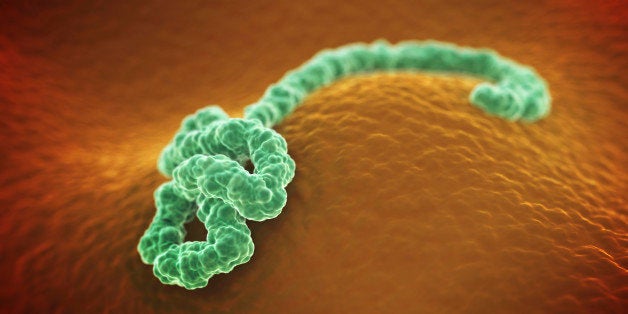 Two Las Vegas entrepreneurs attempting to sell the rights to Ebola.com succeeded in selling to the highest bidder -- literally.
The terms of sale call for Hood and Schultz to get $50,000 in cash and 19,192 shares of Cannabis Sativa, Inc., a company run by former New Mexico governor Gary Johnson that hopes to market legal cannabis products throughout the world.
Hood said he and Schultz have about 5,000 domain names in their portfolio, including Birdflu.com. He admits the Ebola.com sale got the most public attention, but wasn't the most profitable.
"We've had others like LasVegasRealEstate.com and PaydayLoans.com that sold for more," he told HuffPost. "People don't understand what we do. We don't buy domain names hoping there's a disaster."
As for the future of Ebola.com? It might go to pot, if recent comments made by Johnson on Fox Business are any indication.
Johnson subsequently told the Albuquerque Journal, he was not claiming marijuana could cure the Ebola virus, but that more research should be done on whether cannabis compounds might be effective in fighting the disease that has killed nearly 4,500 people, mostly in West Africa.
"If I were on a bed right now, and I was infected by Ebola, anything that might save my life I would take in a nanosecond," Johnson told the Journal.
Weed Growth Fund CEO Eric Miller said when the new Ebola.com website debuts in a few weeks, it will be a "go-to resource" on all aspects of the disease.
In addition, his company will finance research on cannabis that he says "may or may not prove a connection between cannabis and Ebola prevention."
Like Us On Facebook |

Follow Us On Twitter |

Contact The Author
Related
Before You Go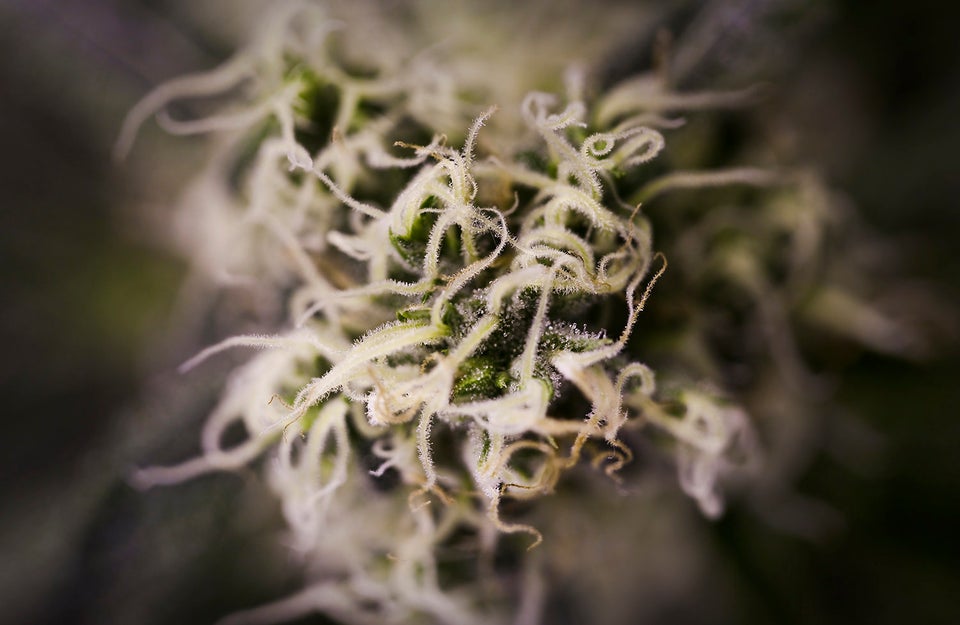 Marijuana Porn
Popular in the Community