The last time Ed Sijmons visited New York City was the spring of 1980.
It was the Dutch tourist's first time in the United States, and he didn't know what to expect. He said he thought Manhattan would be a "tough, rough and crimeful" place. "It was not high on my list," he told The Huffington Post.
After all, the New York Times called the 1980s a "macabre" time in the city's history, "a period when it could be said that the city resembled a haunted house." (Coincidentally, it was also the decade of "Ghostbusters.") But as Sijmons and his wife, Louise LH, strolled the city's streets, he said they found "no trouble at all," other than a few cursing kids.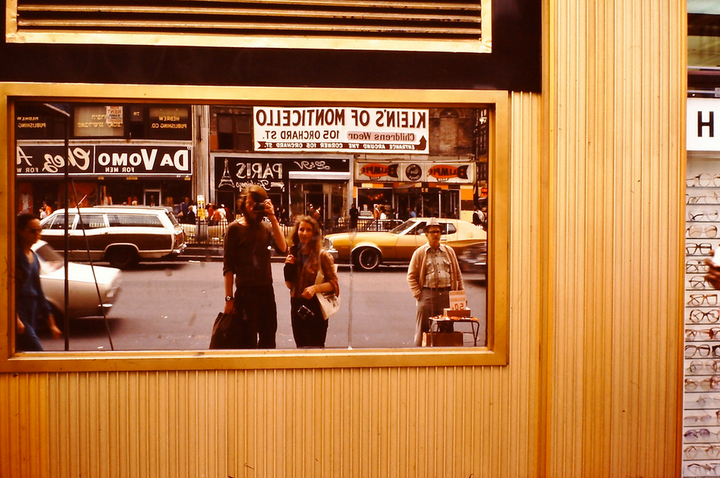 Over their two-week trip, Sijmons took hundreds of photographs with an Olympus Trip 35 camera (and recently posted them on Flickr) -- back then, they were probably nothing more than vacation snapshots only special to Ed and Louise, but 35 years later, the patina of time has drenched each one in New York nostalgia.
There are pictures of Long Island City without the cluster of condo towers behind the iconic Pepsi-Cola sign, memories of the World Trade Center's twin towers, painted subway cars and yellow cabs that are downright romantic.
Ed and Louise will return to the city for two more weeks in 2016, exactly 36 years since their last visit; they'll most likely photograph the whole thing.
Check out a selection of Ed's snapshots below. It's a reminder that so much of a city can change in three decades, and yet so much stays the same.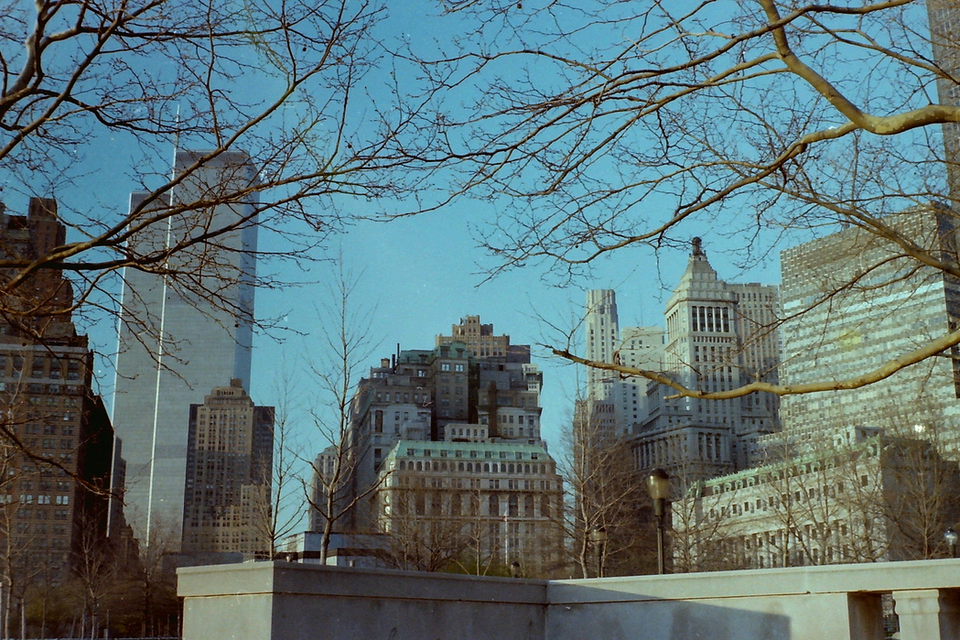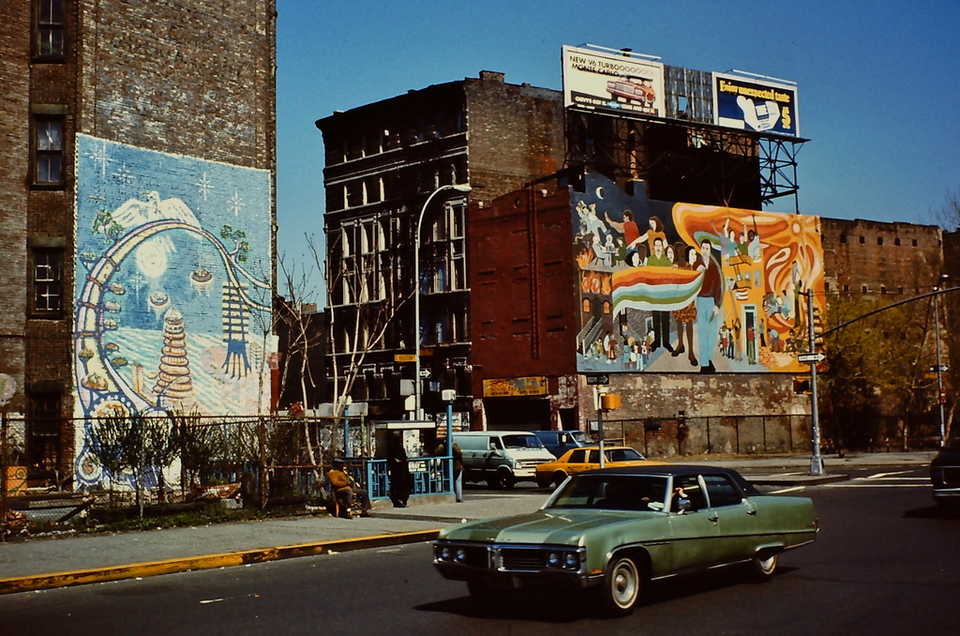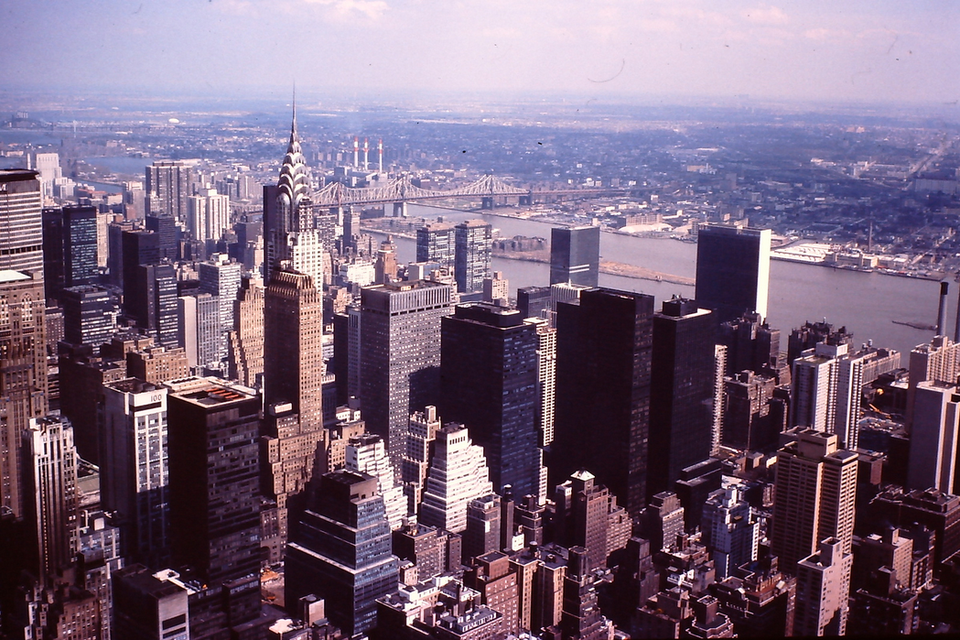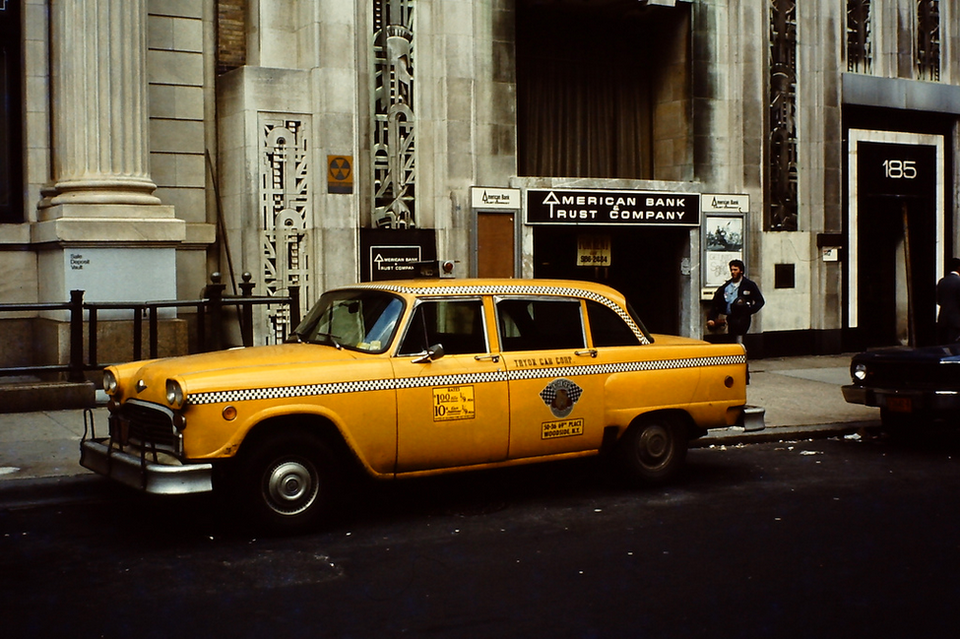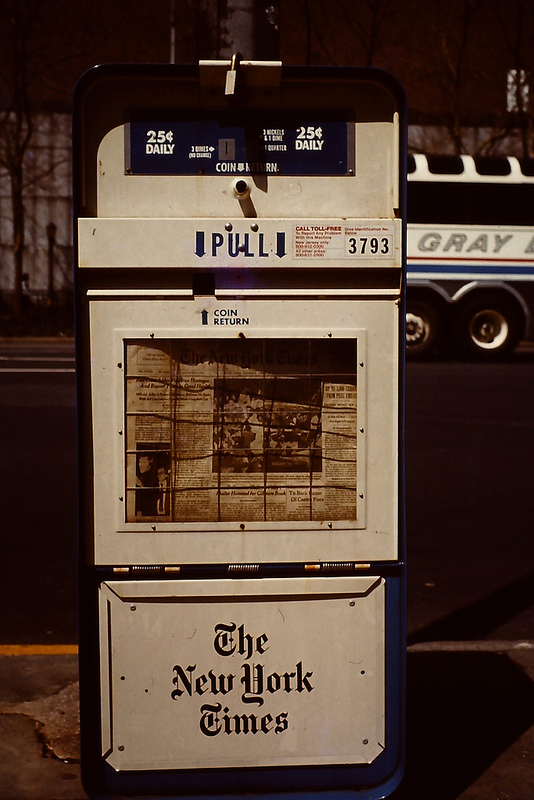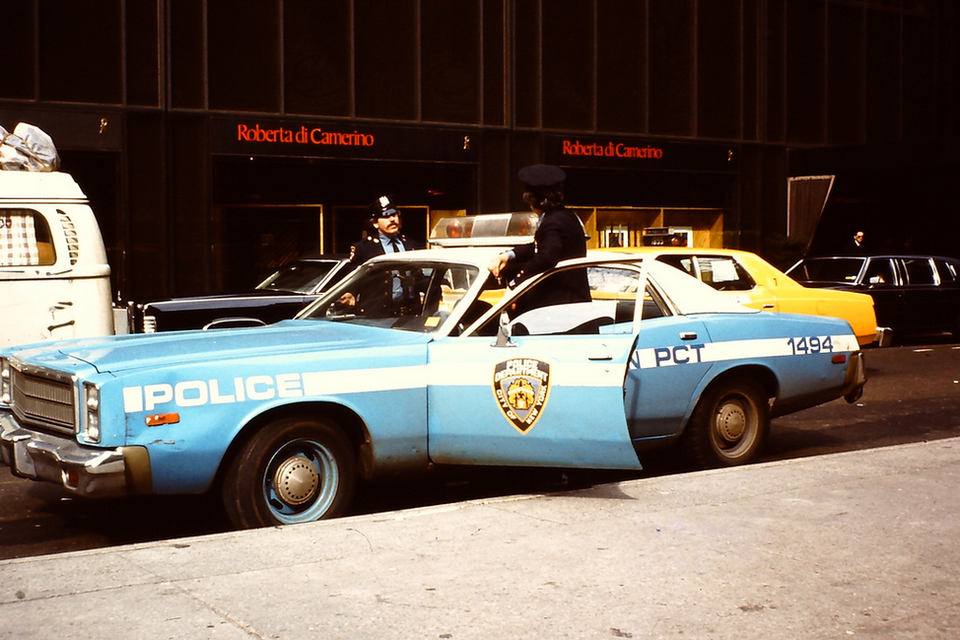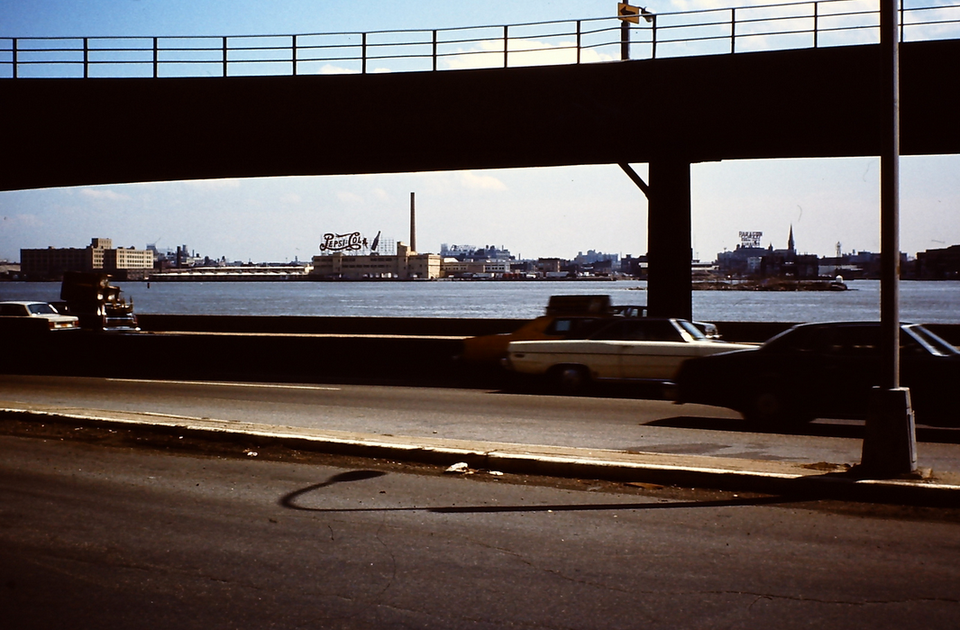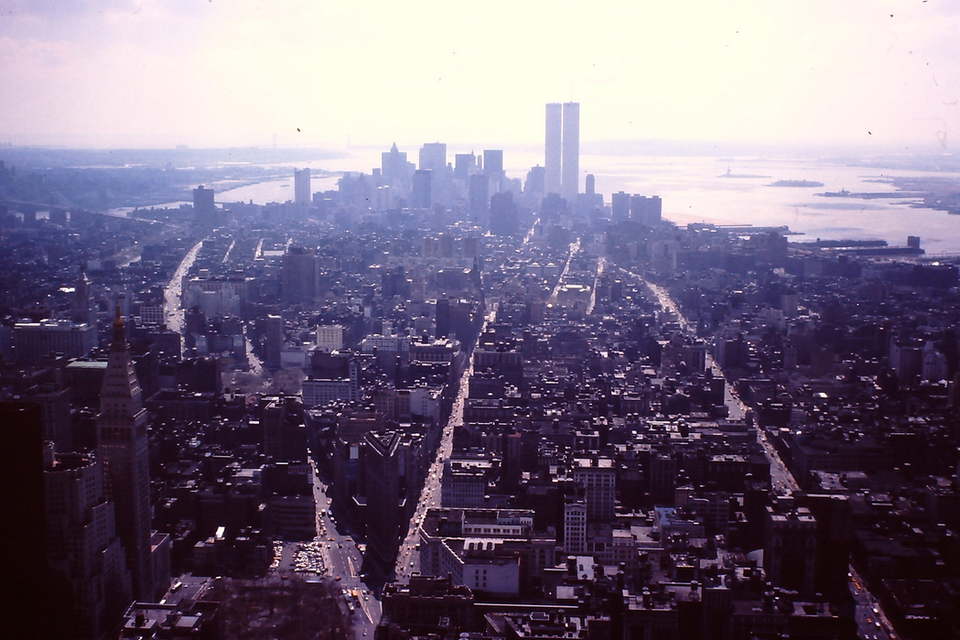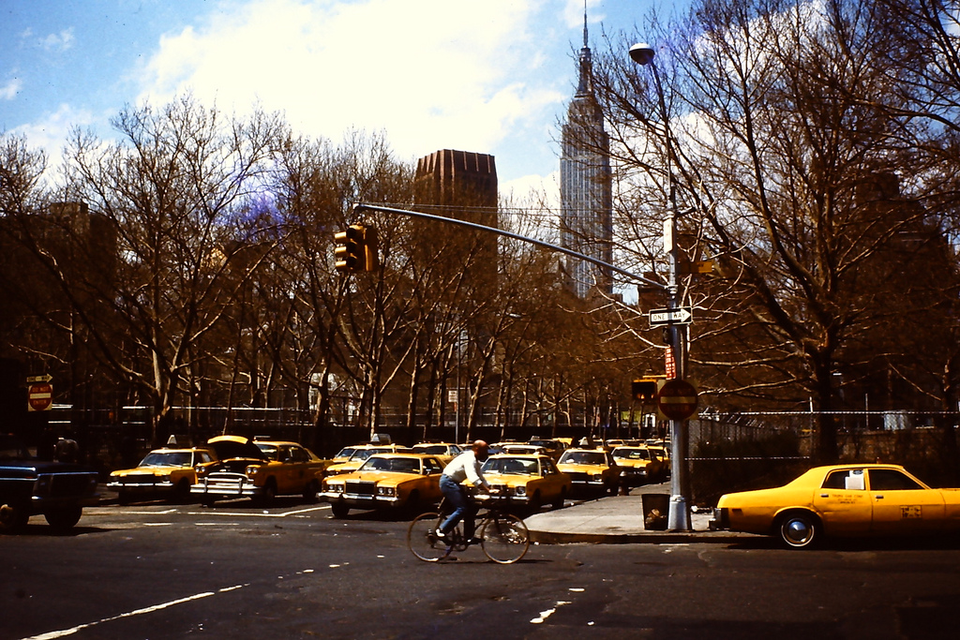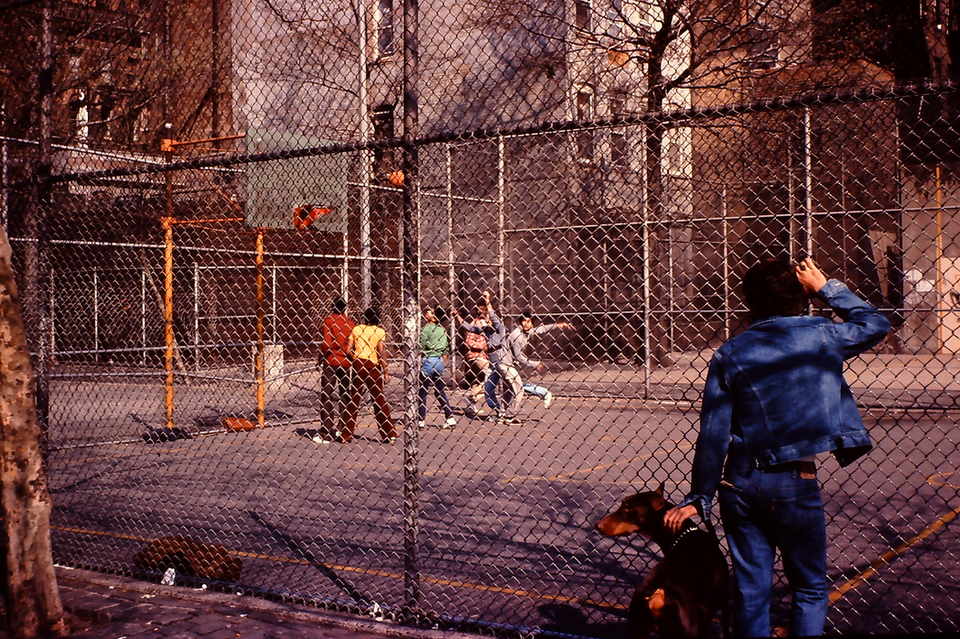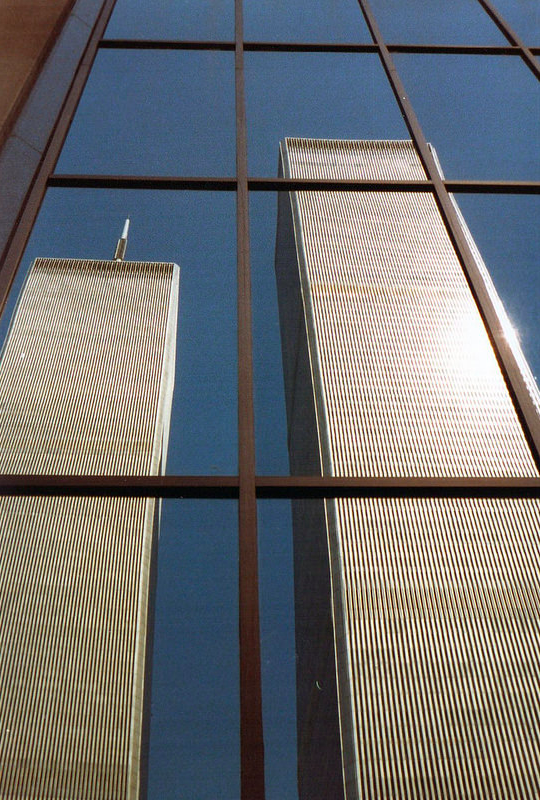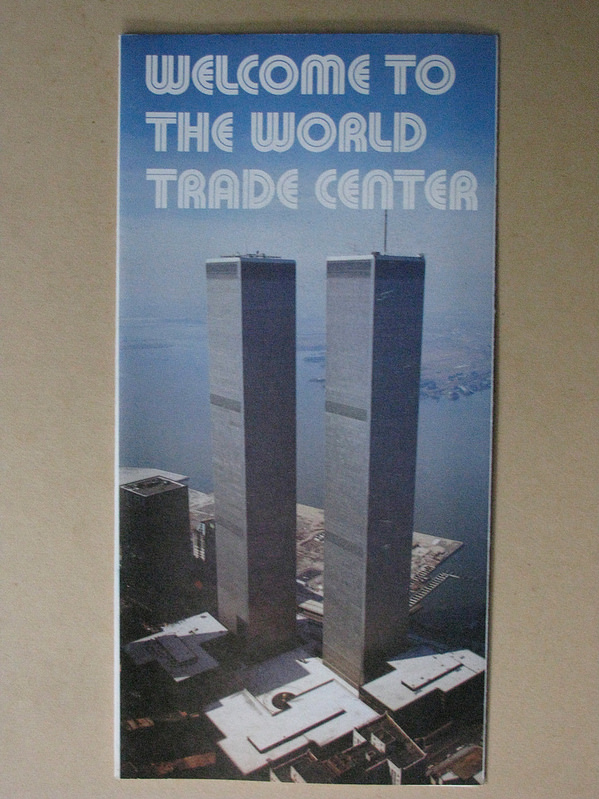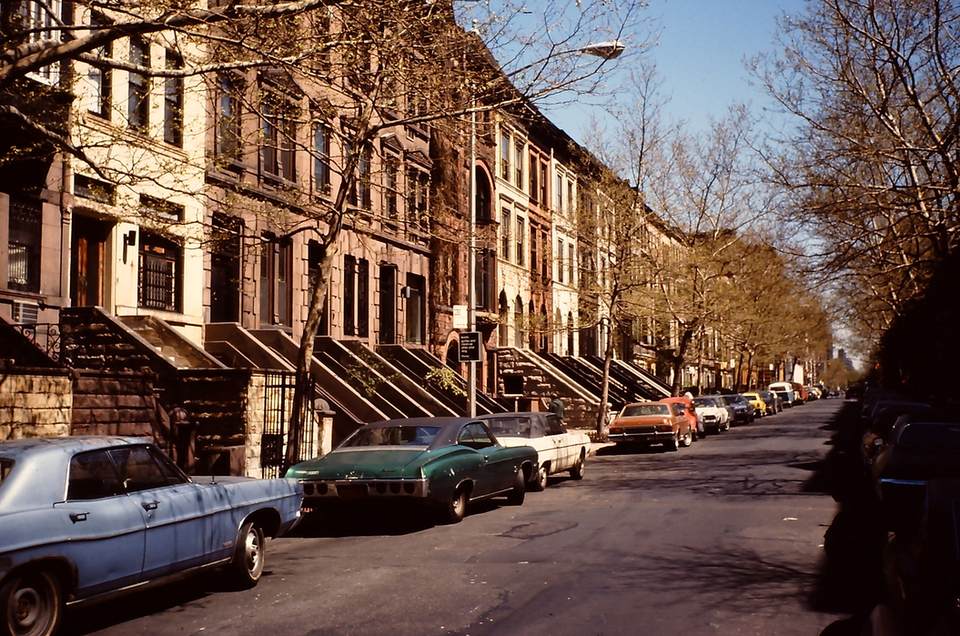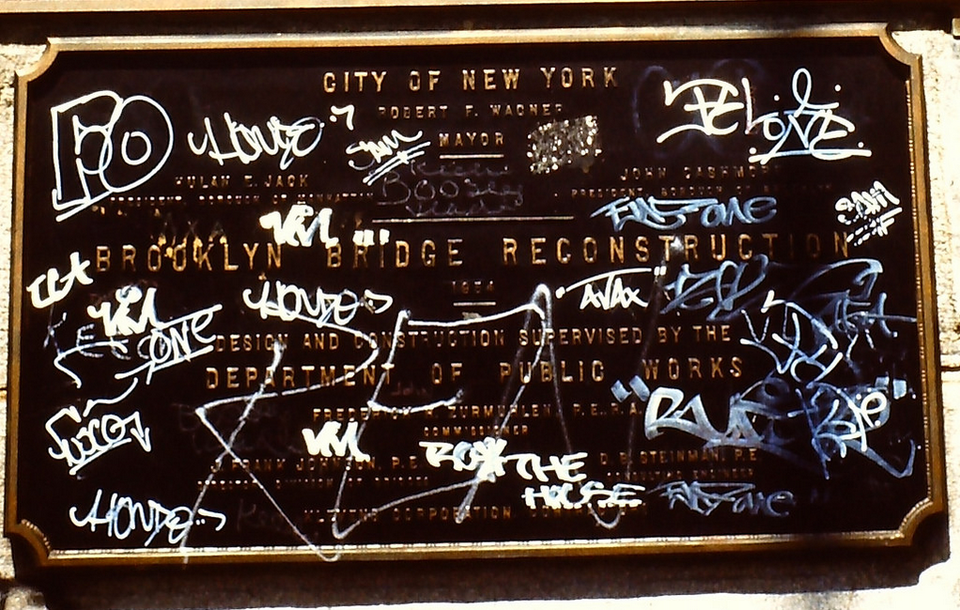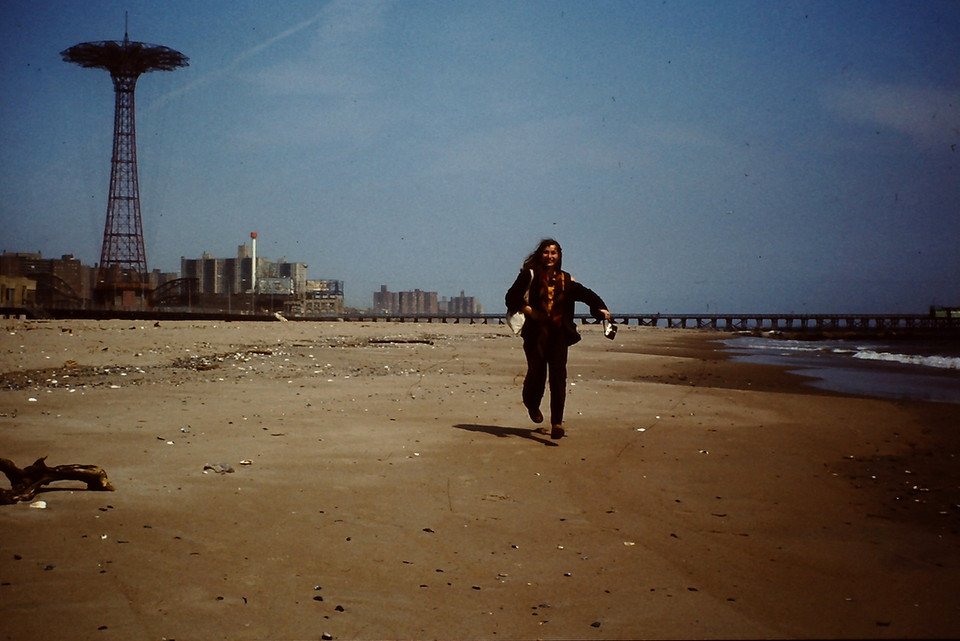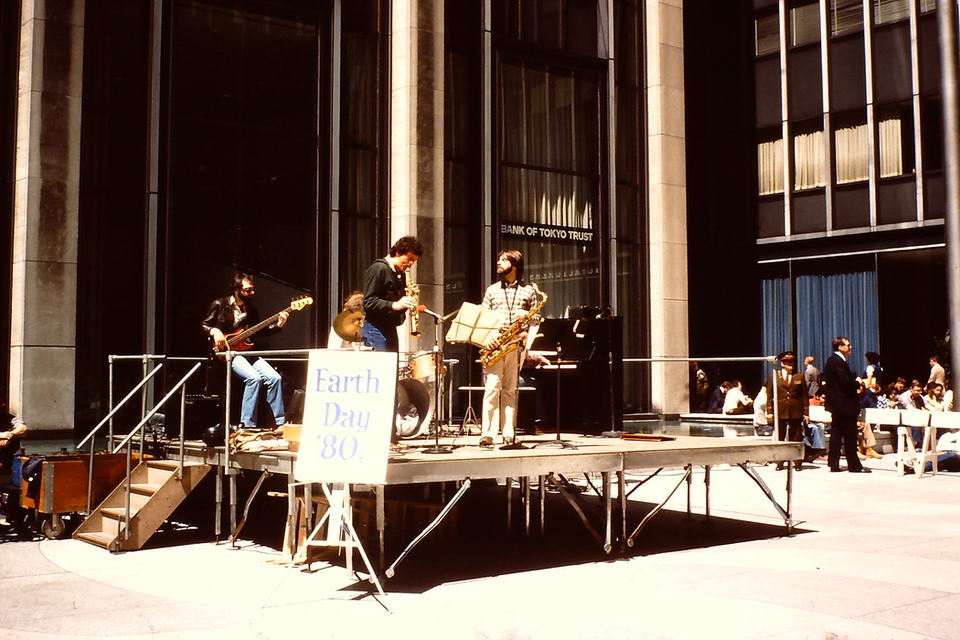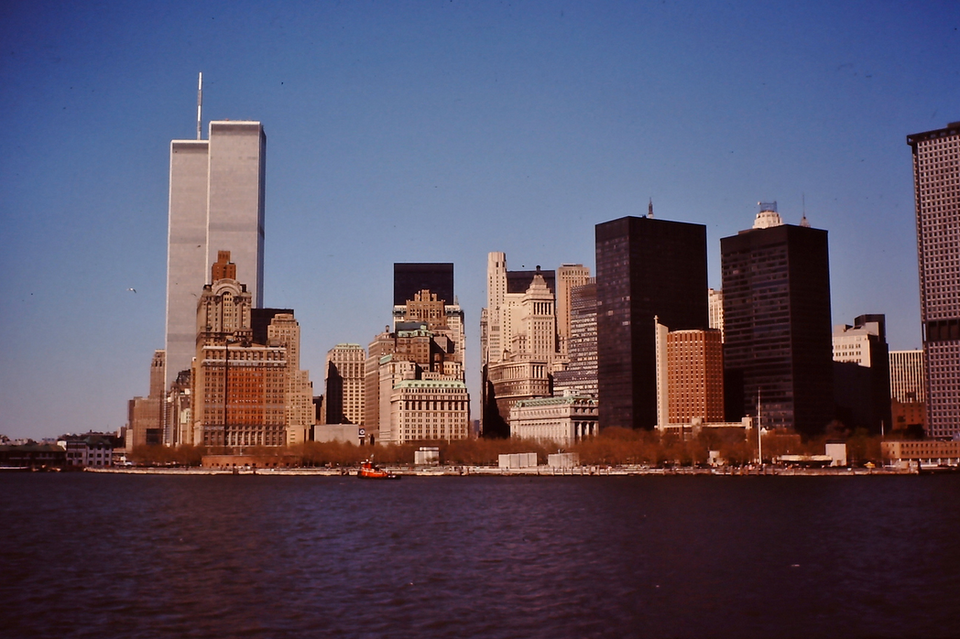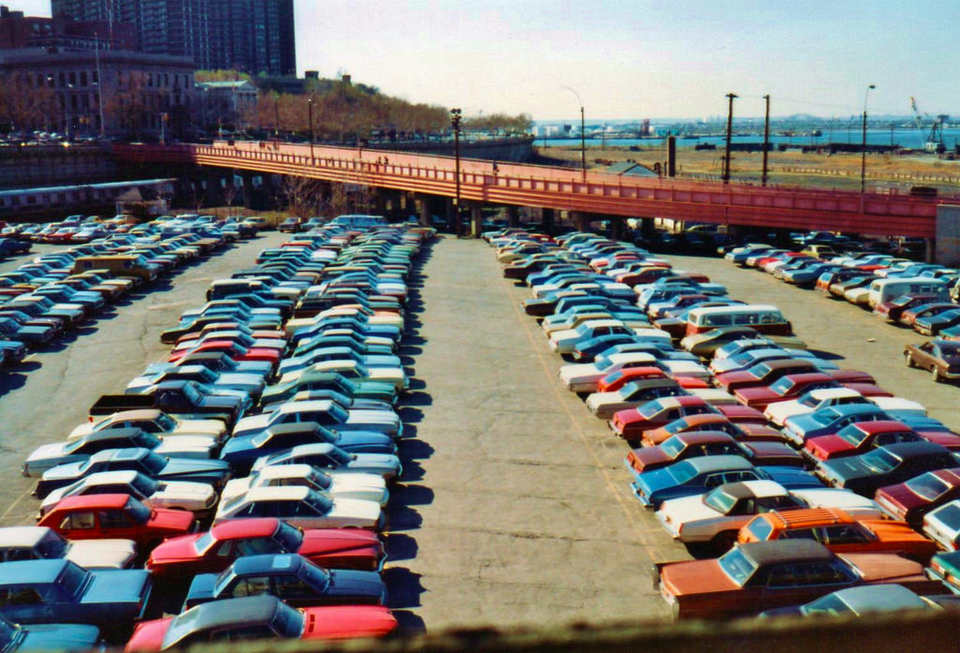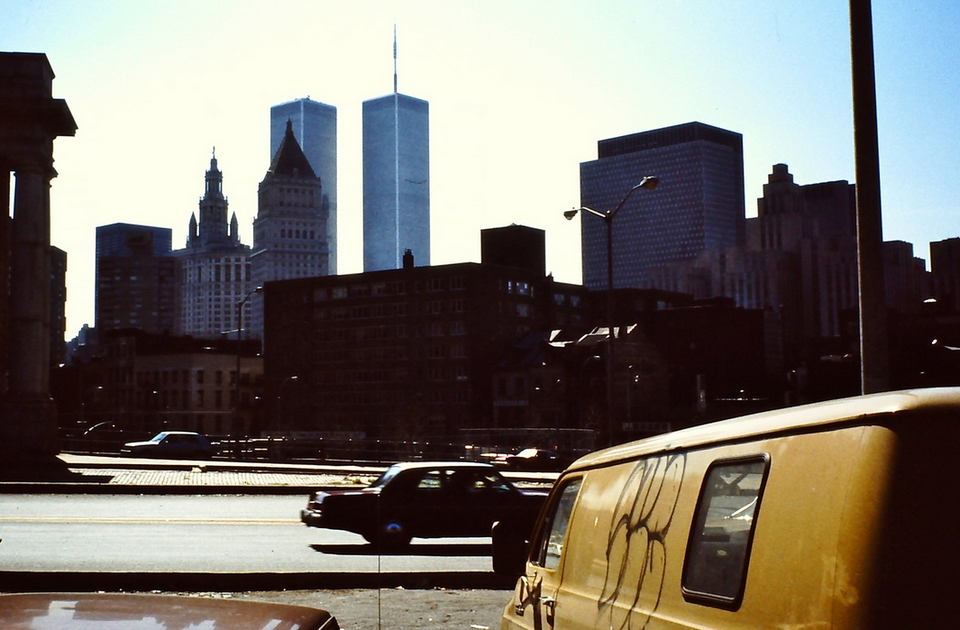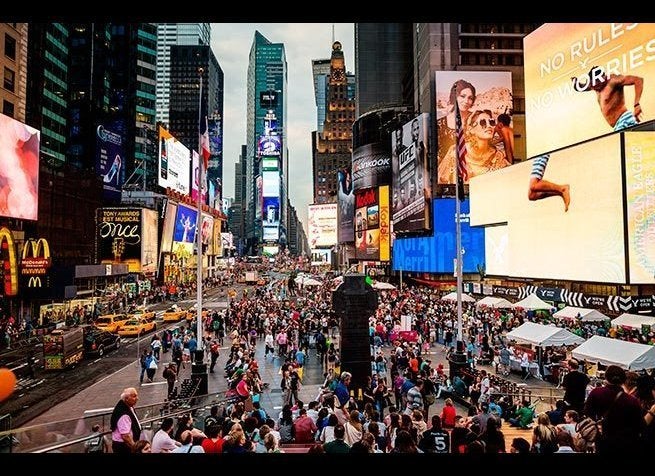 15 Things NOT To Do In New York City
Related